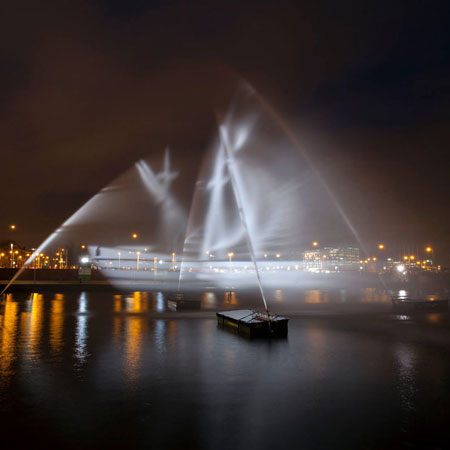 Holographic Ship
A high-tech art installation uses projection technology to create the illusion of a life-sized sailing ship
A fantastic option for waterside entertainment for city festivals, tourism events, brand activations, water shows, themed events, and more
The projection technology creates an unearthly and ghostly image perfect for Halloween or themed events
Has mesmerised audiences across the world with art installations in Amsterdam, Berlin, Liverpool and more
Based in Europe, this captivating Holographic Ship is available for installation the world over
A stunning art installation created from water and light, this beautiful Holographic Ship is sure to mesmerise audiences. 
With state of the art projection technology, our artists build innovative 3D holograms of life-sized ships bespoke to your location and waterscape. 
Displayed on one or more water screens, this captivating art installation has all the buzz of a high-tech water show while displaying the permanence and serenity of a sculpture.
The perfect awe-inspiring attraction for urban centres with bodies of water, this waterside entertainment is perfect for tourism and brand activations in cities and capitals across the world. Able to be created floating on rivers, lakes, seas, and estuaries, visitors will be astounded by this magical shape illuminated in the darkness.  
A breathtaking choice for any evening or nighttime event, the water show ship can be displayed continually from sunset until after midnight. Perfect for regattas, ship and boating events, naval celebrations, under the sea themes, and so much more besides. 
Seen only at night, the contours of the projection shimmer and flow in the wind, creating an other-worldly illusion of a ghostly ship – perfect for any Halloween or themed events, as well as light festivals, art exhibitions, water shows and more.
Since its launch in 2014, custom versions of our Holographic Ship have been commissioned across Europe for both public and private events. Simply recirculating the water from the river, lake or sea it is placed on, our Holographic Ship wastes no clean water. 
Scarlett Entertainment offers a wide range of waterside entertainment options for events in Europe, the US, Middle East and beyond. Discover our water shows or hologram entertainment that makes use of innovative projection technology for impactful art installations. 
To book this ghostly Holographic Ship for your next special event, get in touch with our knowledgeable team of Entertainment Experts.
IDEA ARTICLES RELATED TO Holographic Ship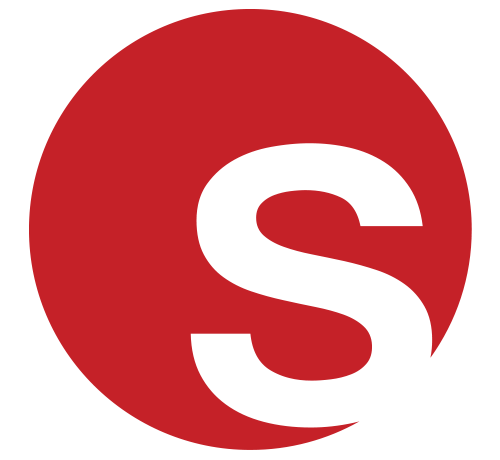 Epic Entertainment Ideas for Outdoor Events
Unforgettable Entertainment for Outdoor Events
Grace Henley
|
04/05/2021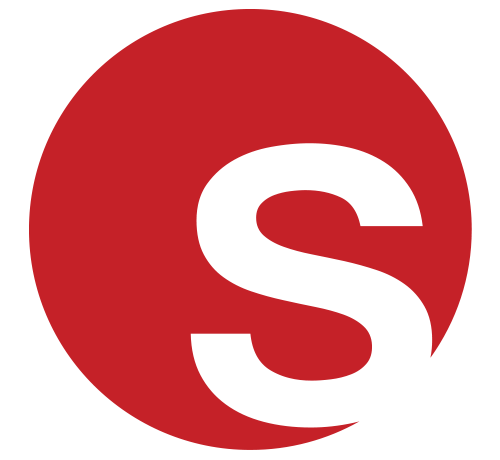 Art and Corporate Entertainment: Adding a Splash of Colour to the Entertainment Industry
Art and Corporate Entertainment: Adding a Splash of Colour to the Entertainment Industry
Grace Henley
|
06/03/2019