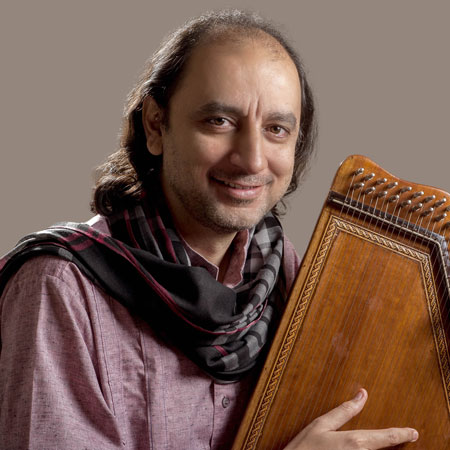 Indian Fusion Musician
A sensational blend of Indian music fused with contemporary sounds
Spiritual music perfect for meditation, retreats, dance and celebration
Our Indian artist has decades of experience creating Indian fusion music for retreats and concerts
Our Indian music artist also delivers workshops and seminars for those interested in this genre of music
Based in Switzerland, our Indian Fusion Musician is available for international bookings
Indian Fusion Musician PHOTOS
Showing a true passion for Indian rhythms and melodies, our sensational Indian Fusion Musician delivers an authentic exploration of traditional Indian music fused with contemporary sounds. 
A composer, singer, instrumentalist and teacher, our dedicated Indian musician is devoted to his craft. Aiming to heal, inspire and lift the soul, our Indian artist's signature style incorporates contemporary sounds for a modern listener. 
With a relaxed yet powerful presence, our Indian Fusion Musician's spiritual music has enraptured the hearts and minds of many audiences. 
Having studied music and spirituality since his childhood in India, our artist has worked alongside many great Hindu pandits and continues to pass on teachings to his students. 
Bringing together the traditional sounds of the tabla, harmonium, keyboard and santoor, an ancient 100 string instrument from Kashmir, this musician holds his roots in ancient India. 
During the 1990s, our artist merged with musicians from the West, which opened his music to other music styles. Working on developing this new fusion style, our artist began to compose for theatre groups, Indian classical concerts and meditation music recordings. 
With decades of professional experience composing, performing and teaching spiritual music, our artist leads countless retreats, meditations, concerts and gatherings across the world. 
As well as mellow music perfect for deep relaxation and introspection, our Indian Fusion Musician's mixed style can also deliver more lively compositions for dancing and dynamic meditation. 
Accessible to westerners without losing the authenticity of Indian music, our artist has played all over Europe, including a performance for Paul McCartney's wedding in Ireland. 
Discover more world music with our wonderful roster of talented cultural musicians and artists. 
To book our wonderful Indian artist for an authentic and spiritual music experience, get in touch with our team of Entertainment Experts. 
" A blend of Indian pop, folk music and poetry, that is perfect for any occasion "

Yoga Magazine UK
" A blissful journey through these ancient sounds accompanied by the classical instruments from India "

Espirit Yoga Magazine, France
" Fusion at its best "

Times of India
" One of the most convincing avatars of devotional pop music "

Yoga Journal USA
IDEA ARTICLES RELATED TO Indian Fusion Musician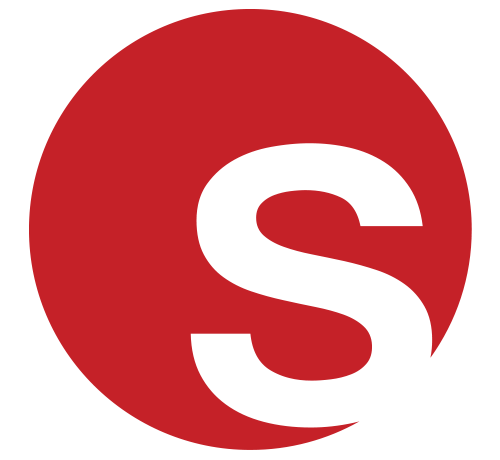 Culture Marketing: How Brands Use Cultural Entertainment to Add PR Value
Culture Marketing: How Brands Use Cultural Entertainment to Add PR Value
Juliana Rodriguez
|
12/07/2019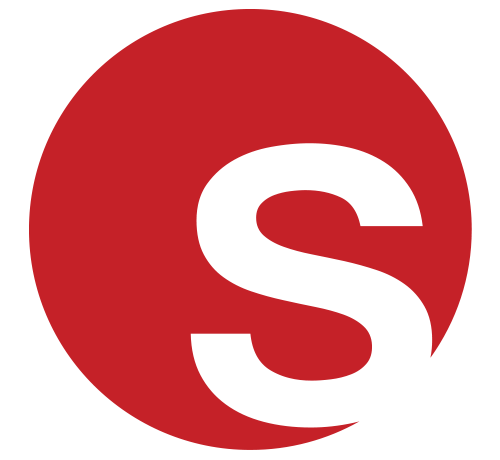 What is Cultural Entertainment (and why you should book this for your event)
What is Cultural Entertainment (and why you should book this for your event)
Grace Henley
|
09/07/2019