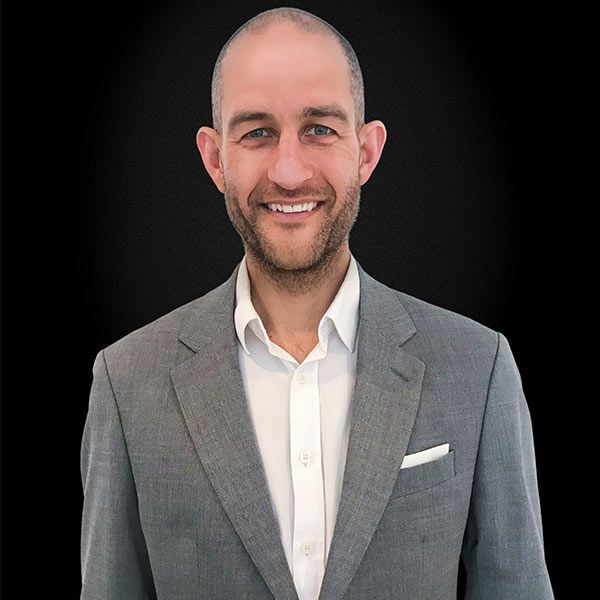 Interactive Virtual Magic Show
With 20 years of experience offering close-up, stage and digital magic, you can guarantee a magical wow-factor addition to your virtual event
The virtual live-streamed entertainment will include digital magic, interactive tricks, mindreading and our magician can provide online workshops
Treat your guests to his online magic workshop where our magician will provide demonstrations and step by step details on how to recreate them at ho
Our magician can customise his performance such as branded playing cards with your logo, and he can tailor your magical experience to a theme
A magical interactive option for your online corporate conference, virtual awards ceremony or online birthday party
Interactive Virtual Magic Show PHOTOS
FAQs
1. What will the live performance include?
Our magician will include approximately 8 routines for your interactive live-stream including:
- The playing card routine:  each participant tears up 4 playing cards and mixes them however they want. They then choose one piece at random to sit on. They will then swap some with other people, mix them around, and eliminate them all one by one, leaving one piece in their hand which will match the card they are sat on!
- A mini routine involving everyone's arms and hands.
- A random object routine: a guest thinks of any random object - it can be as crazy as they want and our magician wows the guests by telling them what they are thinking of.
- A suggestion routine: the guests make a series of suggestions of where they would like to go on holiday, what they would have to eat, drink and take to a luxury island. The magician will mysteriously have all these objects in a box that has been displayed in full view the whole time.
- The PIN routine: a guest will think of their PIN number and our magician will tell them what it is. They then do the same to the magician and he shows the guests that his phone unlocks to that number.
- A colour and social media routine: our magician will ethically hack everyone's phone and change the screen colours he will also open social media on their phones.
- Another online routine involves the guests colouring in a picture and the magician having the exact picture already drawn by himself before the event
- A routine all about predictions
2. Can the magician customise his live show?
Yes, this can involve branded playing cards and he can also tailor the routines to fit with a certain theme if desired. Lead time would be approx. 2 weeks.
3. Where will the live-stream take place?
The magicians live show will be in his office with natural light, additional lighting features, backdrops and cameras with back up iPads in case any technical difficulties were to arise.
One high-quality individual camera is used - as it is a full performance and not a mix between close up and cabaret one camera only is required. It ensures there are no glitches when switching between cameras.
4. Is there an interactive element to the virtual show?
Interaction can be 100% of this virtual show if desired. The whole audience will be in several routines, in other instances, there can be just 4 or 5 people interacting and in others, it might be a 1 on 1 interaction. However, the majority of the routines involve multiple people.
5. How long will the virtual show be?
35 - 40 minutes depending on client requirements - the show can be longer or shorter if desired.
6. Will the guests require anything to participate?
Ideally, the guests will require a mobile phone and 4 playing cards they don't mind tearing up.
7. What platform will the live show be on?
The magician prefers to use zoom and will require a minimum of 3 people to be involved.
IDEA ARTICLES RELATED TO Interactive Virtual Magic Show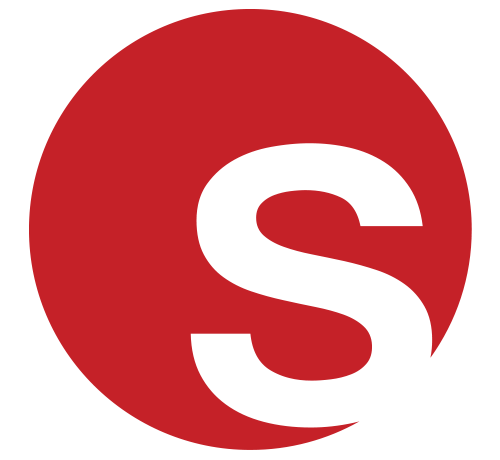 Virtual Event Entertainment For Ramadan
Entertainment for Celebrating Ramadan Virtually
Freya Britton
|
23/04/2021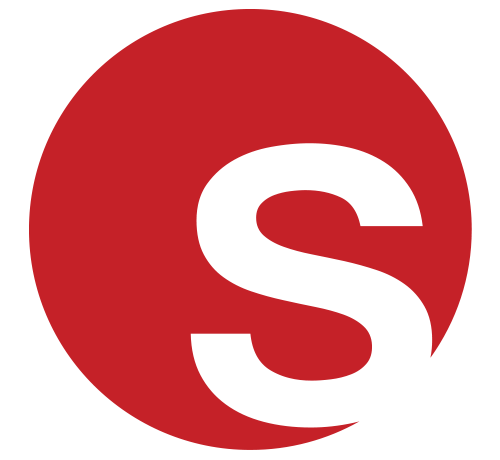 Virtual Party Ideas for Pride 2021
Virtual Entertainment to Celebrate Pride 2021
Grace Henley
|
14/04/2021