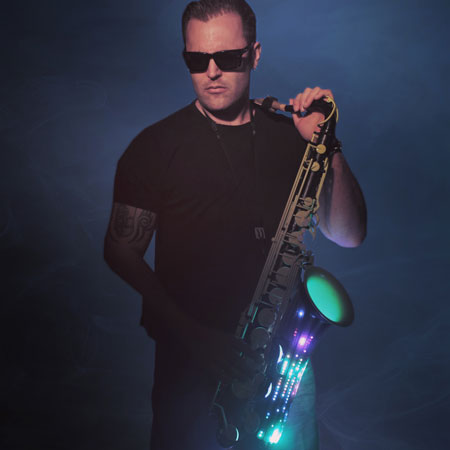 LED UV Sax Player
This professional sax player will amaze and delight your guests with his unique UV act!
Fantastic live music entertainment and visual performance from LED musician
Can play as a soloist or alongside other musicians, vocalists, or a DJ
Ideal for festivals, parties, gala dinners, club nights, themed occasions, etc.
Saxophonist available to hire for events in the UK and worldwide
Thoroughly impressive in terms of sight as well as sound, our fantastic UV saxophonist is sure to light things up at your event as he provides visually spectacular live music entertainment for all to enjoy. A professional sax player, this LED musician will be the highlight of the occasion as he showcases his one of a kind UV act, bringing a unique and dynamic element to your event.
Popular with both private and corporate events, our LED musician promises to make your special occasion unforgettable as he performs on his custom designed saxophone. With a black dusk finish and UV inner and keys, a pre-programmable LED display, and a standalone UV illumination mode, this one of a kind instrument can exhibit video style displays like never before, enabling performances to be truly original, and fully heightening the experience at your event. 
Performing a widespread range of musical styles, our saxophonist's repertoire includes jazz, funk, pop, rock, R&B, classical, world, hip hop and funky house, with his powerful sound, charismatic showmanship, and undeniable passion for performance always guaranteeing an unforgettable live show. His ability to improvise to any musical backing, freestyle with any DJ, and perform expertly alongside other musicians and vocalists makes him the perfect live music entertainment option, with his futuristic UV act adding that extra touch of wow factor to all occasions.
Extremely versatile, this sax player blends a distinctive walkabout style of performance with unbridled enthusiasm and pure energy in order to deliver excitement and adrenaline in every show, and always knows what to play to make an impact. Whether creating soft sweeping visuals to accompany a smooth sax performance or fast-paced special effects to enhance the party atmosphere, our saxophonist's unique LED and UV act promises to make your special occasion one to remember!
Also able to perform on a CO2 saxophone, our LED musician is ideal for nightclubs, gala dinners, award ceremonies, private parties, festivals, themed events and more, and is available to book for events throughout the UK. For more information, contact our entertainment specialists today.
IDEA ARTICLES RELATED TO LED UV Sax Player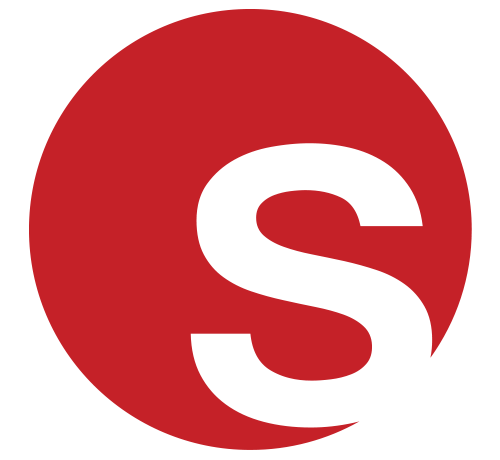 How Brands Use Technology To Increase Footfall and Brand Awareness at Events
How Brands Use Technology To Increase Footfall and Brand Awareness at Events
Grace Henley
|
07/03/2018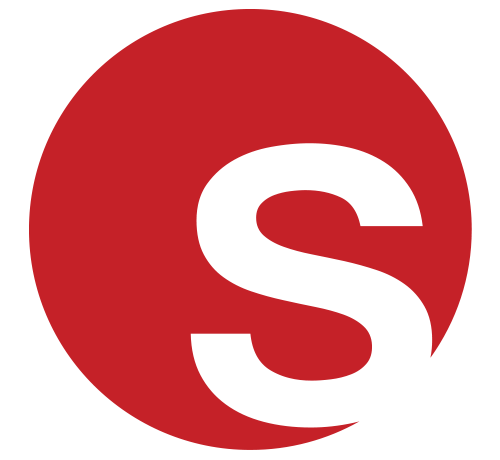 LED and UV Shows: What's To Know?
LED and UV Shows: What's To Know?
Grace Henley
|
13/04/2017