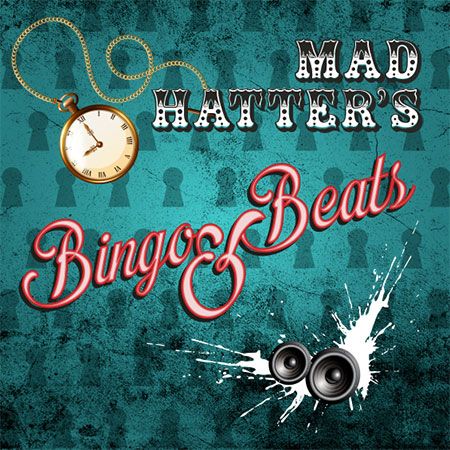 Mad Hatter Virtual Music Bingo
Invite remote teams to tea with the Mad Hatter, and take on an online musical bingo challenge with an Alice in Wonderland twist!
Online guests must name that tune and pay close attention to visual and audio clues and tackle music trivia in this bonkers game of virtual bingo
Virtual Mad Hatter's Musical Bingo is a fun and engaging, interactive online music challenge designed to encourage everyone to have a good time
Alternative Alice in Wonderland characters can host the game, plus there is the option to add custom-printed bingo cards and themed party props
For the full Mad Hatter's tea party experience, add our luxury hampers filled with everything guests need to enjoy a traditional cream tea
Virtual FAQs
1. What happens in the Mad Hatter's Virtual Musical Bingo?
Your very own Mad Hatter will welcome you with open arms and invite you to partake in afternoon tea and a bonkers game of beats and bingo! Depending on your event style, we can offer a singing host who will add their own renditions of featured songs to your event, an alternative Wonderland-costumed character (we have the whole story of characters available from Alice to the Queen of Hearts) all with a glint in their eye and a passion for tom-foolery to get everyone enjoying the fun and games. Either way, they will bring everyone out of their shells and encourage interaction and chatter. 
2. How does it work?
Players are provided either with a digital bingo card for them to print out ahead of time, or a custom-printed version included in an optional Mad Hatter's Tea Party Hamper, posted to them in advance. Your host will amp up the engagement with encouraging commentary whilst playing various tracks, videos and snippets of songs. The challenge is far more than just simply recognising a track. You may need to use your music trivia knowledge to remember the song name, the artist/band, as well as keeping your eyes open for visual clues that appear in the music videos. This is no easy challenge!
3. How long is the Mad Hatter's Virtual Musical Bingo?
Approximately 60-minutes. The quiz can be shorter if required, please enquire for more information.
4. How many participants can take part?
This experience is available via Zoom and therefore can accommodate up to 500 guests. Please enquire if an alternative platform is required.
5. What is in the Mad Hatter's Tea Party Hamper?

We can deliver custom hampers to each participant ahead of the event, subject to an additional cost. Please note: we can only post hampers to UK addresses.
Our luxury hampers come with everything a guest would need to enjoy a cream tea for two, with the option of adding a mini bottle or two of prosecco, and of course, all hampers come with custom-printed bingo cards branded with the company logo. We also include in the hampers a personalised notecard. You can also opt for additional Wonderland themed party props to make sure everyone's zoom feed is super fun; fees available upon request.
Idea Articles Related To Mad Hatter Virtual Music Bingo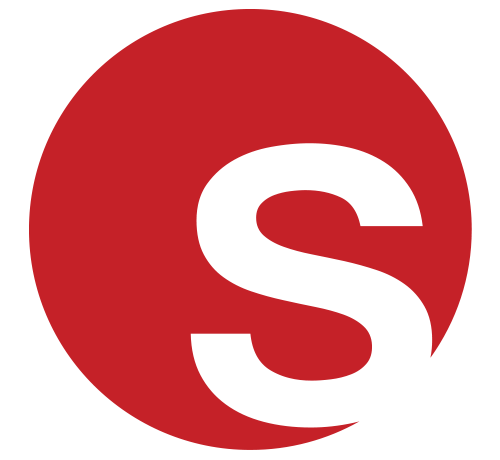 Virtual Event Entertainment For Ramadan
Entertainment for Celebrating Ramadan Virtually
Freya Britton
|
23/04/2021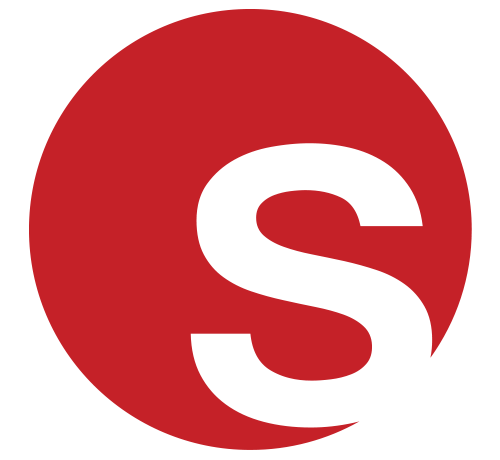 Virtual Party Ideas for Pride 2021
Virtual Entertainment to Celebrate Pride 2021
Grace Henley
|
14/04/2021