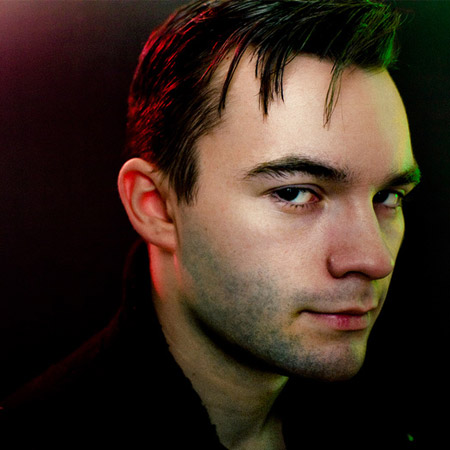 Mentalist Magician NYC
Mind blowing mentalist magician will captivate guests with his mental magic tricks.
Exceptional and exciting mind reader showcases amazing feats of psychological magic.
Revealing special dates and names, our mentalist will keeps guests at the edge of their seats.
Exhilarating magic act ideal for wedding receptions, banquets, corporate events, and more.
Fun filled psychic entertainment available to book for events across New York and worldwide.
Mentalist Magician NYC PHOTOS
Book our sensational mentalist magician for your next event and astound guests with our mind reader's exceptional psychic entertainment. Our remarkable mentalist offers an alternative and unique interactive experience that'll create an intense and mystifying atmosphere that's sure to captivate guests of all ages with ease. Our outstanding magic act is centred around audience participation and will feature guests' memories, names, special dates, and other personal information being revealed in exciting and exhilarating fashion, making our mentalist a memorable performer.
Our mentalist magician is highly trained and skilled in his art form, practicing the techniques of intuition and psychology since he was only seven years of age. Our phenomenal magic act will create the effects of telepathy, clairvoyance, precognition, and psychokinesis. An exciting and fun psychic entertainment experience that'll keep guests at the edge of their seats as their minds are blown away by our fabulous mind reader. Performing a one hour magic stage show, our sensational mentalist is also available as a roaming act who'll engage with guests on a more personal level to help build unforgettable memories.
Our incredibly acclaimed mentalist magician is the ideal unique magic act for banquets, wedding receptions, private parties, corporate events, festivals, and much more. Our magician will delight and create a vibrant and care free zone for guests to let loose and enjoy his impossible feats of psychological magic, taking your event to the top in the process as our mentalist is sure to leave long lasting impressions.
If you're interested in bringing our uniquely skilled magician to your upcoming special occasion or corporate event, contact our Scarlett Entertainment in house team of experts who'll help guide you through our booking process to ensure you lock in your magic act experience, and are more than happy to answer any and all questions you might have.
Amazon
Cannon
Cisco
Fujifilm
Nu Pont
Acer
AVON
Bridgestone
Adidas
Kodak
FedEx
Apple Inc.