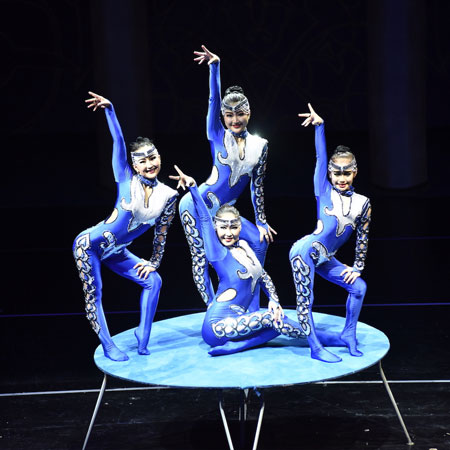 Mongolian Contortionists
Mongolian contortionists are renowned for being at the top of their profession and some of the best in the world
This professional troupe are comprised of multi award-winning circus performers and contortionists
Anywhere between 2 and 10 performers are available for hire and boast secondary circus skills including hula hoop, aerial and hand balance
A huge range of costumes are available to choose from, to suit any event theme
Based in the UK and Mongolia and available to perform at events in locations worldwide
Mongolian Contortionists PHOTOS
Mongolian contortionist are internationally renowned for being the best in the field and at the very top of their profession. This troupe of Mongolian female contortionists is comprised of multi award-winning circus performers who have been presented with distinguished international awards and chosen to perform at exlcusive events and for prestigious circuses. 
If you're looking for circus performers for hire, Mongolian contortionists are amongst the most impressive. In Mongolia the art of contortion is called 'Uran Nugaralt', meaning 'artist bending' and has been practised as an art form by Mongolians since the 12th century. An art form that is taken very seriously by practitioners, it is no wonder that these Mongolian contortion artists number amongst some of the best contortionists in the world. 
These contortionists' performances are set to a dramatic soundtrack of music which provides the basis for a stunning performance of fluid movements and finely tuned positions. Audiences will watch on in amazement as these agile circus performers contort themselves into impossible knots and intricate balances in a seamlessly choreographed show. Incorporating elements of dance and hand balance as well as contortion their performances are dynamic and exciting and demonstrate the versatility of the human body and its capabilities. 
Perfect for corporate audiences, as well as families, the grace and poise of these performers will inspire courage and strength in spectators. This makes them an ideal corporate entertainment option for awards ceremonies, gala dinners and conferences with these kinds of themes. 
Their high-energy, adrenaline-filled performances are also a fantastic way to captivate and engage audiences at shopping malls, festivals and family events. Audiences won't be able to look away without fearing that they will miss witnessing the next incredible move. 
Hugely impressive and utterly compelling to watch, these performances can be configured to suit each individual event. Available to book as a contortion duo or as a troupe with up to 10 performers their shows can be scaled up or down to suit. A wide range of different styled and coloured costumes are also available to choose from - including striking UV costumes - ensuring that the contortionists perfectly fit in with the aesthetic of your event. 
To find out more about booking the Mongolian Contortionists for your event, get in contact with our team of experience entertainment coordinators.
IDEA ARTICLES RELATED TO Mongolian Contortionists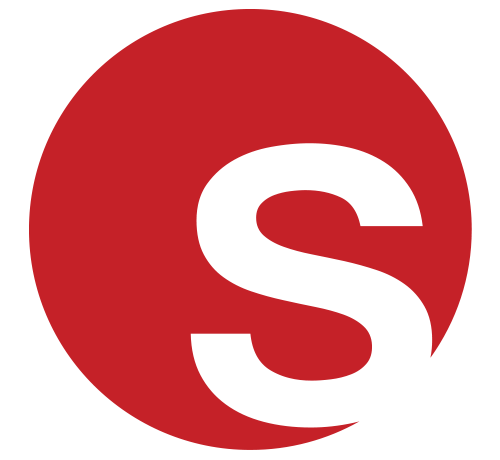 Culture Marketing: How Brands Use Cultural Entertainment to Add PR Value
Culture Marketing: How Brands Use Cultural Entertainment to Add PR Value
Juliana Rodriguez
|
12/07/2019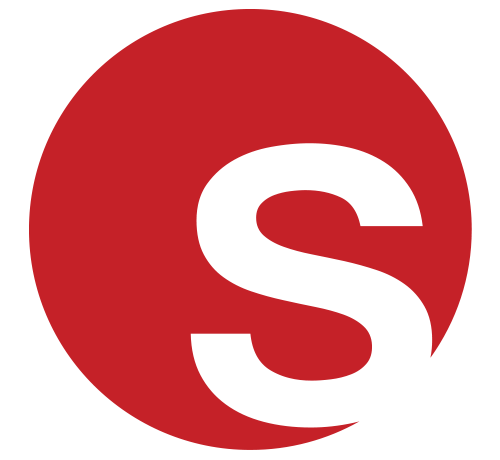 What is Cultural Entertainment (and why you should book this for your event)
What is Cultural Entertainment (and why you should book this for your event)
Grace Henley
|
09/07/2019