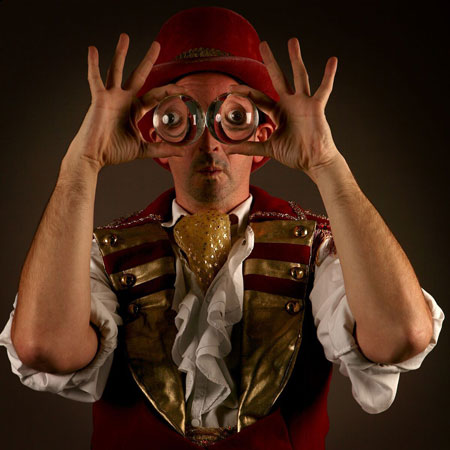 Multi-Skilled Juggler
Diversely talented, our contact juggler performs stunning juggling acts with a range of props
Over 15 years professional experience as a circus juggler with experience performing in a wide range of environments
Stylish manipulation and juggling acts will mesmerise audiences with the illusion of levitation
Fabulous costumes and grand juggling stage show transcends languages, making it work for any country
Based in London, UK, our Multi-Skilled Juggler is available for international bookings
Multi-Skilled Juggler PHOTOS
With over 15 years experience as a professional performer, our world-renowned Multi-Skilled Juggler has entertained audiences of corporate and cabaret circus in a wide variety of environments. 
Specialising in the art of juggling acts, our circus juggler has created a number of highly developed juggling stage shows. 
From manipulation of objects and illusionary movement to the mesmerising juggling of clubs, balls and props, there's something for every audience in our contact juggler's vast repertoire. 
One of our circus juggler's most in-demand juggling acts is his crystal ball manipulation. With stunning choreography, elegant moves and stylish improvisation with the beautiful crystal ball, this fantastic juggling stage show has taken him to some of the most prestigious stages in the world. 
Guaranteed to captivate audiences, our contact juggler's beautiful crystal ball appears to levitate in his hands as he moves around it. 
Not forgetting classic juggling skills, our circus juggler can effortlessly handle up to seven balls, five clubs and five rings.   Other skills include object balancing, yo-yo, and club passing with another juggler. 
Great for dance floor entertainment, summer evening events or any environment with soft ambient lighting, our circus juggler's LED clubs can be programmed to match any colour themes too!
Wonderful as a walkabout act as well as a stage show, our circus juggler will circulate among guests, interacting with tricks and humour to set a relaxed and fun atmosphere. 
Adding to his walkabout routine, our contact juggler has great skills in object manipulation and sleight of hand with cards, coins and various objects. 
Top Tip: 
Our Multi-Skilled Juggler also offers circus skills workshops for fantastically fun family-friendly entertainment, or corporate away days, team building and more. 
 
Discover more of the enthralling jugglers and circus performers on our roster. 
To book one of our contact juggler's wonderful juggling stage shows, contact our dedicated team. 
" Incredible! I had no idea that such things were possible with a toy yo-yo. "

Abu Dhabi Grand Prix
" Elegant, well-choreographed evolutions and improvisations. "

The Spectator
" Elegant, well-choreographed evolutions and improvisations. This was something else. . . I think my jaw actually dropped a few times it was so well done. "

Time Out
IDEA ARTICLES RELATED TO Multi-Skilled Juggler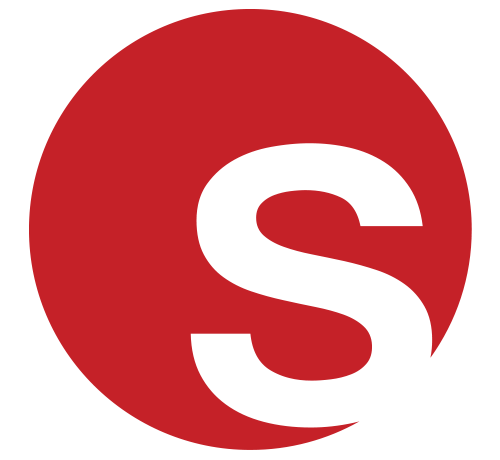 How To Host An Office Party After Lockdown: Tips For Success
Looking For Office Party Entertainment? Here's Everything You Need To Know
Freya Britton
|
20/07/2021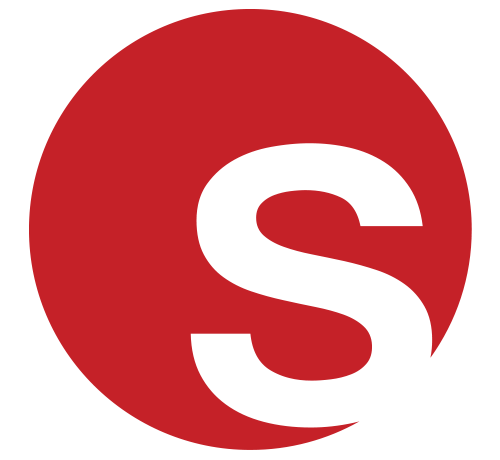 Return To Work Post-Lockdown Team Building Guide
Why You Need Team Building Activities When Returning To The Office
Freya Britton
|
06/07/2021