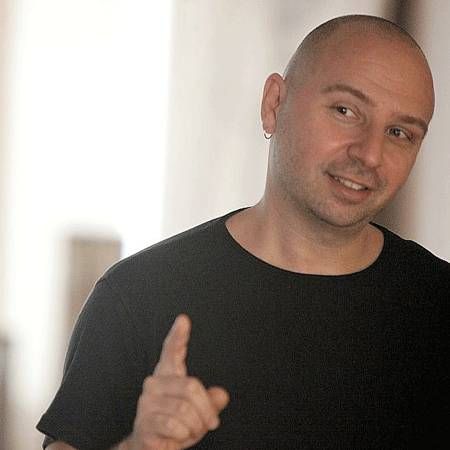 New York Mentalist
A New York Mentalist who demonstrates the power of the human mind through mentalism, hypnosis and telekinesis
Offers a full stage show for corporate events, conferences and educational programs as well as smaller events and private settings without a stage
Services include: Hypnosis,Telepathy, Telekinesis and Clairvoyance
Also offers classes that can help with transformation, self-hypnosis, self-healing and teach you how to develop the capacity of your mind
Based on the East Coast of the United States and available for worldwide bookings
New York Mentalist PHOTOS
With a core belief that anything is possible using the power of the mind, this New York Mentalist offers an inspirational show that boasts a wide variety of services and entertainment to help you and your delegates get the most from this event.
Demonstrating and teaching the untapped abilities of the subconscious mind, our New York Mentalist  is known for his catch phrase: "If you believe it, it's real".  This exceptional New York Mentalist entertains and amazes in his stage shows as well as in his non-stage performances.
Offering classes that teach guests how to develop their own mental abilities as well as enhance the capacity of their own mind, guests have the opportunity to train, experiments and enhance their own mental potential. With classes in intuition and telepathy, self-hypnosis, memory, transformation, self-healing, telekinesis and mediation our New York Mentalist equips you and your guests with skills that can be applied in the corporate world as well as in your personal lives. 
Our event mentalist's services include:
Hypnosis
Healing
Counselling
Readings
Meditation
Telepathy
...and more
Providing your guests with unforgettable memories this event mentalist can bend spoons, read minds and hypnotise you and your guests as well as providing insightful teachings that leave your guests feeling positive and motivated. 
Top Tip:
Available as an event mentalist, psychic, hypnotist and speaker The Mind Artist can adapt his set to suit your occasion and meet your goals. 
Perfect for corporate events, private functions, workshops and educational institutions, you'll be amazed at what The Mind Artist can do and how he can make you feel with inspirational and positive messages.
To book our New York Mentalist or for more information, contact our Entertainment Specialists today.