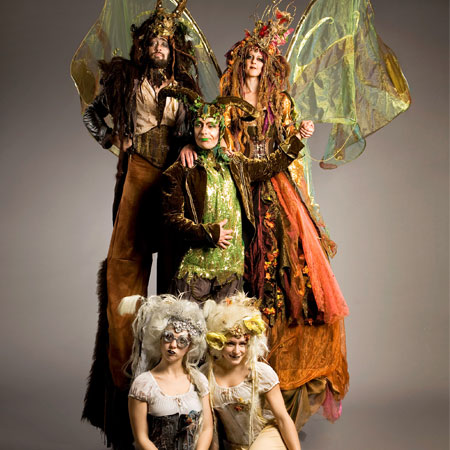 Performance Stilt Walkers
Create a world of magic for guests with a uniquely beautiful walkabout act at your event
Choose from stilt butterflies, Midsummer Night's Dream Faeries, Korean geishas, crystal queens & more
Our stilt artists have worked with the likes of Center Parcs, The X Factor, Orange, BBC 2 & hedkandi
If you have a specific theme in mind, our artists can custom make exquisite stilt costumes especially for you
Book Performance Stilt Walkers for events in London & worldwide
Performance Stilt Walkers PHOTOS
Our team at award winning booking agency Scarlett Entertainment UK are proud to work with a diverse roster of amazing walkabout acts, available to perform at events throughout the UK and worldwide. Not merely a single act, our fabulous Performance Stilt Walkers provide a whole range of striking stilt artists for clients to choose from. These truly beautiful roaming characters provide themed and custom circus entertainment options for events in the UK and internationally.
Are you looking to bring your event to life with a unique walkabout act? Our range of hand designed stilt artists are guaranteed to captivate guests with their beauty and inquisitive natures. Happy to meet guests, pose for photos and create a sense of magic at any occasion, these mix and mingle characters are loved by children and adults alike.
Stilt walker options
- Midsummer Night's Faeries: Inspired by Shakespeare's most magical play, these beatufil woodland creatures are perfect for enchanted garden parties
- The Circus Beauties: Fun and colourful, these vibrant stilt artists make a great addition to circus themed events
- The butterflies" With beautiful hand painted silk wings, these gorgeous characters are a truly elegant sight to behold
- Crystal queens and snow ladies: These glittering white stilt artists are perfect for winter wonderland and Christmas themed events
- Venetian: With embellished masks and gold lined capes, these glorious characters are perfect for high end balls
- Korean Geishas: A beautiful unique stilt act, our geisha lady never fails to delight with her colourful eye make up and flowing skirt
- The Peacocks: Strutting around your event just like the real thing, these stunning stilt artists are truly beautiful
Able to adapt to suit the theme or requirements of your event, our roaming characters are perfect for enchanted forest themes, nature inspired occasions, circus themes, winter wonderland events, Venetian balls and much more. Also offering a totally bespoke options for guests to choose from, why not let your imagination loose and let us create a stilt act straight from your wildest dreams?
Having worked with numerous high profile clients including Center Parcs, The London Olympics, hedkandi, Orange, KIA Motors and many more, our experienced circus entertainment company are certain to mesmerise guests at your special occasion. Whether they are greeting event attendees, walking in parades, playing games or simply looking beautiful, our versatile Performance Stilt Walkers never fail to entertain. Don't hesitate to contact our team at Scarlett Entertainment UK to learn more.
Guinness World Records
BBC Two
SO Television
Orange
hedkandi
London 2012
Cafe de Paris
Center Parcs
The X Factor
ITV 2
Ministry of Sound
Pizza Hut
KIA Motors
Royal Opera House
Domino's
Wella
IDEA ARTICLES RELATED TO Performance Stilt Walkers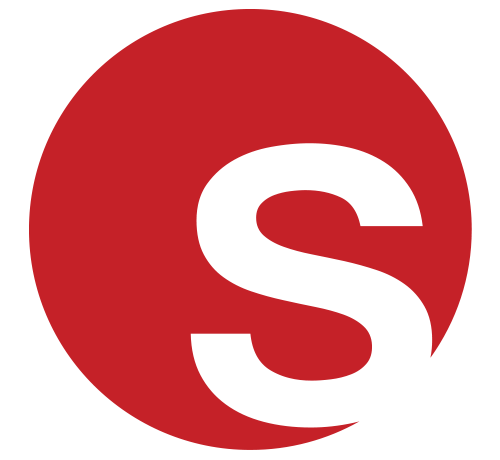 10 Walkabout Entertainment Ideas for your Winter Wonderland Party
10 Walkabout Entertainment Ideas for your Winter Wonderland Party
Juliana Rodriguez
|
27/09/2019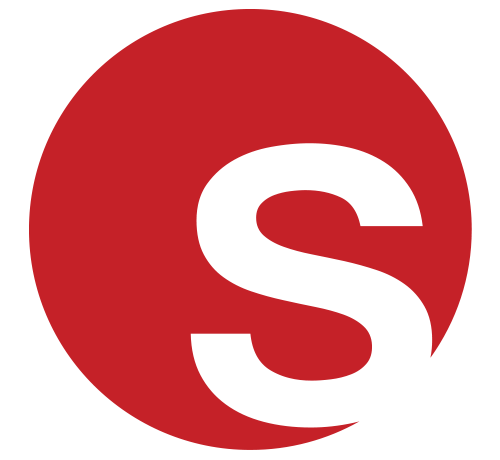 Top Summer Party Themes: Enchanted Garden, Festival and Carnival
Top Summer Party Themes: Enchanted Garden, Festival and Carnival
Grace Henley
|
07/05/2019