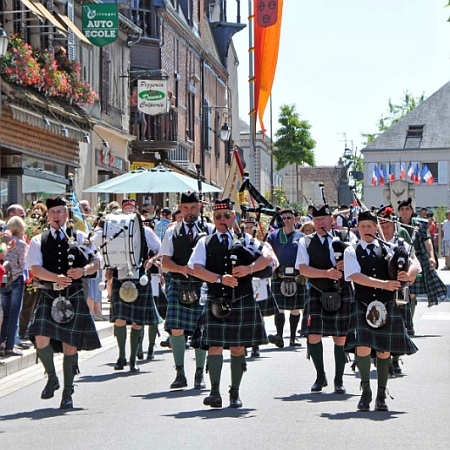 Pipe Band Paris
Unique entertainment evoking rich cultural and traditional memories
Wear various Scottish outfits or military parade type uniform
Repertoire ranges from March to Retreat, Slow airs, and Hornpipe
Perfect for corporate events, street parties, cultural shows
Based in Paris and available to perform at events worldwide
Established in 2012, this Paris Based Pipe Band are composed of around a dozen musicians including bagpipes, snares, tom-tom and bass drums. The band offers an exotic mix of tunes from the traditional folk tunes to some of the more popular songs of the present day.
Noted not just for their unique musicality, the group's appeal also comes from the costumes worn during their performances. Depending on the theme of the event or the request of the client, the group can wear various Scottish outfits or military parade type uniform.
Fun and lively best describes this group of talented musicians. The historical and cultural memories evoked by their performances most certainly add to the ambiance of any event they perform in.
Whatever the occasion - corporate events, festivals, cultural shows, street parties, or private functions, the group offers a unique experience of amazing sights and sounds.
Cabarfeidh
Flett from flotta
La boum
Loch Ruan
Marie's wedding
Meeting of the Waters
Minstrel boy
Rowan tree
Scotland the brave
The bog down in the valley
The High road to Gairloch
The mist of Time
We're no awa' tae bide awa'
Wings
Retreat
Balmoral
Castle dangerous
Green Hills
I see mull
Lochanside
Shoals of Herrings
When the battle's over
March
Amazing Grace
Dark Island
Down by Sally Garden
Flower of Scotland
Highland cathedral
Highland craddle song
Little drummer boy
My Home
Pride of scotland
Sky boat song
The Rose of Kelvingrove
The water is wide
Hornpipe / strathpey / reel
Andy's Lullaby
Banjo breakdown
Clumsy Lover
Gael (the last Mohican)
Ichy fingers
Jimmy Blue
Maxwell Bonnet
Sandy New Chanter
The Glasgow city police piper
The Pumpkin's Fancy
Slow air / Slow march
IDEA ARTICLES RELATED TO Pipe Band Paris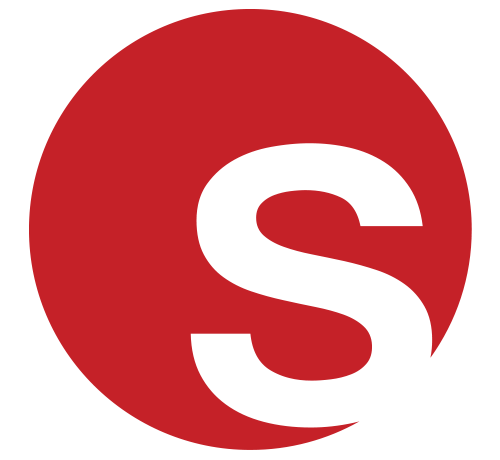 Culture Marketing: How Brands Use Cultural Entertainment to Add PR Value
Culture Marketing: How Brands Use Cultural Entertainment to Add PR Value
Juliana Rodriguez
|
12/07/2019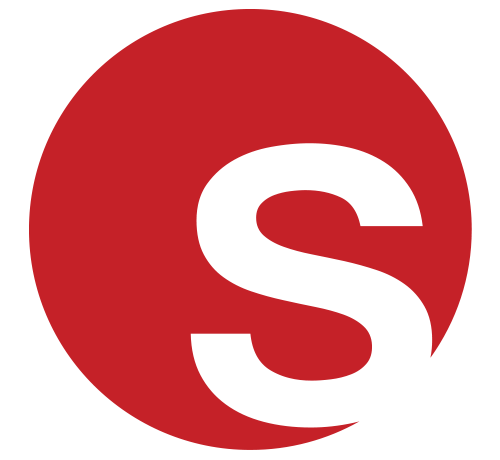 What is Cultural Entertainment (and why you should book this for your event)
What is Cultural Entertainment (and why you should book this for your event)
Grace Henley
|
09/07/2019