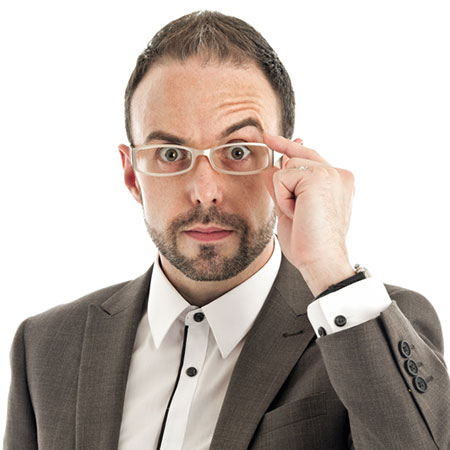 Psychological Mind Reader
Incredible mind reader will wow guests at your event
Performs amazing psychological feats that defy possibility
Can mix and mingle with guests or perform as stage show
Past clients include the BBC, Panasonic, the RAF, Hilton & the NHS
Based in the West Midlands and available to perform at events worldwide
Psychological Mind Reader PHOTOS
A brilliant talking point that is suitable for nearly all occasions, our fantastic psychological mind reader Paul fuses together his complex understanding of the nature and behaviour of the mind with theatrics for brilliant entertainment that will leave guests at your event speechless with amazement and laughter.
Thanks to his intense training, substantial experience and numerous professional qualifications in the science of psychology, Paul has gained an in-depth and powerful insight into the inner workings of the brain. He uses this to great effect, creating moments of excitement, curiosity and sheer joy as he appears to achieve the impossible. Tricks include telling people what word they are thinking of, replicating drawings made secretly, predicting what people are going to do, and many more impressive acts.
With a charismatic, cheeky persona, Paul will create a natural rapport with guests as he performs his astonishing mind reading on them, and is certain to make your event a success.
" Paul was a great addition to our event - he was personable, funny and professional from the beginning of the event which presents the correct corporate image for us. It was an excellent talking point and a brilliant performance. Definitely worth having at any party, wedding or event! Paul made a standard networking event different, fun and quirky. Try him! "

Michelle Dean, Professional Networking Events
" We organized a cocktail reception and Paul definitely gave the reception the little extra we were looking for. I would definitely mention that he leaves an unforgettable impression. Unbelievable and tricky to realize that people can actually steal your thoughts! "

Charlotte Tee, Sabre Hospitality Solutions
" Paul helping make us really stand out from the usual run of the events. A consummate professional who doesn't pull any punches with his act. I was really impressed with his service. "

Steven Holden, HCB Solicitors