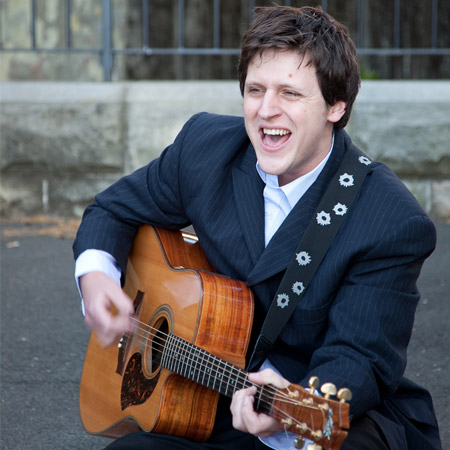 Solo Singer & Guitarist
Experienced cover singer with an expertise in alternative and pop music.
Event singer that has previously performed on board Carnival Cruise Lines.
Acoustic guitarist and live cover singer that will captivate audiences any size event.
Live Lounge Singer with a soothing, heart-touching voice.
Hire acoustic singer based in Hong Kong to perform at events worldwide.
Solo Singer & Guitarist PHOTOS
Experienced cover singer and acoustic guitarist available to hire for events worldwide. Event singer is a fantastic live lounge singer who has previously performed all over the world. Acoustic singer is based in Hong Kong and ready to perform at events worldwide. 
Our music degree holding solo singer is the real deal. Our acoustic singer can hit high-energy notes and those on the softer side of the spectrum. A great cover singer, our event singer has a vast repertoire to create any ambience at your event. Our acoustic live lounge singer will bring a new level of heart, emotion, and pure joy to any audience and venue. 
Our cover singer is no stranger to the beauty that is the music world as he's been performing for a number of years with Biwako Kisen and has even taken his musical know how to the sea while performing on board Carnival Cruise Lines' Carnival Magic, a dream-class cruise ship. Our event singer will have any crowd fully engaged while he sings a number of hits from Coldplay to Owl City. His light-hearted vocals will bring these popular songs to a whole new level of mind-bendability that will truly bring something different and memorable to your event.
With his guitar by his side, heart on his sleeve, and vocal range hitting high and low, our artist is ready to bring his pop talents and musical prowess to the table to create a captivating, memorable, and one of a kind experience that will have your guests singing along or even just tapping away to the beautiful, elegant, soothing talents of our acoustic singer.
If you'd like more information pertaining to a custom made set list or theme then you'll quickly want to get in touch with our entertainment specialists who can provide more information on how you can begin booking our artist today. 
Scarlett Entertainment is jam packed with some of the world's hottest and best cover acts and is dedicated to bringing you the best in live music acts and can help plan any event musical act that will leave your guests anticipating your next event or gathering.
" Shows initiative, is very driven and has gone beyond our expectations. "

Ryosuke Tsuji, Biwako Kisen