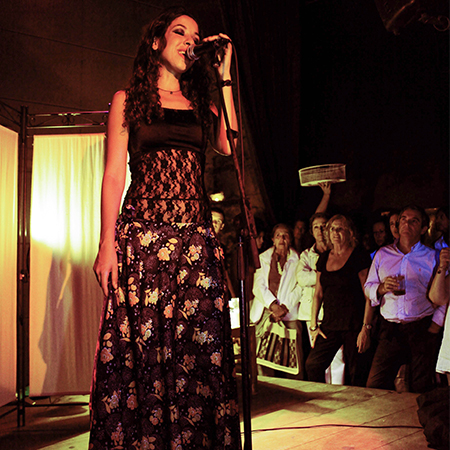 Spanish Ballads Duo
A fabulous singer and pianist duo who will captivate Spanish ballads lovers with their performance
Can perform boleros, havaneras and famous ballads by Joan Manuel Serrat or Mercedes Sosa
Set list includes songs such as 'Lucia', 'La Paloma' or 'Tuyo', Netflix Narcos theme song
Ideal live music entertainment for Spanish theme parties, after dinner experiences, private celebrations, etc.
Barcelona based and available for performances in Spain and all around the world
Spanish Ballads Duo PHOTOS
Are you hosting an event and party and would like to provide it with some Spanish flavour? Then this Spanish Ballads Duo may be the perfect fit for it! This pair of talented live musicians will delight audiences with the melodious voice of our female singer and the great talent of our wonderful pianist.
This singer and pianist duo has plenty of experience as solo artists. Recently, they have joined forces to bring a performance that combines the best of different Spanish music genres. Our talented live musicians can play and sing boleros, havaneras and different ballads. Their set list includes some famous Spanish Ballads such as 'Lucia' by Joan Manuel Serrat or 'La Paloma' by Yridies. Listen how their versions sound like by checking the videos above.
Besides, Netflix fans in general and 'Narcos' fans in particular will be thrilled with their cover of 'Tuyo', the famous TV series theme song. Our captivating female vocalist always sings with great passion and deep feeling, emotions that she always transmits and that give listeners goosebumps.
Our singer and pianist duo can play anywhere in Barcelona, Catalonia and Spain, and they're happy to bring some Spanish and Latin American sounds to events anywhere in the world. They're the ideal live music entertainment option for Spanish theme parties, private celebrations, festivals and after dinner experiences, although their versatility and ability to adapt their repertoire make them suitable for a wider range of events and occasions.
The stunning vocal arrangements delivered by our captivating female vocalist and the elegant looks of both our talented live musicians make of their performance a show that you can't afford to miss.
As global entertainment experts, at Scarlett Entertainment we pride ourselves on providing a wide selection of Spanish performers and covers singer and duos for events all around the world.
If this Spanish Ballads Duo is what you've been looking for, don't hesitate to get in touch with us today and make an enquiry. Our wonderful team of experts will be more than happy to guide you through the booking process.
Arabic Nana
Caballo Viejo
Cuanto Te Debo
Duerme Negrita
El Curro El Palmo
Fiebre De Ti
He Perdido Contigo
Instrumental Latin-jazz-bolero
La Paloma
La Sitiera
Alfonsina Y El Mar
Malagueña Salerosa
No Hay Mas Dolor
Nostalgias
Piedra Y Camino
Puro Teatro
Silencio
Somos
Te Lo Juro Yo
Tiempo Y Silencio
Tuyo
Veinte Años
Lucia
IDEA ARTICLES RELATED TO Spanish Ballads Duo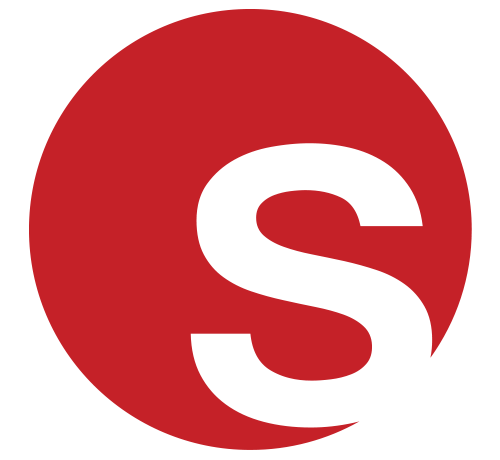 Culture Marketing: How Brands Use Cultural Entertainment to Add PR Value
Culture Marketing: How Brands Use Cultural Entertainment to Add PR Value
Juliana Rodriguez
|
12/07/2019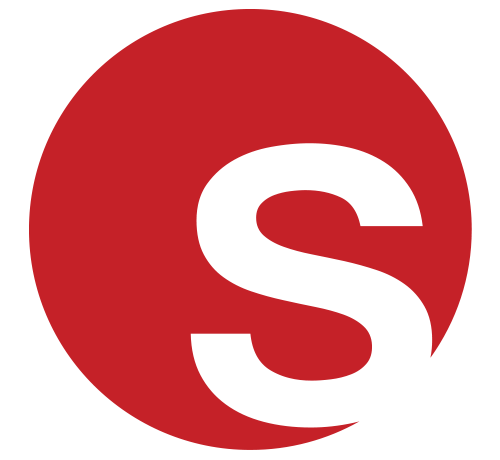 What is Cultural Entertainment (and why you should book this for your event)
What is Cultural Entertainment (and why you should book this for your event)
Grace Henley
|
09/07/2019