Talking Horses
Putting the world on it's head these talking horses reverse the roles and dominate humans in a hilarious interactive walkabout act
Roaming about your event on two legs our stilt walking horse characters get humans doing all kinds of animalistic behaviours
The perfect family friendly walkabout horse characters that are fitting for any event with an equestrian theme
Comedy walkabout entertainment with a difference, these interactive horse characters will have guests of all ages giggling
Based in Newcastle and available for worldwide bookings
Roaming about on their hind legs these talking horses provide the perfect walkabout entertainment for every event with an equestrian theme comedy act that sees our horse character reverse the roles and dominate humans.
Transporting guests into a topsy turvy world this family friendly walkabout horse character act  provides a fantastically fun dynamic at every event as they are treated like royalty by their humans being chauffeured about in a human-drawn carriage, meeting and greeting your guests with an upper class air about them. 
Awarding humans with rosettes as they perform gymkhana for equine entertainment for the talking horses entertainment. Guaranteed to appeal to guests of all ages, these lovable walkabout horse characters boast a diverse and unique entertainment option that is perfect for equestrian events, garden parties and public spaces where they can cause much hilarity amongst onlookers and passers by.
Wearing full horse costumes, these chatty horse characters interact with every guest they encounter, getting them to do silly things, behave like animals and compete for shinny rosettes. 
Getting all of the family involved this is the perfect walkabout act for any equestrian theme event looking to excite their guests and create a buzz amongst crowds.
This unique topsy-turvy world act is hilariously funny, interactive and above all – unique. Appealing to guests and audiences of all ages as well as stopping people in the street, if you are looking for walkabout entertainment to attract guests to your event then this is the perfect act to do so. 
To book our Talking Horses or for more information, contact our Entertainment Specialists today. 
IDEA ARTICLES RELATED TO Talking Horses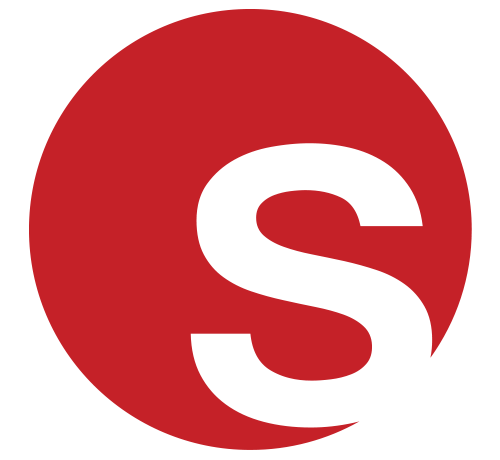 Our Most Popular Event Themes from 2018 and What to Expect for 2019
Our Most Popular Event Themes from 2018 and What to Expect for 2019
Juliana Rodriguez
|
19/10/2018