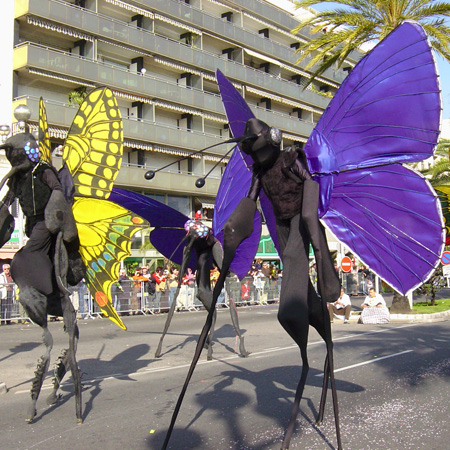 The Butterfly Collection
An amazing fully mobile giant flock of butterflies
Gently interact with flower displays, children and adults
Audiences will be enticed, engaged and enchanted
In huge demand with shopping malls, festivals, street parades
Performances in China, Romania, Doha and all over Europe
The Butterfly Collection PHOTOS
This international street theatre group specialize in bringing the WOW factor to your event. Whether your event is large or small in a street, mall, city square, or park, they can help make it truly memorable.  The parade entertainers have performed at more than 500 shows in Britain and 40 other countries; throughout Europe and world-wide including China, Taiwan, Japan, Singapore, Brazil, Venezuela, the Middle East, USA, Canada and Turkey.
The Butterfly Collection
What could be more festive, miraculous or memorable than the arrival of a giant flock of butterflies?  The Butterflies are close copies of nature and the show encourages city dwellers to make relationships and learn the names of some of the species of these endangered denizens of the air.
The collection features The Adonis Blue, The Chalk Blue, The Swallowtail, the Red admiral, The Marble Veined white, the Purple Emperor, The Oak blue, and the Green Triangle. The Butterflies spread the philosophy that no-one has to do things... it is perfectly adequate to simply float about being beautiful perhaps sipping some nectar. They are fully mobile and, with their prehensile probosci and signal emitting antennae, gently interact with flora and fauna, civic flower displays, children and adults.
They have travelled the world with performances in China, Rumania, Doha and all over Europe.
IDEA ARTICLES RELATED TO The Butterfly Collection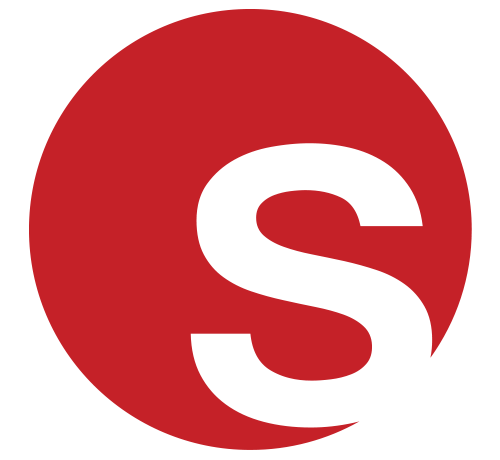 Top Summer Party Themes: Enchanted Garden, Festival and Carnival
Top Summer Party Themes: Enchanted Garden, Festival and Carnival
Grace Henley
|
07/05/2019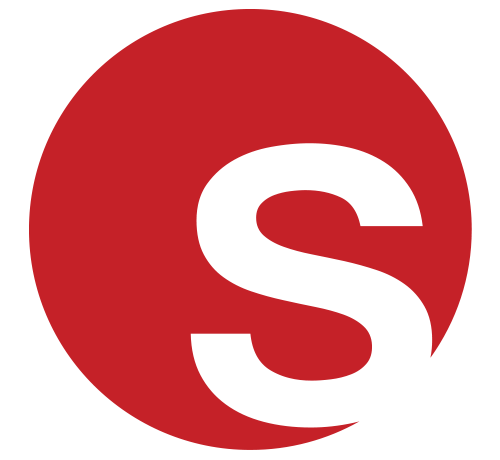 Our Most Popular Event Themes from 2018 and What to Expect for 2019
Our Most Popular Event Themes from 2018 and What to Expect for 2019
Juliana Rodriguez
|
19/10/2018