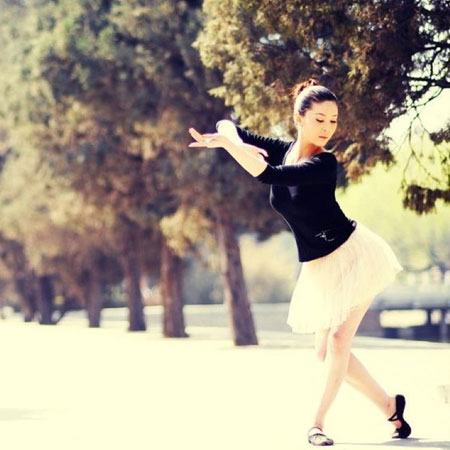 Traditional Chinese Dancer
More than 10 years experiences of performing in the field of Chinese dance
Awarded 3 gold stars at the 2nd audition of Sky One's Got To Dance' series
Performed at the CCTV-Kids (Central China Television - Kids) Opening Show
Performs Chinese Contemporary, Chinese Folk Dance, Chinese Classical Dance
Based in Manchester & available to perform at events worldwide
Traditional Chinese Dancer PHOTOS
Award winning Chinese dancer Susie was trained as a professional dancer since the age of 12 in the Hebei Vocational Art College in China. After Susie graduated from the dance school, she decided to come to the UK to experience a different life while bringing the Chinese dance and art culture to the world.
Susie has more than 10 years experiences of performing and teaching in the field of Chinese dance.  Her career achievements to date include:
- Performing at the Chinese New Year Festival Show held by Hebei TV in 2000, 2001, 2002, 2003.
- Award group champion and solo runner up of 'Xiaoyangren' Cup Professional Chinese Dance Competition in 2001.
- Performing at the CCTV-Kids (Central China Television - Kids) Opening Show in 2003
- Performing at the Celebration show of Guang Zhou as the host of Asian Olympic Games in 2004.
- Award Optimal Choreographer of Beijing Young Art Festival in 2005.
- Award 3 gold stars at the second audition of 'Got To Dance' series 3 in Glasgow, which appeared on Sky-1 on 14th February 2012.
Susie is available to perform solo or with a group.  She can perform Chinese Contemporary (group), Chinese Folk Dance (group) and Chinese Classical Dance (solo).
IDEA ARTICLES RELATED TO Traditional Chinese Dancer