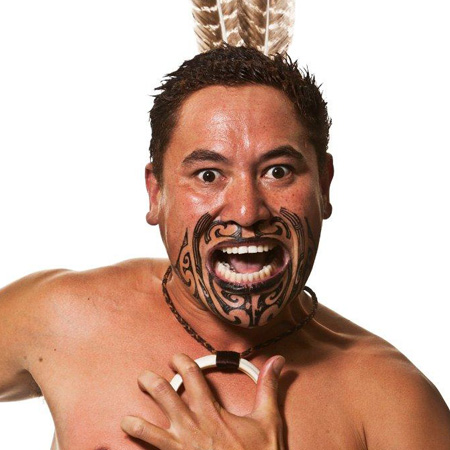 Traditional Maori Performers
Bring a taste of New Zealand's Maori culture to your event
Provide Haka workshops/team building & traditional Maori performances
Engage, entertain & educate about the Haka & New Zealand Maori culture
Previous clients include BP, IBM, Adidas, Gillette, Air Asia...
Based in London & available to perform at events worldwide
Traditional Maori Performers PHOTOS
Based in London this group specialise in providing professional haka workshops, traditional Maori performances and Maori cultural knowledge.
Their mission is to engage, entertain and educate the international community about New Zealand Maori culture.
Established in the UK in 2004, their team bring many years of professional experience and expertise and they perform haka and traditional Maori performances in the United Kingdom, Europe and the Middle East.
From the traditional Maori cultural performance to the contemporary dance incorporating the haka and poi to the sounds of the latest Maori music to come on the international stage, the team  can develop a programme to suit.
Haka Workshops
Bring your event alive with a performance of the haka "Ka Mate", the Maori war dance made famous by the New Zealand national rugby team the All Blacks.  In a hands on workshop your delegates and guests will learn about the haka and its meaning, be taught the words and actions and get to perform the haka with colleagues.  A great team builder and refresher and opportunity to experience a unique culture, try something very different, be expressive, and of course to have fun. To learn more about our Haka Workshops head to our Global Haka Workshop page.
Traditional performances
The team provide traditional Maori performances and appear in traditional costume and perform for approximately 10 - 25 minutes long (depending on your requirements) and as a standard they would bring 5 performers. For festivals they do perform up to an hour long and like to bring larger teams of up to 10 performers. Their performances involve waiata (action songs), poi and haka and are intended to be high impact. They can also engage the audience in interactive songs and get them involved if appropriate.
To book our Traditional Maori Performers or for more information, contact our Entertainment Specialists today.
London Borough of Barking and Dagenham
BP
IBM
Cresta
Adidas
Air Asia
New Zealand Tourism in Paris
NZTE
And many more...
New Zealand Embassy
NZ Society
Gillette
Royal Bank of Scotland
DLA
Air New Zealand
Tribeca Film Festival
Era New Horizons Film Festival
Electrolux
Fisher & Paykel
" The words THANK YOU are inadequate to describe what everyone wanted to say. You were all absolutely superb. You made a good day great, if you ever need anyone to recommend your company, I'm your man. "

Dave Woodward, Birmingham
" Your performance was a huge success and the atmosphere was absolutely electric. The team really created such a buzz at our party and we can't thank you enough. Your team were so professional and so lovely talking to our guests afterwards. Quite a few had never seen any thing like it and thanks to you, we have been sent on our way to New Zealand with a Maori blessing. "

Paul and Catherine Andrew, London
" You absolutely made our party the success it was and as two thirds of our guests were English, we were able to share some of our wonderful culture in a positive way. "

Caroline Chapman, Parnell, Auckland
IDEA ARTICLES RELATED TO Traditional Maori Performers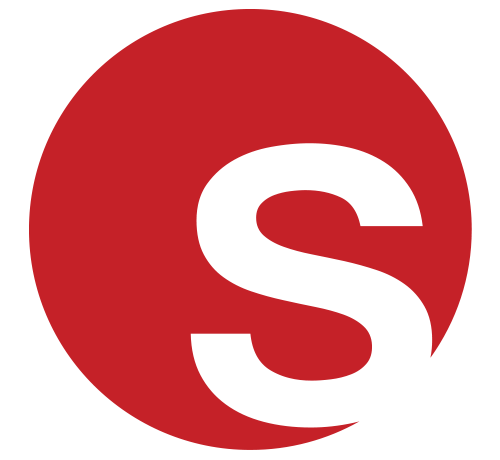 Culture Marketing: How Brands Use Cultural Entertainment to Add PR Value
Culture Marketing: How Brands Use Cultural Entertainment to Add PR Value
Juliana Rodriguez
|
12/07/2019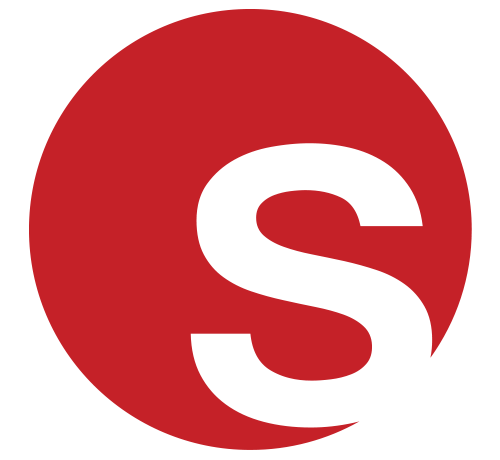 What is Cultural Entertainment (and why you should book this for your event)
What is Cultural Entertainment (and why you should book this for your event)
Grace Henley
|
09/07/2019