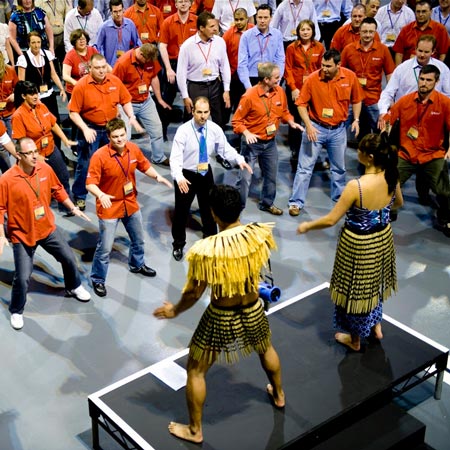 Global Haka Workshops
Energise your workforce and conference with these fantastic Haka workshops
A team building activity and workshop that builds unity in teams
In these workshops you and your team will connect and align values
Our Haka performers generate excitement and energy on stage with a Haka performance before showing you and your delegates the ropes
Based in London, UK and available for worldwide bookings
Global Haka Workshops PHOTOS
Energise your workforce and event with invigorating Haka workshops and watch as your delegates come together as one whilst learning the history of this ancient Maori performance. 
Energising events and conferences
Building unity in professional teams
Connecting and aligning teams to values
How? In a very unique and powerful way, with Haka, the famous ritual of the All Blacks.
Face your challenges head on!
Our Haka workshops have been the catalyst for energising events and inspiring teams for some of the world's leading companies.
Haka is the winning secret of the All Blacks, the world's best performing sports team and is now being adopted by some of the world's top companies. Give your team the same competitive advantage as the All Blacks.
Why haka workshops are for your event?
Engage your audience - Haka generates excitement as our Maori warriors storm the stage with a Haka performance.
Energise your team- Bring your team and event to life – our warriors teach your team Haka chants, actions and share the deeper meaning of Haka - unity to overcome adversity and win! 
Communicate key messages - Your values come to life – whether its unity, passion, trust, communication, innovation or facing your challenges – our speakers emphasise the link between your event themes and the lessons from Haka. Drawing on knowledge of the All Blacks and Maori culture to inspire and unify.
Build team unity - We get your team performing Haka with passion, with vigour, with commitment and as one team together. Not only that but Haka really is for everyone - women, men and all ages!
A fun event remembered for a long time with some important messages to take away.
How It works:
Haka Performance – Our Maori Warriors storm the stage in traditional costume. Our performers are Maori, and the best proponents of Haka outside New Zealand. 
Presentation – What is Haka? Who does it? Why we do it? What is the deeper meaning? Why do the All Blacks do it? – To connect to legacy, to identity and to unite your team to commit to purpose.
Learn Haka – Expertly led by our Haka facilitators (in groups where possible), we teach Haka words, actions and then once confidence grows, expressing Haka as a team with shared energy and passion.
Haka Team Performance – Haka performances, in groups as each team performs for their peers creating an element of competition. And then unified as one team for a Haka finale.
Final messaging: 
"Haka is the being of team"
Identity and legacy "Ko te taurahere o Hinengakau" The rope that binds us together (our identity and purpose) comes from the legacy of the ancestors
Putting Team before individual - "Ehara taku toa I te toa takitahi" "This victory is not mine alone, but has come through the efforts of the many"
Our Live Haka Performers also offer:
Haka Performances – Haka performances to bring power, energy and the spirit of the All Blacks and Maori culture to your event.
Key Note on the All Blacks Winning Culture – What gives the All Blacks their winning edge? How Maori culture and its emphasise on unity, identity, whanau/ family, and humility has helped create one of the world's greatest sports teams. Important lessons for leaders. Designed to complement and lay the ground work for a follow up Haka workshop.
Haka Composition workshops – Capturing your company values through composing your own Haka. Half day facilitated workshop exploring your team's values, capturing them through metaphor and story, creating Haka chants and actions, sharing lessons and performing as a team. A unique and very interactive workshop that captures and embodies team values.
To book our Haka Workshops or for more information, contact our Entertainment Specialists. 
Archerpoint
Google
Pepsi
WNG Conference
ASOS
EEMA Conference
K-Technologies
Virgin Active
Adkaora
" An outstanding and powerful event that left deep positive impression on everybody. Our business objectives were completely achieved, and new knowledge and bright memories came as a bonus "

Sergey Solonin - CEO at QIWI Payment Systems, Moscow
" A highly charged, dramatic performance. It had impact and captured the attention of everyone who attended. Participation levels were high and the experience proved stimulating, informative and fun "

Nigel Smith - Principal Consultant for BT Group, London
" It was such a powerful experience, one that really lifted the vibration of energy in the room. It was magical and helped form a strong bond between the team "

Dean Arcan - BUPA Global
IDEA ARTICLES RELATED TO Global Haka Workshops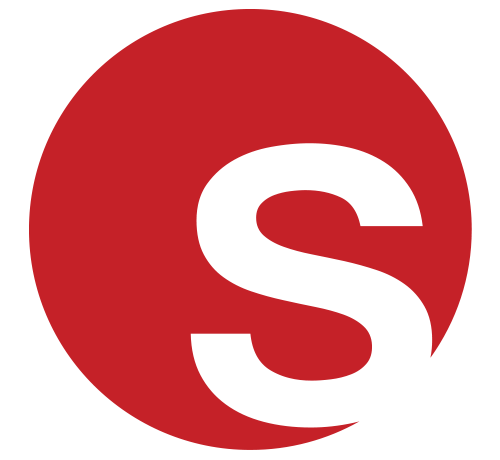 How To Host An Office Party After Lockdown: Tips For Success
Looking For Office Party Entertainment? Here's Everything You Need To Know
Freya Britton
|
20/07/2021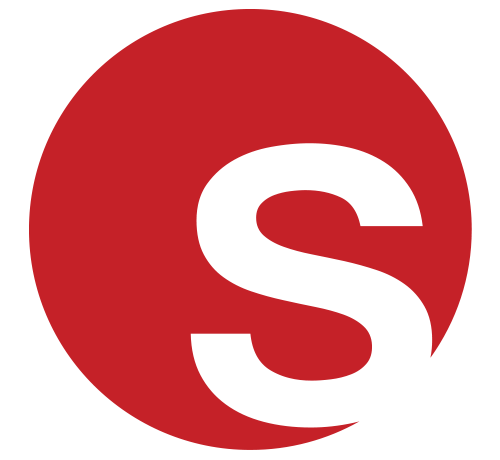 Return To Work Post-Lockdown Team Building Guide
Why You Need Team Building Activities When Returning To The Office
Freya Britton
|
06/07/2021