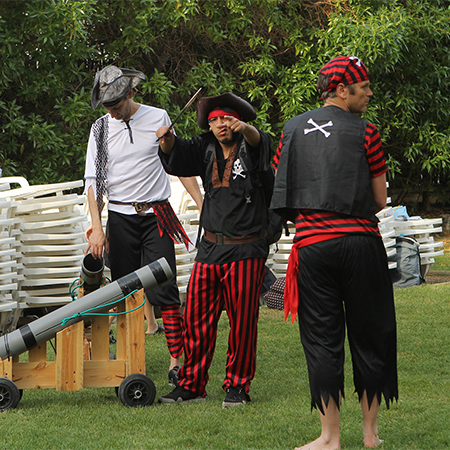 Treasure Hunt Adventure
An exciting off-site teambonding exercise ideal for large groups of up to 1,000 people
Participants will be divided in teams of eight or 10 people each and provided with pirate costumes
Teams will be given a map with marked spots and a roadbook with instructions, clues and pictures
Each team will need to face setbacks such as sword fights and the winning team will be awarded with a bottle of cava and nougat
Book this Treasure Hunt Adventure in Barcelona and around Catalonia
Treasure Hunt Adventure PHOTOS
Help your employees or colleagues to develop skills such as communication, leadership and delegation by inviting them to participate in this exciting Treasure Hunt Adventure, an off-site teambonding exercise ideal for large workgroups.
This external interactive game will recreate an authentic treasure hunt, as it's a pirate-themed activity. The activity leaders will meet participants at an agreed point in the city and will provide them with eye patches and bandanas so they can dress as real pirates. Our staff will be easily recognised as they will also be wearing pirate costumes. Groups of 40 and up to 1,000 people will be divided in teams of eight or 10 each.
When the teams are formed, leaders will explain this external interactive game's rules and will ask each team to choose a captain. Team captains will need to wear a pirate hat. Then, all the different teams will be given a map with marked spots, a roadbook with instructions, clues and pictures. Each map and book will have a different route to follow.
By following all the given instructions, teams will need to go in search of the hidden treasure. Along the way, they will face several setbacks such as sword fights and learn how to work as a team, how to develop positive attitude and how to manage their time.
This off-site teambonding exercise is a great opportunity for workmates to experience something fun together in a different environment, create shared memories and ties of friendship.
The price of this outdoor teambuilding activity includes:
Pirate maps with marked spots
Roadbook with instructions, clues and pictures
Eye patches
Bandanas (different colours for each team)
Inflatable swords (necessary for sword fights)
Pirate hats for team captains
Staff dressed in pirate costumes
The winners will be those who find the treasure first. At the end of this fun pirate-themed activity, the winning team will be awarded with a bottle of cava and local nougat. Other prizes and rewards can be provided upon request. The filming and pictures of this external interactive game are optional.
To book this Treasure Hunt Adventure, contact us today and ask to speak to one of our entertainment coordinators. Our experts will be happy to give you further details on this external interactive game and answer all the questions you may have.
IDEA ARTICLES RELATED TO Treasure Hunt Adventure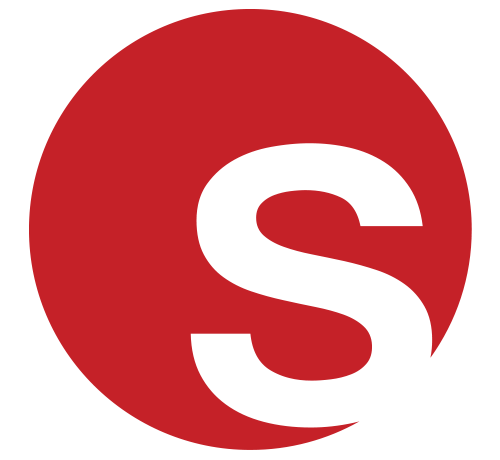 How To Host An Office Party After Lockdown: Tips For Success
Looking For Office Party Entertainment? Here's Everything You Need To Know
Freya Britton
|
20/07/2021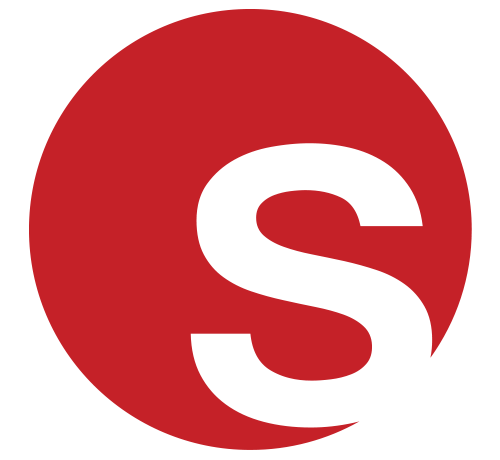 Return To Work Post-Lockdown Team Building Guide
Why You Need Team Building Activities When Returning To The Office
Freya Britton
|
06/07/2021