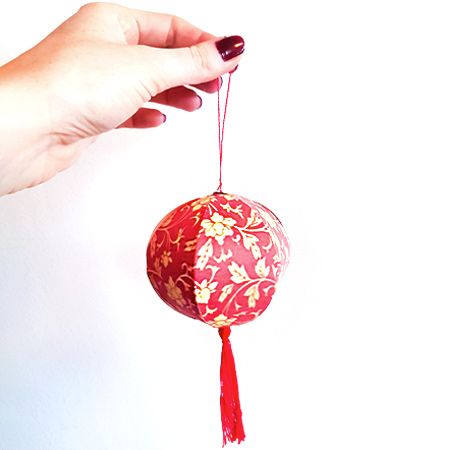 Virtual Chinese Lantern Class
Get into the spirit of Chinese New Year! Make lucky Chinese hanging lanterns in an online class to decorate homes and office spaces
Learn how to make miniature Chinese lanterns with the help of our talented virtual workshop leader who can live-stream or pre-record content
For centuries, Chinese lanterns, or sky lanterns, have been made all across Asia to signify special occasions and national holidays
Experienced workshop leader has unleashed the creativity of countless charities, community groups and corporate clients such as O2, Adidas and Puma
Perfect for virtual Chinese New Year events, public holidays, cultural celebrations, remote team-building sessions online and more
FAQs
1. What can I expect from a Virtual Chinese Lantern Class?
An engaging virtual art and craft activity designed to stimulate creativity and connect audiences online! Our charismatic virtual host demonstrates how to make stylish, miniature Chinese lanterns that can hang on doors, hooks etc. Online guests will follow simple step-by-step instructions using colourful, patterned paper and tools that are easy to obtain. While cutting out the templates, our virtual workshop leader will provide fun facts about Chinese New Year and encourage everyone to communicate and connect.
2. What's so special about Chinese Lanterns?
Traditionally, Chinese lanterns are red and oval-shaped decorations, adorned with red and gold tassels. In Chinese culture, the colour red is believed to symbolise warmth, happiness, and good fortune! The round shape symbolises wholeness and togetherness in China; reminiscent of the full moon. Chinese lanterns tend to make an appearance at special occasions such as Chinese New Year.
3. Is the online Chinese Lantern workshop live or pre-recorded?
Typically, our virtual workshop leader live-streams the class via Zoom and uses multi-angle HD cameras. Alternatively, our host, who has a degree in Film & TV Production, can pre-record content. More information available upon request. 
4. How long is the Virtual Chinese Lantern Class?
Approximately, 30-60-minutes depending on the size of the group and your virtual event needs.
5. What do guests need to take part?
All participants will need is a laptop, PC or tablet with a webcam, an excellent internet connection, coloured/patterned card, scissors, glue, embroidery thread (or wool), a needle, and a gold pen. Alternatively, we can provide postal kits containing everything participants need, subject to an additional cost. More information available upon request.

IDEA ARTICLES RELATED TO Virtual Chinese Lantern Class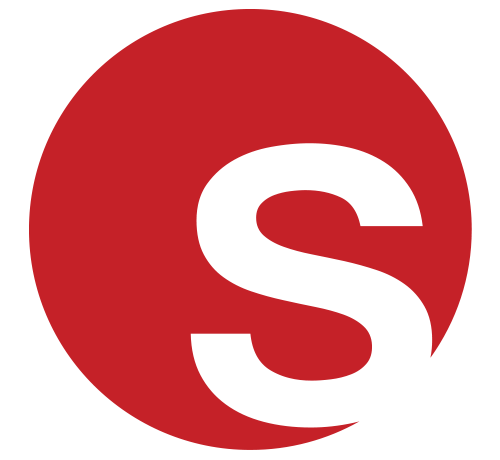 Virtual Event Entertainment For Ramadan
Entertainment for Celebrating Ramadan Virtually
Freya Britton
|
23/04/2021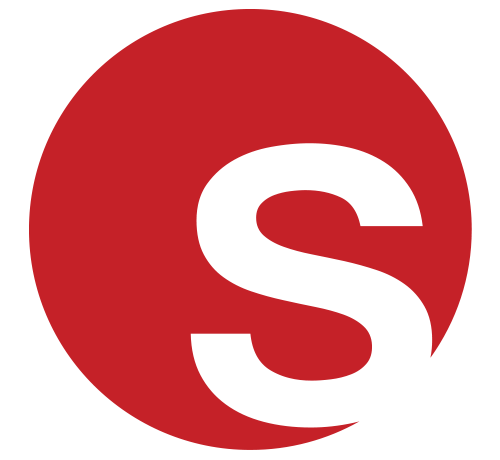 Virtual Party Ideas for Pride 2021
Virtual Entertainment to Celebrate Pride 2021
Grace Henley
|
14/04/2021