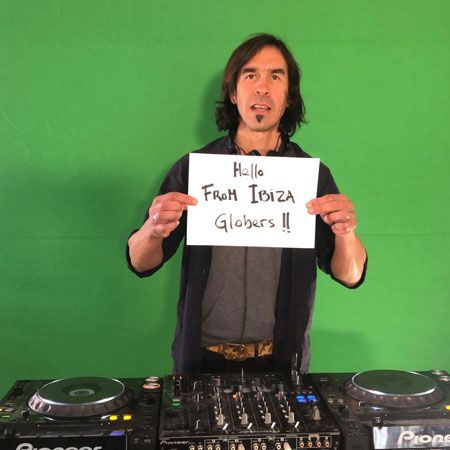 Virtual DJ Chino
An experienced DJ based on Ibiza, he has played at some of the island's biggest venues including Pacha, Cafe del Mar, Nobu Hotel and Tanit Beach
Chino mixes tracks from the 70s to the 00s and gives them a modern beat that everyone can sing and dance to
His virtual sets can take place from stunning venues on the island and utilise live drone footage to create the ultimate 'be there' experience
He can also offer a studio set-up with a green screen background that can be customised to include your branding plus singers, musicians and dancers
Perfect for remote corporate parties and happy hours, Chino can work with you to create the ultimate online party experience
FAQs
Describe your Virtual Show in detail
Chino plays a unique set of remixed classics - that are easy to dance to; songs everyone knows, and they can sing along with a state-of-the-art beat and groove. 
Clients can, subject to availability, choose to have their virtual set from a live spectacular Ibiza location, e.g., Es Vedra behind, at a luxurious villa, or the beach. This option allows the use of a drone camera to make the set even more impressive. Alternatively, you can choose a traditional studio setup with a customised changing design cast over a green chroma screen.
Can your show be customised for clients?
The company's logo can be printed on a banner or flag or create a digital design if we use the chroma background.  Add more glamour to the DJ set with a singer, a couple of go-go dancers or even a musician such as a saxophone, percussionist or a violinist.
Do you offer both pre-recorded and live-streamed shows? If so, how long do you require to create a pre-recorded video for a client?
Our DJ can offer both pre-recorded and live streaming shows. They need to have confirmation at least five days ahead of the event, but more time would be helpful if you need customisation of the background.
Where is your show set up - ie do you have a professional studio setup? 
Chino can set up his DJ equipment nearly anywhere on the island for a pre-recorded show. And if you want to stream, we offer plenty of options, with the uploading signal being the only limitation.
How many cameras do you use in your virtual show and what is the quality?
The artist uses two or three cameras and a flying drone. They can deliver in quality 1920x1080, mp4.
What levels of interaction are there with live audiences? How does this work?
Depending on the platform, we want to use and the standards of live streaming. Chino would only communicate with notes on camera, or microphone, while his assistants/technicians can chat simultaneously.
What platform do you prefer to use for your Virtual Show? 
He's flexible to your needs.
Do you have a technician that helps with the set up of your virtual show?
There are a sound engineer and a film director, both with broad experience.
How long is your virtual show?
Chino can do two hours for a virtual set with one hour being the optimal time.
Do guests need anything to be able to participate? 
No special needs besides a connected device with a screen, boost speakers would enhance the experience.
Is there a minimum and a maximum number of attendees that can take part in the show?
It's your party you can invite as many people as you want!
Are you happy to have a technical call or rehearsal session with the client in advance of the show? The technical call must be in the show location with the same connection.
A call would require a full set up twice, including technical participants so an additional fee would be required.
IDEA ARTICLES RELATED TO Virtual DJ Chino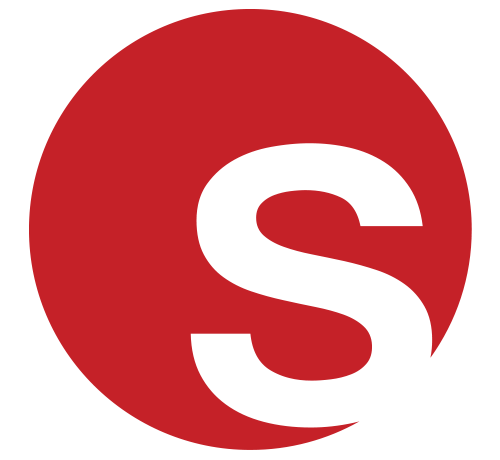 Virtual Event Entertainment For Ramadan
Entertainment for Celebrating Ramadan Virtually
Freya Britton
|
23/04/2021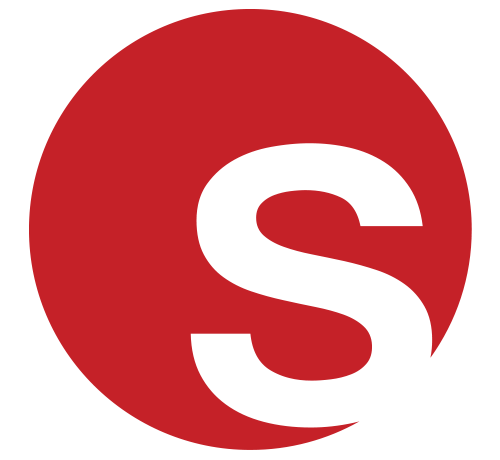 Virtual Party Ideas for Pride 2021
Virtual Entertainment to Celebrate Pride 2021
Grace Henley
|
14/04/2021