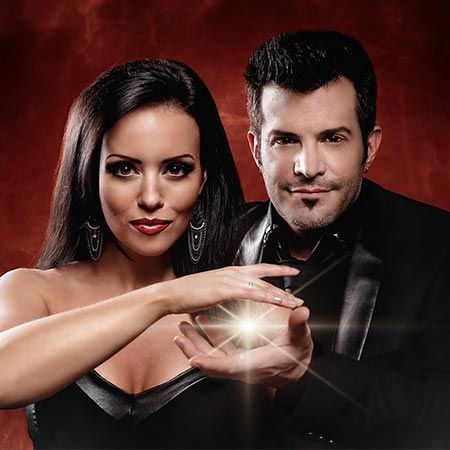 Virtual Illusion Show
An unforgettable virtual magic experience with our award-winning Virtual Illusion Duo that will leave online audiences lost for words!
Magic Castle and Disney Cruise Line favourites, winners of Wizard Wars and former Penn & Teller: Fool Us and Now You See It, TV contestants
Fight Zoom fatigue and entertain international audiences, remote teams and loved ones with an interactive magic show streamed live from Las Vegas!
Witness lightning-fast sleights of hand, astounding illusions and mind-boggling tricks specifically tailored to online audiences
Completely customisable shows with the option to incorporate logos and key messaging, all while encouraging engagement and group participation
Virtual FAQs
1. What can I expect from the Virtual Illusion Duo's online show?
A mind-boggling fusion of mentalism, sleight of hand, Rubik's Cube, playing card and puzzle tricks! Choose our duo's interactive show or opt for their interactive show with an additional magic workshop.
For the interactive show, our duo will greet and excite online guests as they join the virtual event platform before detailing how every guest will contribute to making the magic happen. The virtual magic show begins with original card tricks and mind-reading experiments, followed by sleight of hand tricks and a Rubik's Cube routine. Later, the virtual magicians perform a lucky numbers exercise, an impossible object illusion and wooden puzzle trick. Finally, the session ends with a grand reveal involving a mysterious box!
In the additional magic workshop (after the show) our duo can teach everyone a card trick, a mentalism trick and some sleight of hand with a dollar bill. Participants will be provided with a list of items to have ready, so it is a hands-on experience for everyone.
2. Is the virtual magic show live or pre-recorded?
Our Virtual Illusion Duo perform online shows live. The show is hosted on Zoom and live-streamed from a professional home studio complete with an on-site assistant, professional lighting, multi-camera angles, backdrops, music and programming software. One of our performers actually has a degree in Video & TV Production, so you can rest assured that the audiovisual experience will be of the highest quality and streamed seamlessly. The duo can provide pre-recorded content, however, so much of what they do involves the audience, so we'd highly recommend the live experience. 
3. How interactive is this online magic and mentalism show?
Our Virtual Illusion Duo pride themselves on how interactive and engaging their online shows are. All tricks involve audience participation and communication. Some of the magic will even happen in their own hands! Our artists are experienced at streaming shows and utilising chat features and other tools to ensure optimum interactivity.
4. Can the Virtual Illusion Duo customize their show?
Absolutely! For an additional fee, our virtual magic duo can incorporate specific products, key messages and company logos into the show. For example, a product can become a crucial part of a magic trick or make a special appearance.
5. How long is the virtual magic show?
Between 15-55-minutes depending on your virtual event needs and schedule. Choose a short, high-impact magical set or a longer, fully interactive experience, lasting approximately 35-minutes. If opting for the additional magic workshop, expect the session to take approximately 50-55 minutes.
6. Can international guests attend the Virtual Illusion Show?

Of course! International clients can experience our Virtual Illusion Show live from the entertainment capital of the world, Las Vegas. Our artists can perform as late as 3 AM Pacific Time. 
" The show was exactly what we were hoping for. Impressive magic and sleight of hand, a jam-packed show with back-to-back action and the ability to get our employees involved in the experience. Their communication was great, leading up to the event and the show was done flawlessly. We would highly recommend them. "

Josh Pierce - Postie
" After seeing [the duo's] awesome stage show in person, I wasn't sure if an online platform/virtual show would be comparable. I'm pleased to say that the Zoom show with my corporate colleagues was just as amazing, and it was interactive, engaging, and fun. Hiring them for a virtual show was a great decision, especially in these stressful times. They are truly great entertainers. "

Brandon Perlich - Click Bond Inc.
" Our monthly firm-wide zoom calls had become a complete snooze fest…until [the Virtual Illusion Duo] came along! Their show was amazing, well thought out and totally engaging. [They] interacted with one another and with my firm's employees through Zoom brilliantly – people participated, clapped and laughed. "

Steven Sladkus - Schwartz Sladkus Reich Greenberg Atlas LLP
IDEA ARTICLES RELATED TO Virtual Illusion Show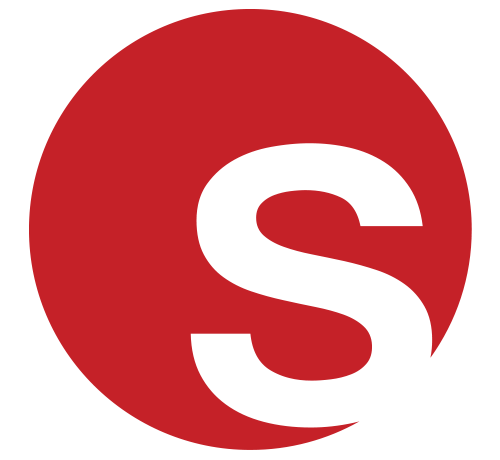 Virtual Event Entertainment For Ramadan
Entertainment for Celebrating Ramadan Virtually
Freya Britton
|
23/04/2021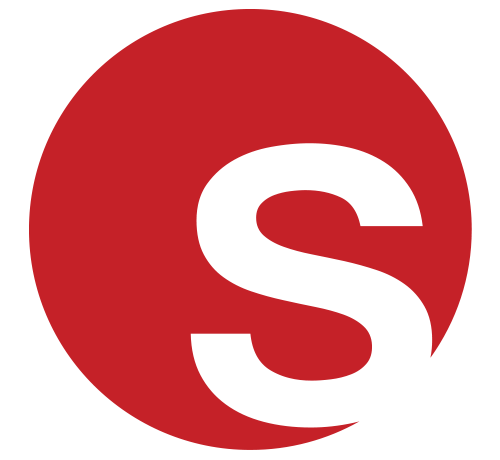 Virtual Party Ideas for Pride 2021
Virtual Entertainment to Celebrate Pride 2021
Grace Henley
|
14/04/2021