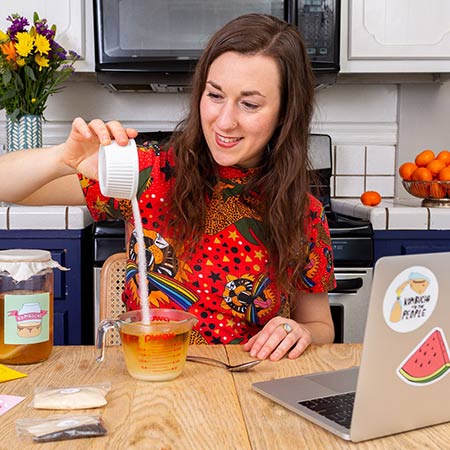 Virtual Kombucha Brewing Class
Introduce your virtual guests to this incredible 2000-year-old tradition and empower them to try something new with our interactive workshop
The probiotic nature of kombucha means it is full of beneficial bacteria that are good for your gut, body and mind
With exciting health benefits like supporting your immune system, boosting energy and improving digestion it's the perfect antidote winter months
Each guest will receive a starter kit for use during the workshop and to allow them to continue brewing kombucha for years to come!
This class is perfect for reconnecting with your remote team by learning a new and exciting skill together
FAQs
1. What is Kombucha?
Kombucha is made from sweetened tea that has been fermented by a symbiotic culture of bacteria and yeast (also known as a SCOBY)! To take part in this workshop guests will receive a kit with everything they need to start brewing their own Kombucha at home and our host will provide an engaging class on how to get started. The only other equipment guests will need is a device to watch the workshop on and a strong wifi connection. As the host you will also need access to a suitable video conferencing platform for your chosen number of guests.
2. What's in the starter kit?
Each kit contains a brewing vessel, tea, sugar, SCOBY, starter liquid, cloth cover and illustrated instructions 

3. How is this presented?
Our Kombucha brewing class is live-streamed over zoom or an alternative video-conferencing platform, allowing for full interaction between our host and guests. Our host uses up to two cameras while presenting allowing guests to view close-ups of her hands at key moments, making the activity easy to follow
4. How many can participate in this workshop?
There's no minimum or maximum number of attendees and this will largely be guided by the video conferencing platform you are using. However, the number of attendees will impact on the level of interaction possible with our host.



Amazon
Chime
PwC
Genentech
Google
JLL
Air BnB
Intuit
Nestle
Microsoft
" Thank you again for the wonderful event today! We've already received so much positive feedback from our team. From the moment we reached out to you, the care you put into each package and your positive energy during the event - everything was executed to perfection. "

M.K. PwC
" [She] is an expert on all things kombucha. She was warm and knowledgeable. We had a wonderful time... You are awesome! "

G.H Oakland, California
" I had a great experience in [this] Kombucha brewing class. I feel so empowered now to make something healthy and delicious at a fraction of the cost of buying kombucha in the store. Highly recommend! "

N.S, San Francisco, California
IDEA ARTICLES RELATED TO Virtual Kombucha Brewing Class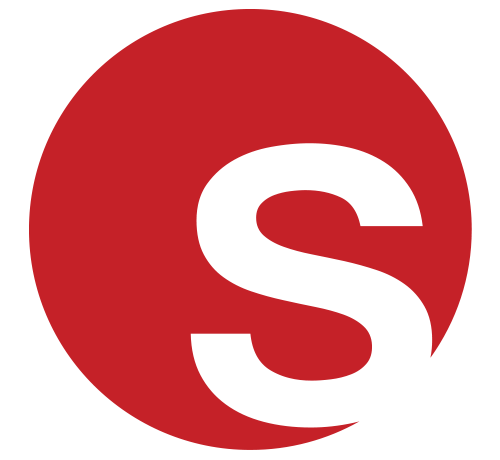 Virtual Event Entertainment For Ramadan
Entertainment for Celebrating Ramadan Virtually
Freya Britton
|
23/04/2021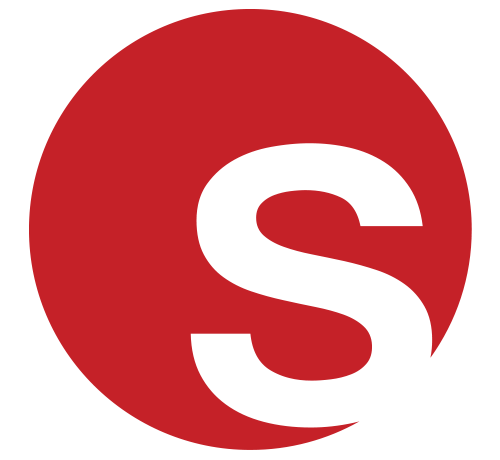 Virtual Party Ideas for Pride 2021
Virtual Entertainment to Celebrate Pride 2021
Grace Henley
|
14/04/2021