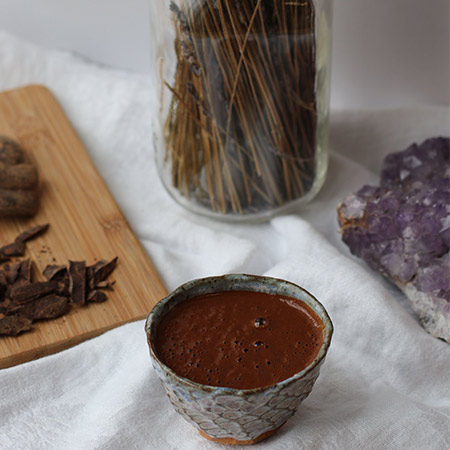 Virtual Natural Elixir Workshop
Nourish a healthy team culture and leave employees with new skills and recipes with our interactive Natural Elixir Workshop
Guests will learn to mix two delicious drinks instilled with uplifting and energizing or relaxing properties in this alternative virtual happy hour
Live-streamed from our nutrition experts kitchen studio and using up to two cameras, this workshop creates a relaxed, homely feel for online guests
Each attendee will receive an elixir making kit which includes all the ingredients needed to participate in the workshop
The perfect way to reconnect with remote teams, this virtual wellbeing workshop is a fun, interactive and inclusive way to socialize! 
FAQs
1. How is this virtual workshop presented?
Our Natural Elixir Workshop is live-streamed over zoom or an alternative video-conferencing platform, from our hosts home studio allowing for full interaction between our host and guests. Our host uses up to two cameras while presenting allowing guests to view close-ups of her hands at key moments, making the activity easy to follow and really engaging
2. What will guests need to participate?
To take part in this workshop guests will receive a kit with 2 herbal teas, raw cacao and the necessary herbs they need to mix up to two delicious, non-alcoholic drinks.  The only other equipment guests will need is a device to watch the workshop on, a strong wifi connection and a couple of common kitchen items. As the host you will also need access to a suitable video conferencing platform for your chosen number of guests.
3. How many can participate in this workshop?
There's no minimum or maximum number of attendees and this will largely be guided by the video conferencing platform you are using. However, the number of attendees will impact on the level of interaction possible with our host.
Microsoft
Nestle
Mammoth Bioscience
STC Health
" [the] style of teaching is very thoughtful and her knowledge about nutritional health is invaluable. Her classes are fun and interactive and she provides simple recipes, along with places to shop, for the foods we create and eat. I'm grateful for the gift of health conscientiousness that she provides!. "

D.A. Berkeley, California
" I wanted to give you a HUGE thank you! We had such a fun time at your class last night, and really appreciate everything you did to make such a special and awesome event for such a large group happen. You were very responsive and on top of everything which we really appreciated. The feedback we had from everyone was wonderful, and they all had a super fun time! "

T.T. STChealth
IDEA ARTICLES RELATED TO Virtual Natural Elixir Workshop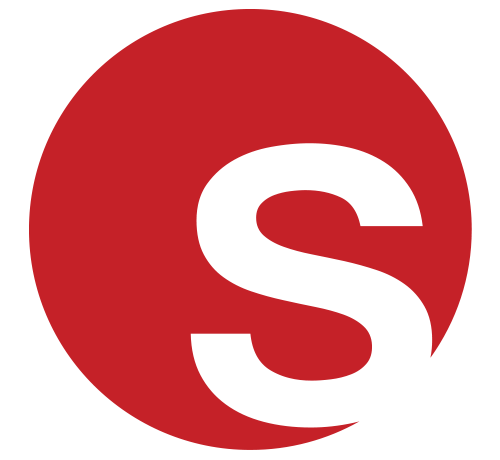 Virtual Event Entertainment For Ramadan
Entertainment for Celebrating Ramadan Virtually
Freya Britton
|
23/04/2021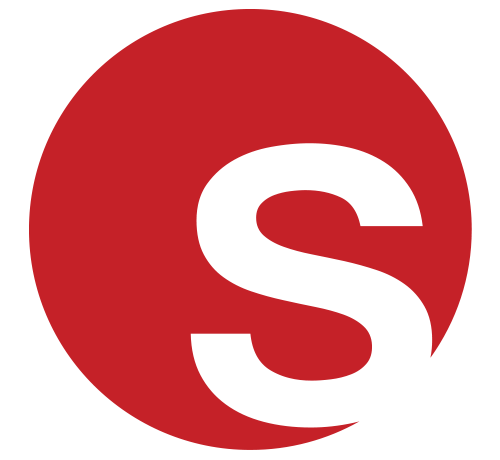 Virtual Party Ideas for Pride 2021
Virtual Entertainment to Celebrate Pride 2021
Grace Henley
|
14/04/2021