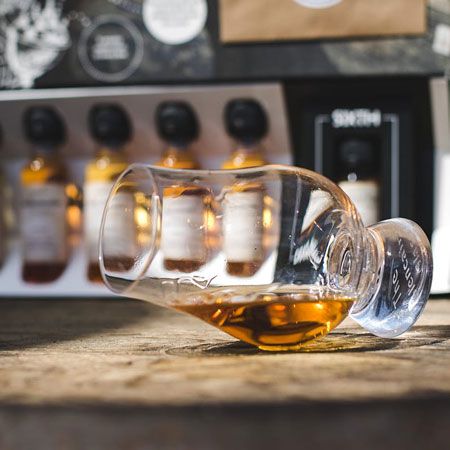 Virtual Whisky Tasting UK
Allow your guests to discover six fantastic single malt whiskies, that have carefully selected by professionals!
As they taste them they will learn about the history of the malt, where it has come from and how to taste and smell the drink
The professional host will be on hand to answer any questions that your guests may have about the whisky's that are available
Perfect for large corporate events, work team-building, private occasions and much more
Clients include VisitScotland, Citizen M Hotels, and the University of Glasgow
Virtual Whisky Tasting UK PHOTOS
Discover a passion for whisky with an online class that highlights stories, quirky facts and tales rather than the production process or how whisky is made. 
Our virtual class can cater for everyone (age 18+) including individuals, couples and groups from beginner to expert level. We have been awarded by travellers on TripAdvisor as the Travellers' Choice 2020 - The Best of the Best.
Your online tour comes with a choice of two kits containing either five single malt whiskies (30ml each) from the Glasgow Distillery Company, plus a Fever Tree Ginger Ale mini-bottle, mix with one of the whiskies. Alternatively, choose a kit with six exceptional whiskies (25ml each) from different Scottish distilleries. These will be delivered to your guests' selected addresses.
The online experience is delivered via WebEx or your preferred application and is available to UK and EU residences in either English or Spanish.
Your tasting session is a complete storytelling experience highlighting curious and quirky facts about whisky complete with a virtual journey across distilleries, regions and flavours. Participants can ask questions and make comments at any time during the presentation.
The group will learn how to properly taste whisky while getting insights about Scotland's whisky regions, and flavour profiles. During the tastings, our experts display a set of maps, infographics, pictures and tasting notes. 
IDEA ARTICLES RELATED TO Virtual Whisky Tasting UK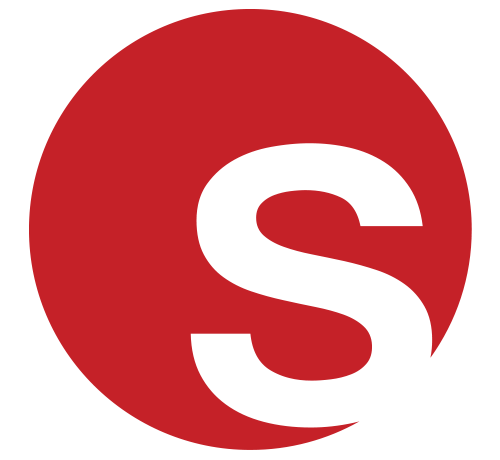 Virtual Event Entertainment For Ramadan
Entertainment for Celebrating Ramadan Virtually
Freya Britton
|
23/04/2021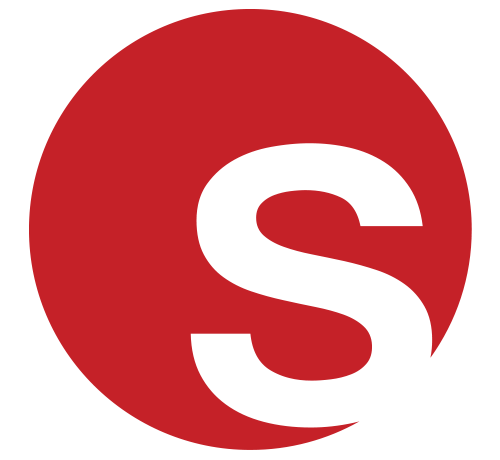 Virtual Party Ideas for Pride 2021
Virtual Entertainment to Celebrate Pride 2021
Grace Henley
|
14/04/2021