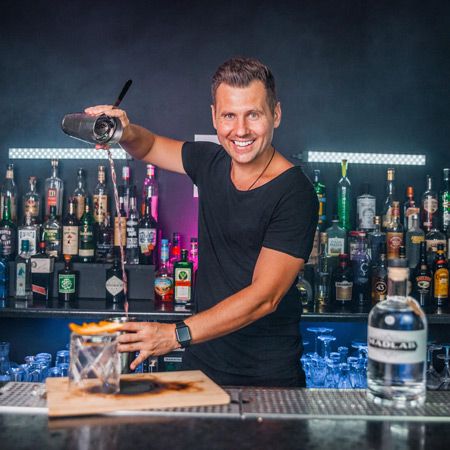 Vlads Virtual Cocktail Workshop
Our top flair bartender and mixologist offers online workshops for participants of all abilities with a personal, playful and insightful approach
These engaging virtual workshops will teach some of the best tricks of the trade, mixing skills and impressive stunts you can use in the future
Our bartender can add different colour lights, music, create themed cocktails and match his attire to your brand colours for a customised show
He has over 500,000 subscribers to his Youtube channel with over half a million views on his videos and 9 million subscribers on Tik Tok
Filmed in his high-end bar, our award-winning bartender's online workshop will be perfect for your virtual teambuilding day or online party
FAQs:
1. What will the workshop include?
Join our flair bartender at his 'Zoom' bar and learn how to be a professional mixologist in your own home! He will take your guests through a step by step process on how to make some simple cocktails, these can be chosen by you and he will throw in a couple of his favourite bar tricks to keep the guests engaged.
2. How long will the workshop be?
The cocktail making journey will be approximately 30 minutes long. This can vary from 15 minutes up to 1 hour depending on your requirements.
3. Can I customise the workshop?
Customisation options are available if desired such as theming his bar area and wearing colours to fit your brand. He can also create a personalised message just for your guests at the beginning or end of the live stream or pre-recorded video. He can also insert a logo to give that extra personalised touch. 
4. Will this be an interactive live-streamed show?
Our mixologist will integrate an interactive aspect to the show such as answering any questions your guests might have which his technician will read out to help the workshop run smoothly.
5. Can the show be pre-recorded or live stream?
The show can be either pre-recorded or live-streamed. It's up to you!
6. How long will the pre-recorded video take to create?
Our virtual flair bartender will require a minimum of 3 days to create the video. Depending on the amount of personalisation required this may be more. 
7. Will the guests need any equipment for the workshop?
Yes, if the guests would like to join in then a simple ingredients list will be sent out prior to the event for your guests to go out and purchase.
IDEA ARTICLES RELATED TO Vlads Virtual Cocktail Workshop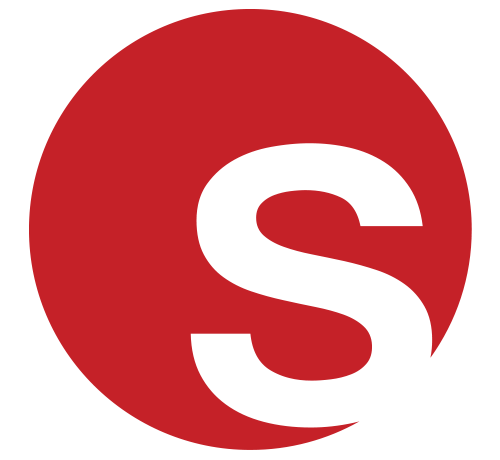 Virtual Event Entertainment For Ramadan
Entertainment for Celebrating Ramadan Virtually
Freya Britton
|
23/04/2021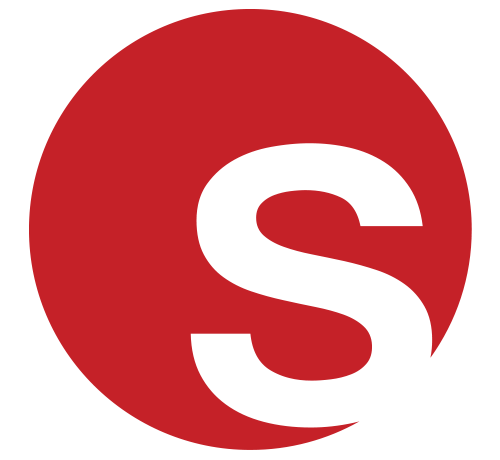 Virtual Party Ideas for Pride 2021
Virtual Entertainment to Celebrate Pride 2021
Grace Henley
|
14/04/2021