Entertainment and Events in Qatar
Qatar is changing but culture is still key.
Despite rapid developments, traditions are still treasured in this Qatar. From the art of Falconry and fine art to ancient souks and sand dunes, Qatar offers cultural experiences unlike any other. The capital, Doha, is vibrant, fun and fast becoming a key destination for sports events, with preparations for the World Cup 2020 underway. We say make the most of it and host an event with a difference in Doha!
We work with local dancers, circus performers, magicians and musicians across Qatar and especially in Doha. Bahrain isn't too far away and there are regular scheduled flights to and from Abu Dhabi and Dubai, which is great for international visitors and also allows us to widen the scope of our search for top talent in the region.
POPULAR ENTERTAINMENT REQUESTS IN QATAR
MEET OUR Qatar TEAM
GET TO KNOW Kimberly Venable
Coming from a varied entertainment background, Kim danced with the Russian Moscow Ballet, represented the US Dance Team at World Championships and has performed in countless musical theatre shows.  Previously the Show Director and choreographer at IMG Worlds of Adventure, Kim also worked with Disney Live for over 10 years both in Orlando and Paris before joining Scarlett Entertainment. 
Passionate about the choreography, performance level and character animation of her shows, Kim is a specialist in family entertainment and develops visionary productions with her team. 
CASE STUDY:

Smiles, stilts and serves

We were delighted to work with a leading event agency in Qatar, to provide family-friendly entertainment at a tennis tournament in Doha. We needed a wonderfully whimsical act with eye-popping costumes, guaranteed to make the little ones giggle and our colourful Doughnut Stilt Walkers fit the bill. 

Our super fun and friendly double-act brought giant hoops with them for children to jump through and tennis racket props to playfully link to the tennis theme. Their colourful costumes inevitably proved to be a picture-perfect photo opportunity too!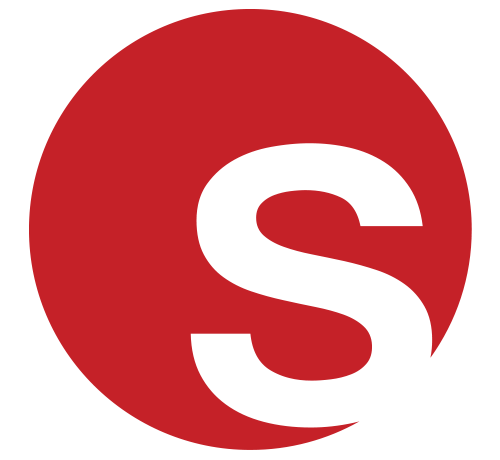 Qatar NEWS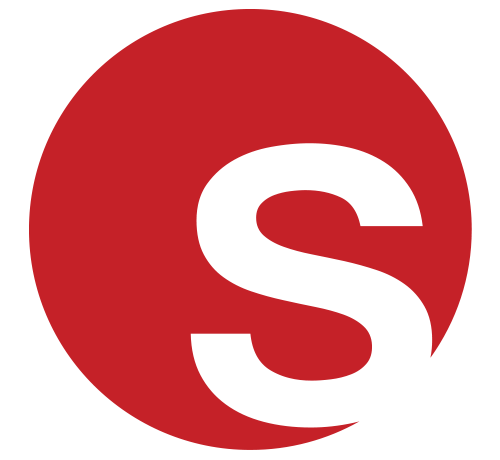 Mermaids Find Their Legs In The Desert With Scarlett
Mermaids Find Their Legs In The Desert With Scarlett
Mermaids Find Their Legs In The Desert With Scarlett
Grace Henley
|
18/04/2017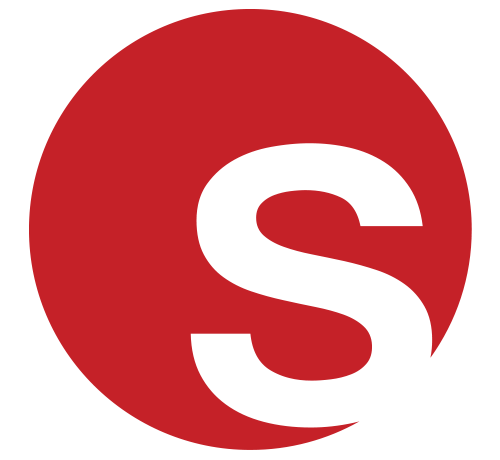 Walkabout Chickens Are Peck Of The Bunch In Doha
Walkabout Chickens Are Peck Of The Bunch In Doha
Walkabout Chickens Are Peck Of The Bunch In Doha
Grace Henley
|
15/07/2016