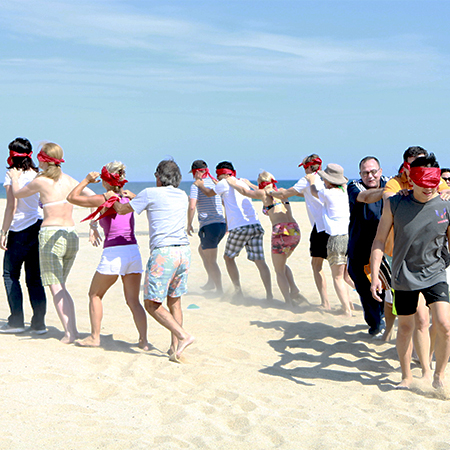 Beach Games Barcelona
A corporate outdoor activity that encourages teamwork, collaboration and communication
Groups of 10 and up to 1,000 people can participate in this off-site teambonding experience
Participants will be divided into groups and will be asked to carry out different teambuilding challenges
This two-hour activity includes refreshments, all the necessary equipment and prizes for winners
These Beach Games are available for bookings in Ocata Beach, Port Forum and other Catalonia beaches
Beach Games Barcelona PHOTOS
Enjoy a different day out of the office by booking these fun Beach Games in Barcelona. This off-site teambonding experience is ideal for large groups of friends or workmates. Minimum number of participants is 10, maximum is 1,000, so no matter how small or large your group is, you can all enjoy an exciting day at the beach.
This outdoor teambuilding activity can take place in Ocata Beach, just outside Barcelona, Port Forum and also other Catalonia beaches such as Castelldefels and Villalona. Participants will be divided in groups of six or eight people each. Then, the fun begins!
To begin with, participants will warm up with some group dynamics called 'Friends and Enemies', 'Follow the Finge' and 'A Lifting Experience'. After that, the different teams will have to undertake different external teambuilding challenges, all of them with a five-minute time limit. All these beach games will involve teamwork and will make everybody develop certain skills such as collaboration, communication and delegation.
The external teambuilding challenges participants will carry out include passing the team members through a giant web without touching it; teams will also try to go from A to B without falling whilst they're balancing on three wooden planks; and they will need to pass water from A to B using just a few accessories.
During this two-hour outdoor teambuilding activities, teams will also be asked to build sand buggies in 15 minutes so they can then compete in a 6-minute water race with plenty of obstacles.
The price of this off-site teambonding experience includes:
All the necessary equipment to carry out the different challenges
Clothes and accessories of different colours for each team
Trained staff to monitor the different games
Two drinks per participant (soft drinks and water)
Prizes for winners
If you're interested in booking Beach Games in Barcelona, contact us today and ask to speak to one of our entertainment coordinators. They will be more than happy to answer all the questions you may have and guide you through the booking process.
IDEA ARTICLES RELATED TO Beach Games Barcelona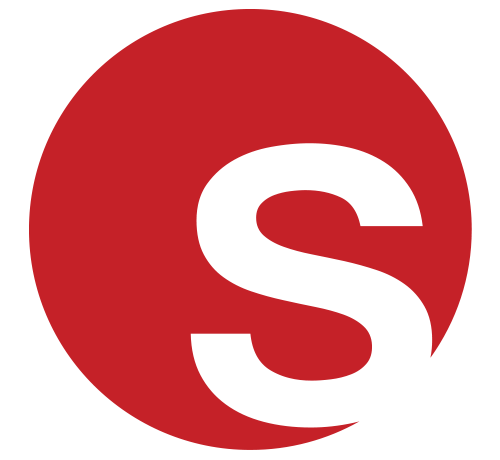 How To Host An Office Party After Lockdown: Tips For Success
Looking For Office Party Entertainment? Here's Everything You Need To Know
Freya Britton
|
20/07/2021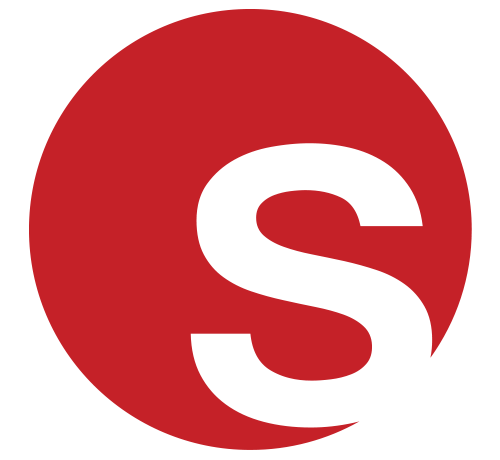 Return To Work Post-Lockdown Team Building Guide
Why You Need Team Building Activities When Returning To The Office
Freya Britton
|
06/07/2021