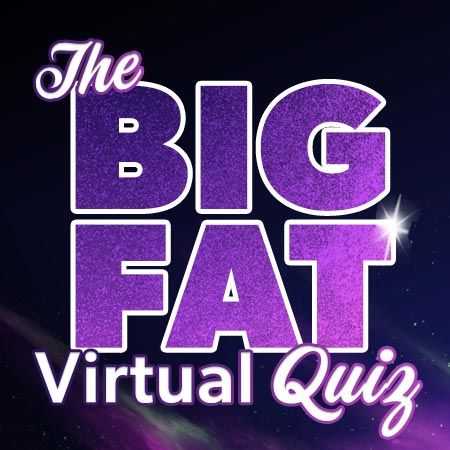 Big Fat Virtual Quiz
Hosted by our professional host, The Big Fat Virtual Quiz is an evening of trivia that delivers entertainment, competitive spirit, and a lot of fun
Choose from your choice of quiz rounds, as well as custom rounds with company questions to challenge your team
The Big Fat Virtual Quiz can be played individually or in teams using breakouts rooms
Our quiz is designed for virtual audiences and contains lots of activity, visual questions and audio clues to keep guests engaged
With quiz rounds such as Trivia, Music, Movies, Sports as well as custom themed rounds, there really is something for everyone
FAQs
1. How does it work?
The quiz is hosted on Zoom by our professional and witty host, they welcome guests into the game and explain everything they will need to know to play. 
The quiz is played using our specially designed virtual quiz platform, which guests will enter via their browser using their smartphone or tablet. There's nothing to be downloaded or sent in advance of the event. 
Once guests are brief and ready to get started the entertainment begins, our host will reveal the questions showing visual and audio clues.
When using our smart quiz platform, answers are entered digitally, either in teams' break-out rooms or individually in the main room. You can choose whether answers are shown after each question or at the end of each round. Rounds can include music questions, picture rounds and 'who said it rounds'. We are happy to work with you to tailor questions to have 'in' jokes and questions that only your staff would know!
2. How long is each session?
Each virtual quiz can be between 30 minutes up to 90 minutes in length. For the best guest experience, we recommend choosing the option for a 60-minute virtual quiz.
3. Do guests need anything to be able to participate? 
Guests will need a strong wifi connection and a device to watch the host on. To submit answers, either all guests or just team captains will also need our custom quiz portal open in a separate browser window or an additional device such as a mobile or tablet. Regardless of whether answering directly or working in teams, all participants get to view the question and answer graphics. 
4. Is this customisable? 
Every company and every team is unique, which means that no two quizzes we create are the same. Prior to the event, we will liaise with you to determine how we can customise your virtual event experience. We will customise, the name and design of the quiz to feature your company logo and message. 
We can also offer custom quiz rounds based upon a topic of your choosing, giving you the opportunity to quiz your team on company or product knowledge.
IDEA ARTICLES RELATED TO Big Fat Virtual Quiz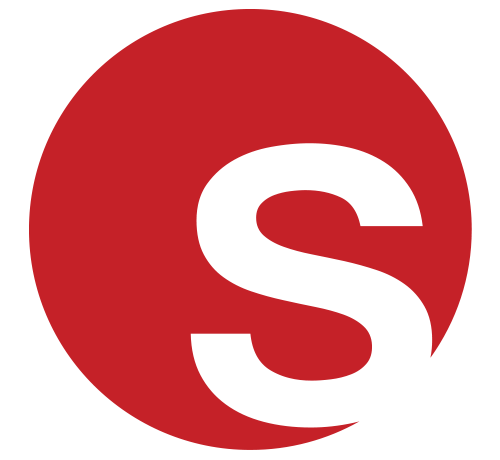 Virtual Event Entertainment For Ramadan
Entertainment for Celebrating Ramadan Virtually
Freya Britton
|
23/04/2021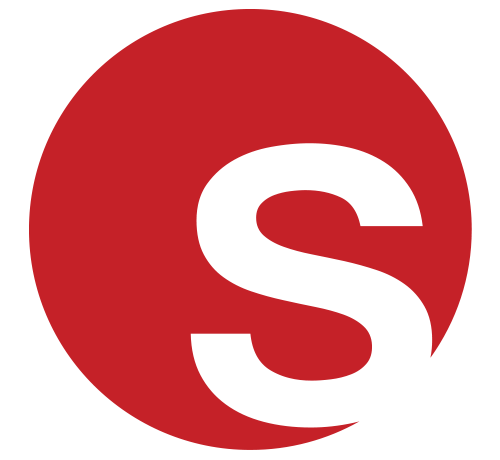 Virtual Party Ideas for Pride 2021
Virtual Entertainment to Celebrate Pride 2021
Grace Henley
|
14/04/2021