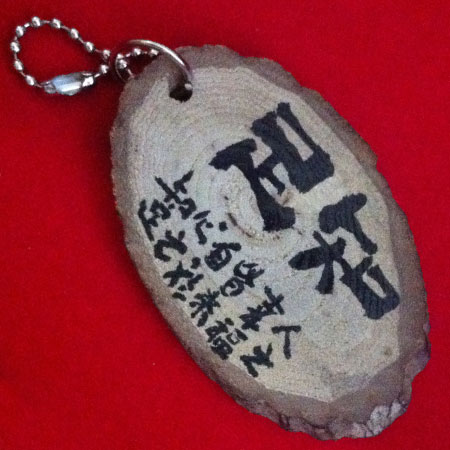 Calligraphy Art Hong Kong
Traditional calligraphy artists with over 10 years of experience
Can write any special requests on scrolls, fans or paper
Are available to provide interactive workshops after the event
Can provide highly customised Chinese seals made from stone
Based in Hong Kong and available to perform at events worldwide
Calligraphy Art Hong Kong PHOTOS
True Chinese Calligraphy masters, these professionals have over 10 years experience offering live calligraphy performances at a range of events.
Writing any requests on scrolls, fans or paper these talented calligraphers are also able to provide interactive workshops after the event.
As well as this, the calligraphy artists are also available to provide customised Chinese seals. These seals are traditionally made from stone and are typically used for printing personal documents, paperwork, contracts, art or any item requiring acknowledgement or authorship.
Providing unique, yet highly traditional calligraphy entertainment, they can also perform with live Chinese music upon request.
IDEA ARTICLES RELATED TO Calligraphy Art Hong Kong