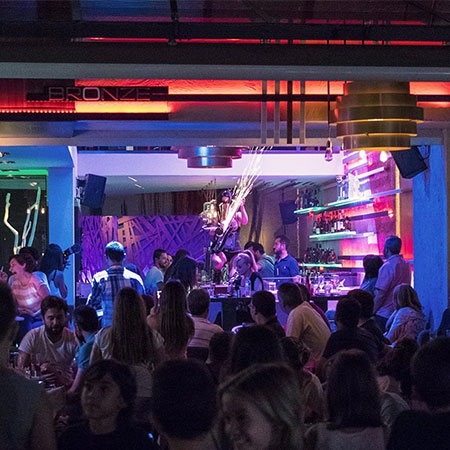 Club Entertainment Greece
Broad variety of mix and mingle acts and LED stage shows for nightclubs and other evening celebrations
Sexy female DJs, angle grinding guitar solos, LED acts…there's a wide range of entertainers to choose from!
Performers are available in different lienups and can adapt their act to fit your theme
Nightclub entertainers are also perfect for VIP events, beach parties, festivals, concerts and more!
Club entertainment of all sorts available in Greece and also for international bookings
Club Entertainment Greece PHOTOS
Are you looking for the best Club Entertainment in Greece? Then look no further! From LED stage shows to angle grinding guitar solos, we can provide you with the most in-demand nightclub entertainers to make your party an unforgettable one!
Whether you're hosting a themed party or a birthday celebration, our wide range of mix and mingle acts can be the perfect entertainment option for it.
Bringing light into darkness, our angle grinding guitar solo is one of the most popular acts for nightclubs. It adds a spectacular visual element to your venue and quickly becomes the centre of attention. Performed by an energetic female performer, this incredible act is guaranteed to keep people talking about your party and sharing photos on social media!
If LED stage shows is what you have in mind for your occasion, then our nightclub entertainers can put their LED suits, helmets and accessories on and illuminate your venue. Available in different lienups, our performers can be booked for solo and group acts.
If you're in search of sexy female DJs, then you're in the right place. Our versatile nightclub entertainers are also in-demand DJs who will be happy to adapt their clothing to fit your theme. From Santa's helper costumes to stunning white LED wings, our gorgeous performers can wear all sorts of outfits to match the tone of your party.
Our nightclub entertainers can also be perfect for other occasions such as VIP events, beach parties, festivals or concerts! Whatever the occasion, there's a variety of mix and mingle acts you can choose from to make your party memorable.
Top Tip:
This versatile group of entertainers are also available as Female Fire Dancers and LED Winged Dancer.
Scarlett Entertainment offers a wide range of nightclub entertainers in Greece, Europe and all over the world.
If you're interested in booking any Club Entertainment in Greece, don't hesitate to get in touch with us today and make an enquiry. Our dedicated team of Entertainment Specialists will be more than happy to answer all the questions you may have about our different mix and mingle acts and assist you with your booking.
IDEA ARTICLES RELATED TO Club Entertainment Greece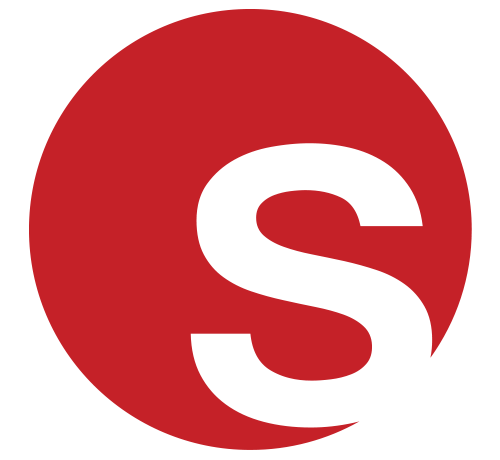 Fly to Infinity and Beyond with a Futuristic Theme and Space Age Entertainment
Fly to Infinity and Beyond with a Futuristic Theme and Space Age Entertainment
Grace Henley
|
23/09/2019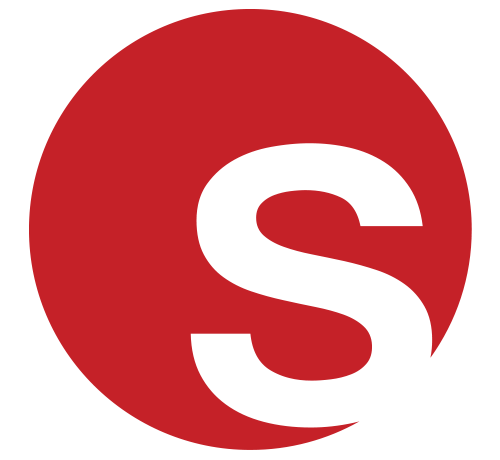 Our Most Popular Event Themes from 2018 and What to Expect for 2019
Our Most Popular Event Themes from 2018 and What to Expect for 2019
Juliana Rodriguez
|
19/10/2018