Giant Bouncing Stilts
A fantastically fun range of giant bouncing stilt characters
A phenomenal sight, audiences of all ages will marvel at their size
Have performed for Microsoft, IBM, Disney, Nokia, Sony and many more
Were voted 2nd best act at Glastonbury after Coldplay on BBC Radio 2
Available to perform at events worldwide
Giant Bouncing Stilts PHOTOS
Giant Bouncing Stilts have provided shows and walk around entertainment at corporate events and parties for some of the world's largest companies. Including Microsoft, Coca Cola, IBM, Disney, Kraft, Mastercard, Qantas, Nokia, Sony, Harley Davidson, Foxtel, Bloombergs, Optus, Vodafone, Chinese Amway, Maquarie Bank, to name just a few. The company has a proven record of professionalism and reliability with there spectacular acts…
Giant Kangaroos:
Jumping a metre off the ground and 2 metres in a bound, they're a phenomenal sight with their cheeky blend of outback macho and inner city punk savvy!
These kangaroos are a favourite at festivals: so far they have appeared in countries all over the world, making them one of Australia's most successful independent creative exports.
The loveable Giant Kangaroos even appeared at Glastonbury Festival in 2002 and were voted 2nd best act (after Coldplay) in a phone poll on BBC radio 2
Beach Patrol:
Sharks beware! These Beach Patrollers are ready to rescue. Marvel at their mouth to mouth! Be dazzled by their daring drills! You'll need CPR after these moustachioed musclemen have bared their biceps while diverting danger. Swim outside the flags at your own peril.
Bouncers:
Need to keep a crowd in line? Don't panic: leave it to the bungling Bouncers. These boys are proof that in this industry, size matters — but not if you're talking brains.
They can also provide many other giant bouncing characters, including elves to all kind of sport characters. They can custom make characters as per request and are as adaptable as they can be to make your event as unique and successful as possible!
Nokia
Coca Cola
Kraft
Qantas
Foxtel
Optus
Australian Open Tennis VIC
Australian Grand Prix VIC
Overseas:
V Festival UK 0203040510
Golden Week Festival Fukuoka Japan 05
Capetown Comedy festival 06
V8 Supercar Race Bahrain 06 07 08
Shanghai Expo China 10
Singapore Grand Prix 10111213
London Olympics Torch Parades
And Many More
Microsoft
Sony
Disney
Mastercard
Harley Davidson
Bloombergs
Melbourne Commonwealth Games VIC
FINA World Swimming Championships VIC
Glastonbury Festival UK 02030407081011
Powerboat Races Dubai 05
Galway Festival Ireland 06 07
Dubai Summer Surprises Festival 07
Kimpton Clown Festival Shanghai China 07
Beijing Chinese New Year Festival Chaoyang Park 13
Bangkok Childrens Festival 13
IBM
IDEA ARTICLES RELATED TO Giant Bouncing Stilts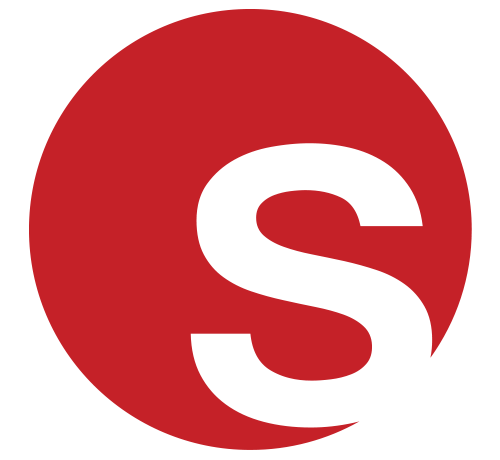 Culture Marketing: How Brands Use Cultural Entertainment to Add PR Value
Culture Marketing: How Brands Use Cultural Entertainment to Add PR Value
Juliana Rodriguez
|
12/07/2019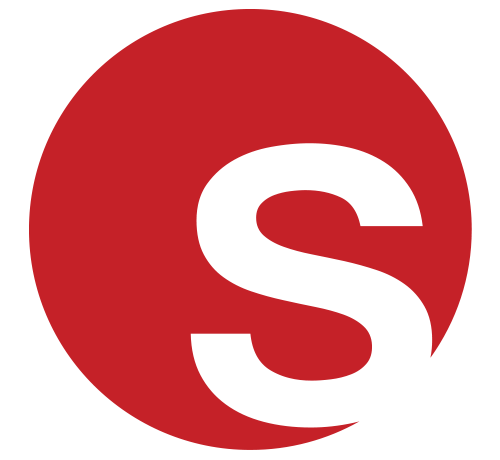 What is Cultural Entertainment (and why you should book this for your event)
What is Cultural Entertainment (and why you should book this for your event)
Grace Henley
|
09/07/2019