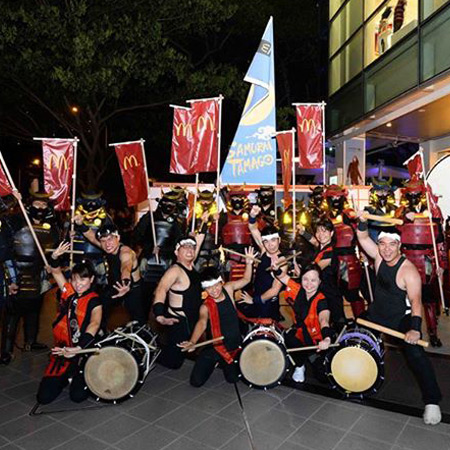 Japanese Drum Group Singapore
Perform Taiko drumming, various mask dances and the Japanese lion dance
Have mapped their network in Singapore, Malaysia and even Japan
Perform dramatic and powerful traditional Japanese drumming shows
Also conduct lectures, workshops and participate in collaborations
Based in Singapore and available to perform at events worldwide
Japanese Drum Group Singapore PHOTOS
This Japanese Drumming Group, is a private entity established in Singapore. It has its own studio to provide platforms and reaches out to the Singapore society with its rich Japanese cultural activities.
Japanese Drumming Group perform Taiko and various mask dances including Shishimai/Japanese lion dance, Okame, Hyotokko, Berodashi, Owarai, Ichimonji, Kitsune, Miko, just to name a few.
In addition, they have partners that collaborate or jointly perform for events with them where they provide Japanese Traditional Dance, Japanese Folk Dance, ikebana groups, origami groups as well as Japanese Tea Ceremony.
Over the years, the drummers have mapped their network not only in Singapore but also in Malaysia and as far back as Japan, where these drumming roots originated. Many professionals have been invited over to Singapore to perform, to conduct lectures and workshops as well as participate in collaborated performances.
Japanese Drumming Group also coordinate exchange programmes between Singapore and Japan. One of them is a Taiko group from Japan and they perform concerts at various venues as well as conducting home-stay programmes in Singapore.
The drummers can provide workshops for a range of events, including team building and networking, as well as dramatic and professional performances in a range of traditional drumming styles. They promise to wow audiences with a dynamic display of traditional and modern Japanese taiko drums.
IDEA ARTICLES RELATED TO Japanese Drum Group Singapore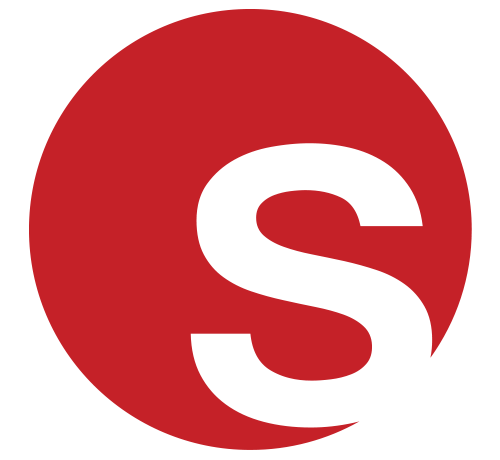 Culture Marketing: How Brands Use Cultural Entertainment to Add PR Value
Culture Marketing: How Brands Use Cultural Entertainment to Add PR Value
Juliana Rodriguez
|
12/07/2019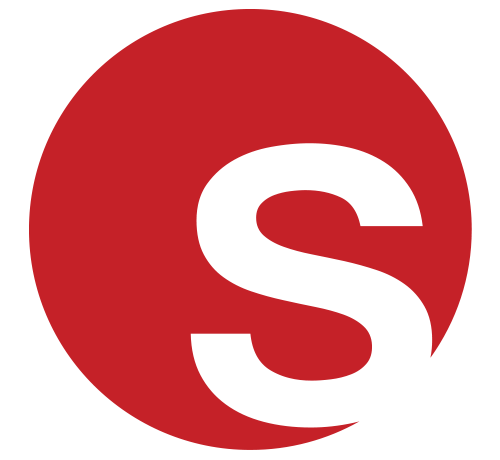 What is Cultural Entertainment (and why you should book this for your event)
What is Cultural Entertainment (and why you should book this for your event)
Grace Henley
|
09/07/2019