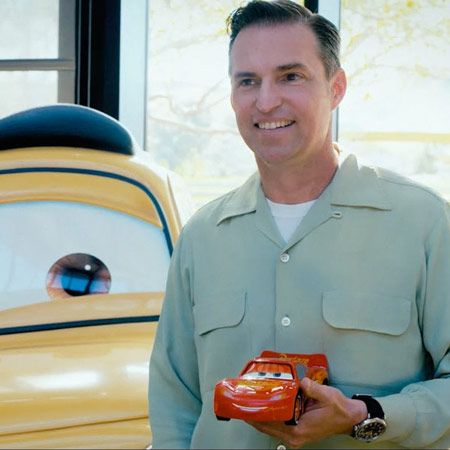 Jay Ward - Creativity Keynote
A Creative Director of Franchise at Pixar, Jay is a keynote speaker for innovation he provides car and franchise information to Disney and partners
He delivers the following keynote programmes, either in-person or virtually on the following: Arts & Culture, Creativity, Innovation, Storytelling
His talks inspire and engage audience members to nurture and develop ideas; to forge stronger connections with teams, clients and shareholders
He highlights the importance of storytelling in business that help us engage with experiences while finding values in ourselves and businesses
Jay offers a behind-the-scenes insight into Pixar while offering his experience to help develop your business goals with creativity and innovation
A Creative Director of Franchise at Pixar Animation Studios, Jay is a keynote speaker for innovation. As Creative Director for the world of Pixar's Cars, he consults on all Cars-related projects around the world. As part of his role, Jay provides motoring and franchise knowledge to Disney and its partners relating to publishing, consumer products, interactive, marketing, and theme parks.
Jay also serves as a liaison with car manufacturers and museums working on Pixar-related projects.
The automotive, and franchise creative consultant on all three 'CARS' films, the Cars Toons, and Cars Land. Jay has also worked in the art departments of Monsters Inc., Ratatouille, and Brave, and served as the associate producer for a Pixar short. Jay also runs the campus classic car show, the 'Pixar Motorama' hosting vehicles from Jay Leno, Chip Foose, and many others.
He delivers the following keynote programmes, either in-person or virtually:
Virtual Keynote: Storytelling for Business
Storytelling connects, motivates, and leads people in today's world, making stories and number one business skill. A good story helps us to engage in experiences, learn lessons, and define both our values and ourselves within a business. Jay uses his experience creating and developing films at Pixar, to provide practical solutions that teach and inspire people and teams to connect with audiences on an emotional level. 
Virtual Keynote: Building a Culture of Success and Winning: Traits of Pixar's Early Employees
Jay shares how Pixar was started and how the animation studio built and maintain its culture that inspires creativity, creates success for all partners and produces award-winning films. Using his insight and experience, Jay and inspires audience members to be better team members, leaders. He'll show them how to forge stronger, more meaningful connections with their own team, clients and all stakeholders.
Virtual Keynote: Inspiring Creativity in the Workplace
One of the most essential resources for any business to stay competitive is new ideas that spark innovation. Jay offers an engaging talk that provides strategies on how to create an atmosphere that encourages and develops new ideas while embracing fear and failing as part of the creative process. 
Virtual Keynote: the Future of Cars and Entertainment
A self-confessed 'car nerd', Jay is the Creative Director of the hit Pixar movie Cars. Jay talks about trends and the future of entertainment and cars.
Pixar Animation Studios
Disney Media
Sony Pictures
Blackhawk Automotive Museum
Arts & Culture
Innovation 
IDEA ARTICLES RELATED TO Jay Ward - Creativity Keynote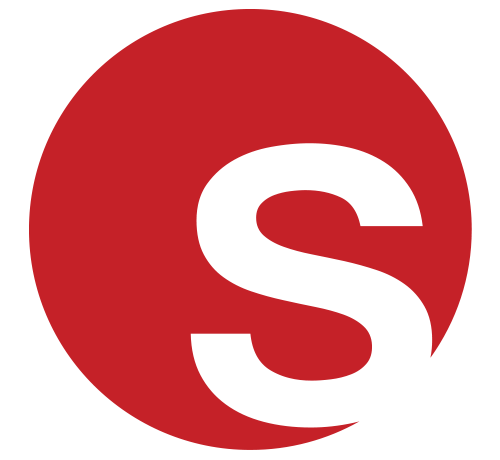 Virtual Event Entertainment For Ramadan
Entertainment for Celebrating Ramadan Virtually
Freya Britton
|
23/04/2021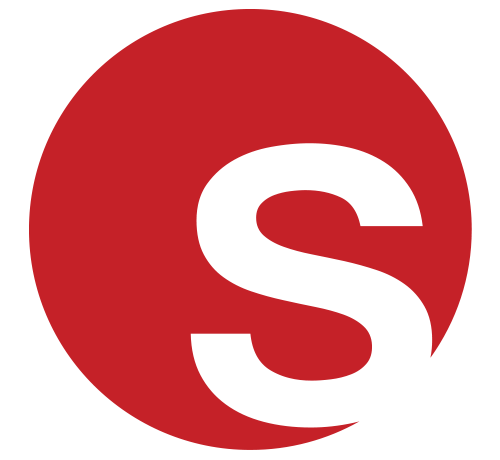 Virtual Party Ideas for Pride 2021
Virtual Entertainment to Celebrate Pride 2021
Grace Henley
|
14/04/2021