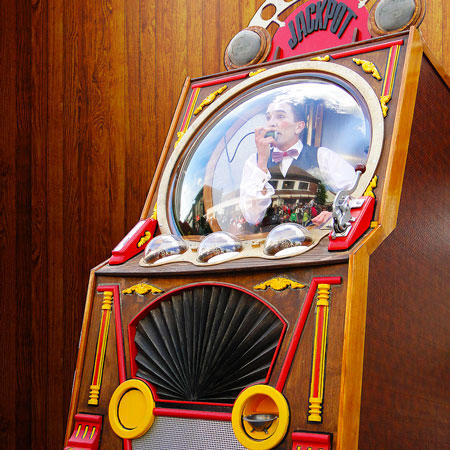 Living Jackpot Machine
Highly amusing Living Jackpot Machine brings imaginative fun to any event
Features three different characters inside the giant vintage fruit machine
Innovative form of interactive entertainment is a real winner with audiences of all ages
Great fun for audiences of all ages a well suited to vintage themed occasions
Based in Rotterdam and available for events worldwide
Walkabout Entertainment
,
Family Entertainment
,
Speciality and Novelty Acts
,
Interactive Entertainment
,
Other Services
,
Themed Entertainment
,
Event Design
,
Street Theatre
,
Entertainers for Children
,
Las Vegas
,
Unique Acts
,
Casino Gambling Entertainment
,
Giant Games and Fun Fair
,
Other Interactive Entertainment
,
Decor and Prop Hire
,
1920s,Great Gatsby and Prohibition
,
Las Vegas Theme
,
Decor and Props
Living Jackpot Machine PHOTOS
Inspired by the heydey of American casinos in the roaring 1920s, the fascinating Living Jackpot Machine brings the old-fashioned fruit machine to life, quite literally. This fun and incredibly innovative form of interactive entertainment is a real winner with audiences of all ages and becomes an intriguing attraction at any kind of event.
Do you fancy your luck on this quirky fruit machine? The Living Jackpot Machine has three distinctly different amusing characters inside it that rotate from one to another when the lever is pulled. The vintage characters encourage members of the crowd to come and have a go and they decide, not at random and rather unfairly, who gets to be a lucky winner. 
Using actual real fruit, unlike a traditional jackpot machine, the vintage characters place a range of lemons, cherries, grapes and four-leaf clovers into the cups. If the Living Jackpot Machine takes a shine to you it'll give you three in a row an make you a jackpot winner. As this happens, one of the actors steps out of the back of the machine and showers you with confetti. The jackpot machine can give out actual prizes or anything decided by the client. 
Coming from a team based in Rotterdam who are experts at creating unique interactive entertainment concepts, the Living Jackpot Machine is great for any kind of event and especially well suited to any occasion with a vintage theme.
If you would like to book this fantastic vintage entertainment for your event, please contact the team at Scarlett Entertainment for more information. 
IDEA ARTICLES RELATED TO Living Jackpot Machine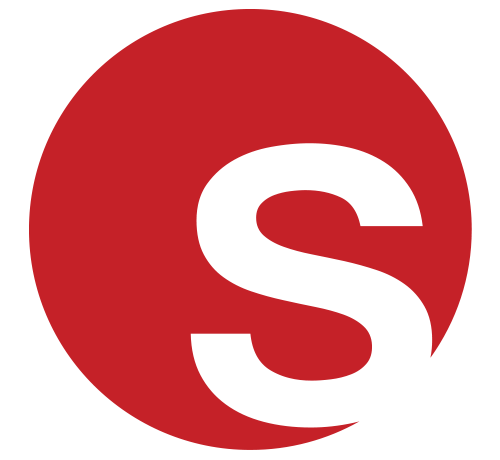 Our Most Popular Event Themes from 2018 and What to Expect for 2019
Our Most Popular Event Themes from 2018 and What to Expect for 2019
Juliana Rodriguez
|
19/10/2018