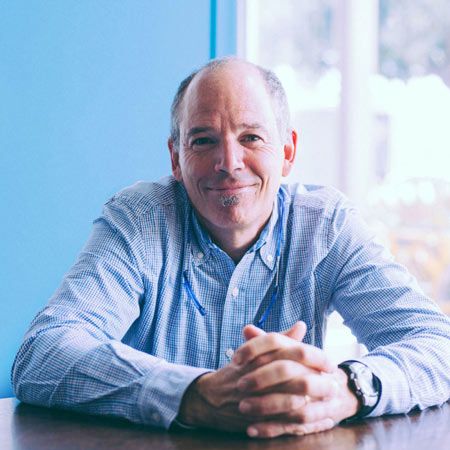 Marc Randolph - Virtual Speaker
A top entrepreneur and innovation keynote speaker, Netflix co-founder, angel investor, Marc Randolph is also an Amazon #1 bestselling author
As an entrepreneur, Marc has founded or co-founded six other successful startups, mentored hundreds of early-stage entrepreneurs
A frequent speaker at industry events, sales meetings, and conferences, in venues ranging from 10,000 seat auditoriums to corporate board rooms
His message of innovation, disruption, and bold determination has proven to resonate with everyone from students to veterans
All of Marc's talks are delivered with energy and wit, drawing on examples from his broad experience
A top entrepreneur and innovation keynote speaker, Netflix co-founder, angel investor, Marc Randolph is also an Amazon #1 bestselling author. A frequent speaker at industry events, and also works extensively with young entrepreneurial programs. Marc sits on the board of the environmental advocacy group 1% for the Planet, and chairs the National Outdoor Leadership School's Board of Trustees
Marc is a veteran Silicon Valley entrepreneur, advisor, and investor. As co-founder and founding CEO of Netflix, he also sat on the board of directors. In his time there Marc laid much of the groundwork for a service that's grown to 150 million subscribers. As an entrepreneur, Marc has founded or co-founded six other successful startups, mentored hundreds of early-stage entrepreneurs, while an investor he has helped start dozens of successful tech ventures (and just as many unsuccessful ones). Most recently, he co-founded analytics software company Looker Data Sciences, where he now serves as director.
A frequent speaker at industry events, sales meetings, and conferences, in venues ranging from 10,000 seat auditoriums to corporate board rooms. His message of innovation, disruption, and bold determination has proven to resonate with everyone from students, to early-stage founders, to veteran corporate executives.
His talks chart the rise of Netflix and the ups and downs along the way. He shares some of the many values that he believes made Netflix successful, including a focus on analytics and testing, its novel corporate culture, and its almost fanatical obsession with focus. All of Marc's talks are delivered with energy and wit, drawing on examples from his broad experience, and lessons learned while mentoring and investing in hundreds of early-stage startups.
Entrepreneurship
Growth Management
Business 
Disruption
Innovation 
Overcoming Adversity 
IDEA ARTICLES RELATED TO Marc Randolph - Virtual Speaker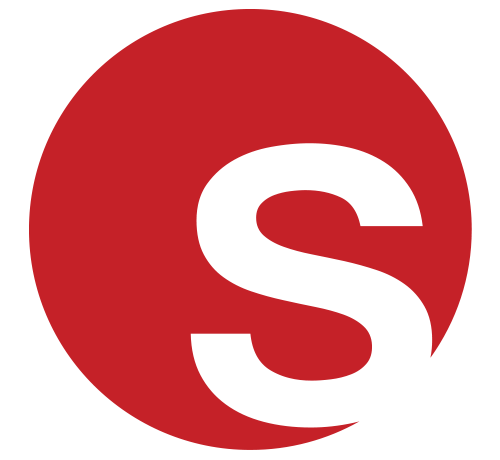 Virtual Event Entertainment For Ramadan
Entertainment for Celebrating Ramadan Virtually
Freya Britton
|
23/04/2021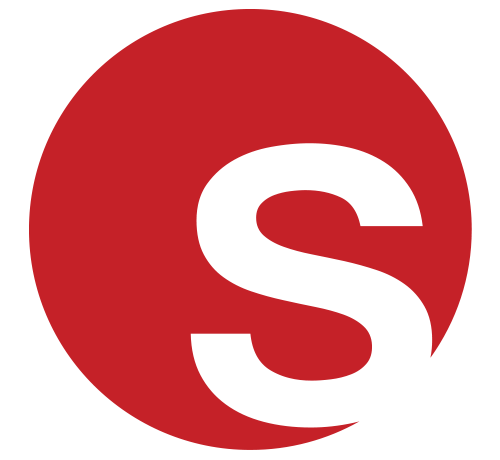 Virtual Party Ideas for Pride 2021
Virtual Entertainment to Celebrate Pride 2021
Grace Henley
|
14/04/2021