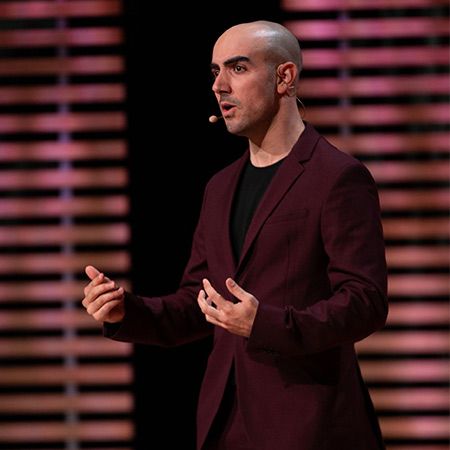 Motivational Speaker Joze
Delivering keynote speeches on the topics of resilience, inclusion and overcoming adversity Joze is sure to leave guests motivated and energised
These customisable keynotes are presented with comedic flair and address common challenges leaving guests feeling connected to the inspiring message
Previous performance accolades include an address to the United Nations and a TedX talk that has since gone viral with over 3,000,000 views
As the 2017 recipient of the Inspirational Speaker of the Year award, Joze is guaranteed to engage, impress and motivate his audience
Available for both in-person performances and interactive, online virtual shows over Zoom or an alternative video conferencing platform
After spending most of his life avoiding speaking due to a debilitating stutter, Joze is now a popular inspirational speaker for both in-person and virtual events and can perform in several languages including English, Spanish and French. Joze can also be booked as a corporate stand-up comic - check out his profile on this page.

FAQs
1. How does a Joze's virtual performance work?
Joze will live-stream his speech using Zoom or an alternative video conferencing platform (although he does have the option to produce a pre-recorded video if you would prefer). After his introduction by the event MC, Joze will open with a joke and share his own inspirational story with the online audience, much like an in-person keynote speech.  He'll explore ideas around how everyone has a 'stutter' of some description or something that holds them back in their lives and share his tactics for personal transformation that audience members can try within their own lives. Although all of Joze's performances include comedy to engage the audience, where his virtual show differs is he will also include interactive moments to create more of an immersive experience for attendees. Joze will end the session with a short Q&A where attendees can submit questions either to an event moderator or in the chat feature of the online platform for Joze to answer.

2. Are the virtual shows customisable?
Absolutely! Prior to the performance, Joze will ask for information about the common challenges of the attendees or challenges faced within your particular industry. He will then use this information to customise his speech for your specific event. In addition, he'll want to know the objectives of the event, for example, would you like to leave attendees feeling inspired or to take a specific message such as inclusivity in the workplace home with them. Again, he will tailor his performance to make sure this is achieved.
Finally, when performing virtually, Joze has a range of background options available including green screen technology. This means he can also incorporate your branding a logo into the video stream.
3. Is Joze's virtual show interactive? 
Of course! He uses lots of interactive tactics to engage with event guests and create a really immersive experience. Depending on the topic, number of guests and how much time he has for his performance he can include asking the audience to submit answers to specific questions in an online platforms live-chat function, using live polls, asking guests to give a visual response if they identify with specific statements and through a Q&A session at the end of the show
Hollywood Innovation and Technology Summit
Financial Advisors Association of Canada
Northern Trust Financial Services
Professional Risk Managers' International Association
HR Leaders Summit
SoCal Women's Leadership Summit
McGill University
CBC
Speak Up: Conquering Fears, Building Resilience and Skyrocketing Potential
Overcoming Adversity through the Lens of Diversity and Inclusion
IDEA ARTICLES RELATED TO Motivational Speaker Joze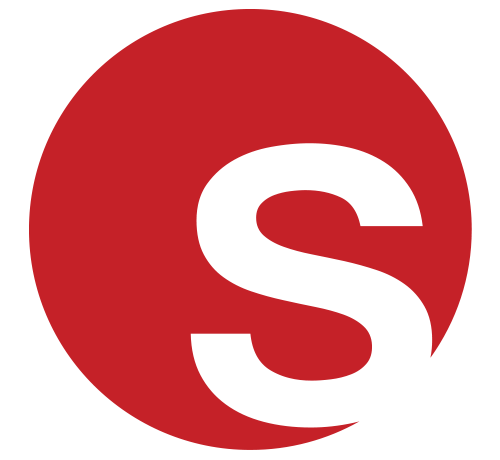 Virtual Event Entertainment For Ramadan
Entertainment for Celebrating Ramadan Virtually
Freya Britton
|
23/04/2021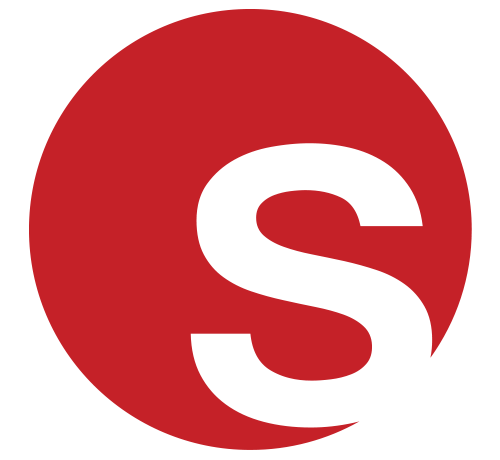 Virtual Party Ideas for Pride 2021
Virtual Entertainment to Celebrate Pride 2021
Grace Henley
|
14/04/2021