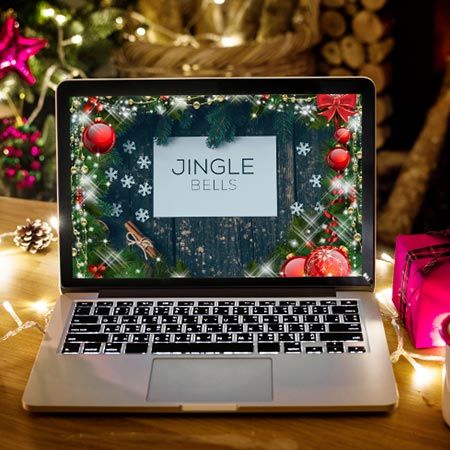 The Big Christmas Virtual Quiz
Spread some holiday cheer with this fun virtual quiz that is centred around all things festive!
Featuring a fun host, festive questions and polling software to make your guests feel completely immersed in this interactive entertainment
With music, Christmas films and picture rounds, there is something for everyone and questions can be tailored to adult or family audiences
This quiz has customisable elements such as branding, shout-outs and company in-jokes to keep your guests entertained
This is the perfect option for virtual Christmas parties, team building activities and corporate virtual events
The Big Christmas Virtual Quiz PHOTOS
FAQs
1. How does it work?
This is a live-streamed experience using Zoom or an alternative video conferencing platform. Our charismatic host will welcome guests into the virtual space and lead them on a fun festive ride with this engaging Christmas quiz! If competing in teams, at moments throughout the quiz the various teams will go into their break out rooms where each team captain will share their screen with their teammates. Alternatively, each household can compete individually. The recommended format varies depending on group size and which virtual platform you are using. 
With our clever polling software, answers are entered digitally, either in teams' break out rooms or individually in the main room. Answers can be shown after each question or at the end of each round. Rounds can include festive music questions, picture rounds and 'who said it rounds'. We can also work with you to tailor it to include 'in' jokes and questions that only your staff would know!
2. How long is each session?
Each virtual challenge is approximately 60 minutes
3. Do guests need anything to be able to participate? 
To be able to participate guests will need a strong wifi connection and a device to watch the host on. To submit answers, either all guests or just team captains will also need our custom quiz portal open in a separate browser window or on an additional device such as a mobile or tablet. All participants, whether answering directly or working in teams, get to view the question and answer graphics. As a host, you'll need an account with a video conferencing platform suitable for your chosen number of guests and with breakout room capabilities.
4. Is this customisable? 
Absolutely - this is a highly customisable activity. You can choose up to 20 custom questions, and the rest can be tailored for either adult or family audiences. Your logo and/or branding can be featured on the welcome page and on the holding pages between rounds. You can also choose a photographic backdrop that will be displayed behind questions. In addition, we can offer you a range of hosts to give your event a unique style and tailor the experience to your event goals and audience. From fun characters such as your very own Christmas elf, Reindeer friends and even Santa himself, to comedy comperes, drag queens and celebrity hosts, your event will be as unique as you are! 
IDEA ARTICLES RELATED TO The Big Christmas Virtual Quiz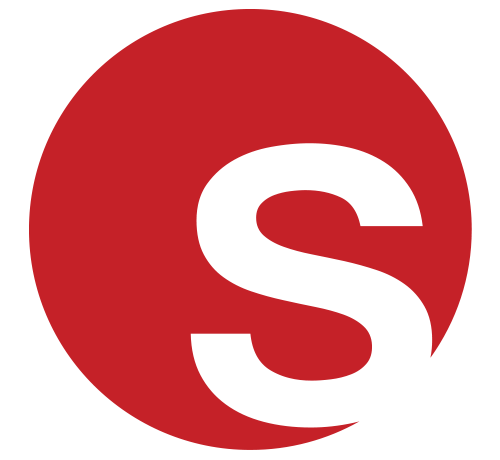 Virtual Event Entertainment For Ramadan
Entertainment for Celebrating Ramadan Virtually
Freya Britton
|
23/04/2021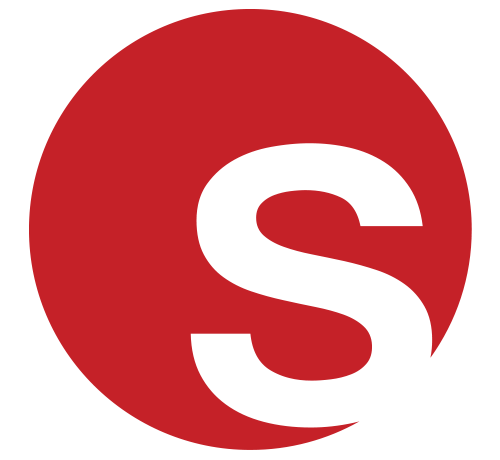 Virtual Party Ideas for Pride 2021
Virtual Entertainment to Celebrate Pride 2021
Grace Henley
|
14/04/2021