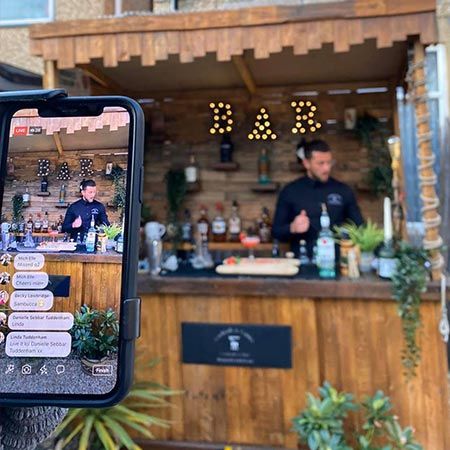 Virtual Cocktail Class & Quiz
Learn to mix your own cocktails in our fun and interactive online masterclass, live-streamed for your event and hosted from a purpose-built bar!
Guests can choose from a range of popular cocktails including a Pornstar Martini, Cosmopolitan, Espresso Martini, Mai Tai and Old Fashioned
Guests will learn a brief history about the cocktail's they're making, mix some drinks and then enjoy a customised quiz whilst sampling their work
They are able to tailor classes to meet clients needs, from the cocktails you wish to make and a bespoke quiz to your company
All this from a bespoke cocktail service and workshop provider that has worked with ITV, Netflix, Adidas, AXA, Admiral and more
Virtual Cocktail Class & Quiz PHOTOS
FAQs
1. What can the guests expect from the virtual cocktail class and quiz?
Guests can expect an educational and fun interactive experience.
The mixologist will begin with a welcome message, check the participants have everything they need and are ready for the experience. The guests will be introduced to the first of their chosen cocktails, be informed about the history of the cocktails and listen to some fun facts. inspiration on how you could change up the cocktails for a later date will also be included. 
Guests will then be treated to a 15 question quiz based around alcohol before moving onto the second cocktail and the reveal of the answers.
If you wish to have a longer experience another cocktail can be included.
2. How long is the virtual experience?
There are 2 options to choose from:
Option 1:  1 hour including 2 cocktails/mocktails.
Option 2:  90 minutes including 3 cocktails/mocktails.
3. Will the guests require anything to participate?
Yes, the guests will require the kit box which will be sent out prior to the event. They will also need some ice and glassware for the drinks, a chopping board depending on the chosen cocktails and a pen and piece of paper for the quiz! 
4. Can the virtual experience be customised?
Yes! We can customise the quiz to be tailored to your company, incorporate a personalised message to the show and add a special message to the kit boxes.
5. Can the experience be pre-recorded?
If your guests would prefer a pre-recorded video this is possible. Approximately 7 days will be required for creation depending on the customisation required.
Please note: a pre-recorded video means interaction will be limited.
6. What platform can the show be on?
Zoom is the preferred platform for the interactive cocktail class and quiz.
IDEA ARTICLES RELATED TO Virtual Cocktail Class & Quiz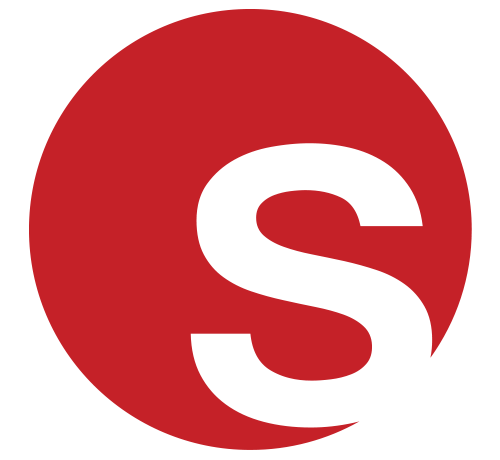 Virtual Event Entertainment For Ramadan
Entertainment for Celebrating Ramadan Virtually
Freya Britton
|
23/04/2021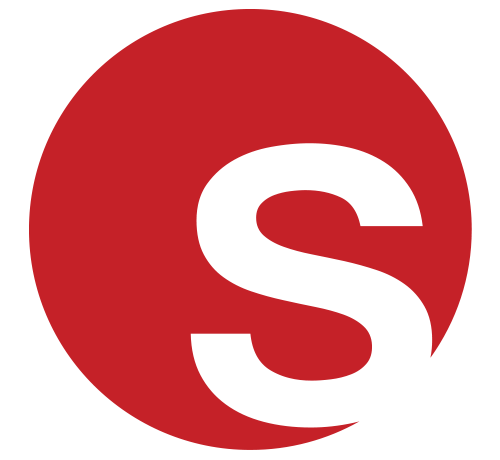 Virtual Party Ideas for Pride 2021
Virtual Entertainment to Celebrate Pride 2021
Grace Henley
|
14/04/2021