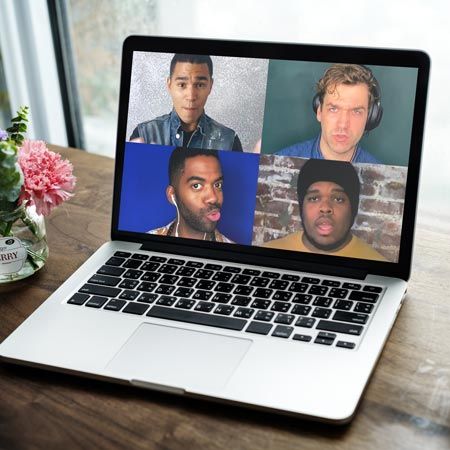 Virtual Broadway Experience
Bring Broadway into your home with this VIP experience - create a custom experience for with behind the scenes access or actor masterclasses
You can ask for vocal or audition coaching, dance lessons and acting lessons plus Q&As with actors, directors, producers and musicians
Create your own online Broadway event for that special occasion with a virtual concert from either a solo or group of singers
Book a video shout-out from the stars of the big shows including Hamilton, Chicago, Jersey Boys, Les Miserables, plus The Lion King and Frozen
This is your chance to share screen-to-screen experiences with some of Broadway's biggest stars sing at your event or share backstage stories
Virtual Broadway Experience PHOTOS
FAQs
Please describe your Virtual Show.
Shows are usually 60-minutes long with performances and moderator-led Q&A. Based on the client's needs, we can also arrange shorter or longer experiences of any length. Your event comes with a moderator to host the experience and make sure all is running smoothly. Questions can be chosen before the beginning of an event or accepted live during the call. 
Can your show be customized for clients?  If yes, how, please give as much detail as possible. What is the lead time to create customization?
This artist is happy to work with clients to curate the event of their dreams! Bespoke events need at least 25-30 days to coordinate; they will do everything in their power to customize the experience as close to your needs as possible. 
Do you offer both pre-recorded and live-streamed shows? If so, how long do you require to create a pre-recorded video for a client?
These stars of the stage can offer live-streamed shows and pre-recorded videos. For pre-recorded videos, they kindly ask for at least one-and-a-half months to produce the video. 
Where is your show set up - i.e. do you have a professional studio setup?
At the moment, due to social distancing, most of the artists tune-in from their homes. The artists meet a standard of having a neat background and using a capable ring light & microphone. The artist can also produce live-streamed events from NYC performance venues for additional technical fees.
How many cameras do you use in your virtual show and what is the quality?
Each artist tunes in from their computer.
What levels of interaction are there with live audiences?  How does this work?
The artists enjoy speaking and interacting directly with the audience. During the Q&A portion, audience members may submit questions through the Zoom chat box and/or the moderator will allow them to turn off "Mute" and ask their question!
Have you completed a virtual booking before? 
We've done hundreds of thousands since early 2020! 
What platform do you prefer to use for your Virtual Show? What other platforms have you used?
The platform of preference for this act is Zoom, but they are happy to host the event on their Pro account. We can host up to 95 audience members in a meeting format, and for anything over 95+, we'd set this up as a Webinar. We have also used Google Meet, Cisco Webex, and Microsoft Teams. 
Do you have a technician that helps with the set up of your virtual show?  If not, please detail how you cope with technical issues during a live stream?
There is always a trained team member on-set. While this has yet to happen, if there was ever a reason that the event could not go on for a significant technical reason (i.e. Zoom goes down) and the event stops for 15 minutes, they will reschedule the event ASAP. 
How long is your virtual show?
It can range from 20-60 minutes
Do guests need anything to be able to participate?
All you need is a computer with a camera and microphone and WiFi.
Is there a minimum and a maximum number of attendees that can take part in the show?
For a Zoom meeting format, the maximum number of guests that can attend the performance is 95. Using Zoom Webinar is a good way to increase that number, all the way to 995.
Are you happy to have a technical call or rehearsal session with the client in advance of the show? The technical call must be in the show location with the same connection.
Yes! This artist often tries to do a sound check with the artists and clients a few days or hours before the event.
Are there any platforms that are not compatible with your act or that you prefer not to work on?
No, they are flexible!
IDEA ARTICLES RELATED TO Virtual Broadway Experience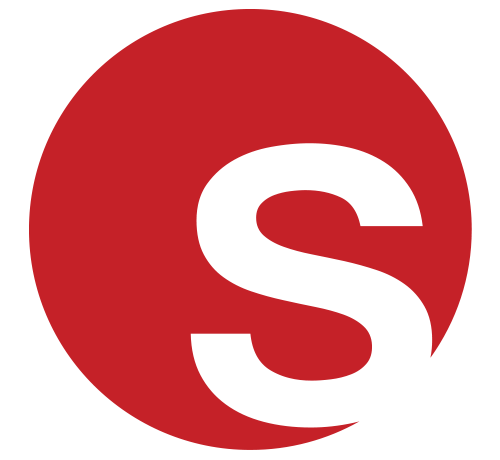 Virtual Event Entertainment For Ramadan
Entertainment for Celebrating Ramadan Virtually
Freya Britton
|
23/04/2021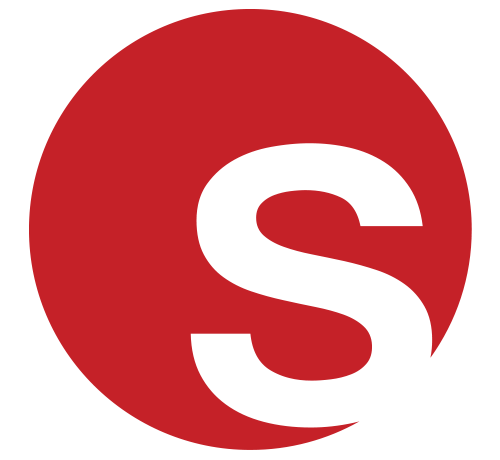 Virtual Party Ideas for Pride 2021
Virtual Entertainment to Celebrate Pride 2021
Grace Henley
|
14/04/2021