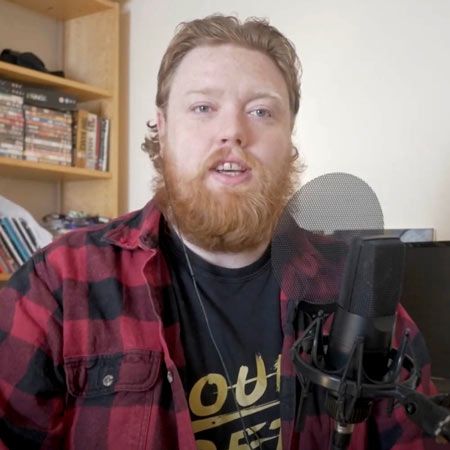 Virtual Burns Night Poetry
Join one of our Scottish poets for a fun, educational and polished live-streamed experience that is perfect for a Burns Night celebration
Hear a traditional reading of the 'Ode to the Haggis', followed by a more modern interpretation with a hint of comedy
Your guests will be encouraged to join in the fun and try their hand at pronouncing some traditional Scottish words - it is as tricky as it sounds!
Once one of our poets has helped them mastered the correct dialect, they will then graduate to a full Scottish poetry reading
Immersive and engaging, this Burns Night experience is perfect for remote happy hours, with the option to include a whisky or notebook kit
FAQs
Please describe your Virtual Show
Intro - Our host will introduce himself, layout of how the workshop will run and give a little background on Burns. 
Reading - The event will kick things off with a quick reading of Seamus Heaney's 'A Birl for Burns.' 
Translations - Try your hand at some Scots phrases and see if participants can correctly translate them.
Scots Tongue Twisters - This will definitely be fun after a dram! It'll also give participants a chance to warm up for sharing their work later on. 
Mad Libs - Participants are given the classic Burns poem template with some missing words and phrases, and they'll be asked to fill in the blanks. Our host will encourage them to enjoy themselves and maybe try using some Scots words. 
Update - Once we've had some fun, used some Scots, and played around with a poem, it's time to write one. The participants will be given a stanza of Burns poetry to translate and update - they will be provided with advice and examples on how to do this. Guests will be invited to share their work. 
Given the nature of a workshop with adults who may be drinking, flexibility is paramount: we want to ensure that each workshop fulfils the needs of the participants involved. Improvisation and adaptability are key disciplines for all workshop facilitators, and our experience has taught us that it's important to respond to participants' needs rather than strictly scripting the plan. 
Can your show be customised for clients? If yes, how, please give as much detail as possible. What is the lead time to create the customisation?
Our workshop hosts are always happy to speak about any workshop group's particulars to best tailor the workshop. They would require a minimum of one week between confirmation of any requests and the workshop's delivery to customise the workshop plan.  The workshop can also include whisky or notebook kits sent to the guests' homes
Do you offer both pre-recorded and live-streamed shows? If so, how long do you require to create a pre-recorded video for a client?
These sorts of workshops definitely work best as live, interactive events.
Where is your show set up? 
Given current restrictions we are working from our home studio. 
How many cameras do you use in your virtual show and what is the quality?
The workshop will is streamed using a single high-quality camera and microphone.
What levels of interaction are there with live audiences? How does this work?
Our workshops rely on interaction with participants. Our experienced facilitator will use Zoom to speak to participants, post any workshop materials or examples, and use the mute function to control the flow of conversation.
What platform do you prefer to use for your Virtual Show? 
Our preferred platform is Zoom but we would also be happy to use Google Meet or Discord
Do you have a technician that helps with the set up of your virtual show? 
Yes.
How long is your virtual show?
The workshop is planned to take roughly one hour with some additional time for drinks.
Is there a minimum and maximum number of attendees that can take part in the show?
No
Are you happy to have a technical call or rehearsal session with the client in advance of the show? Technical call must be in the show location with the same connection
Yes
Are there any platforms that are not compatible with your act or that you prefer not to work on?
No
IDEA ARTICLES RELATED TO Virtual Burns Night Poetry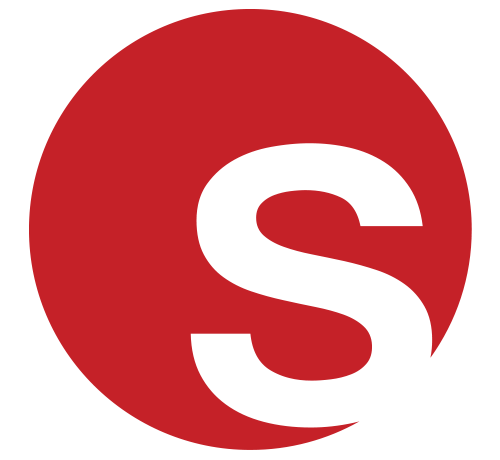 Virtual Event Entertainment For Ramadan
Entertainment for Celebrating Ramadan Virtually
Freya Britton
|
23/04/2021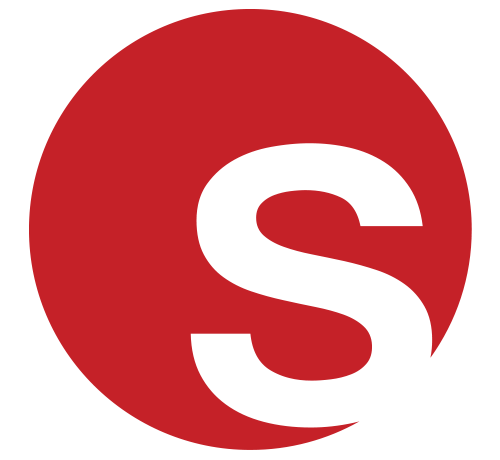 Virtual Party Ideas for Pride 2021
Virtual Entertainment to Celebrate Pride 2021
Grace Henley
|
14/04/2021