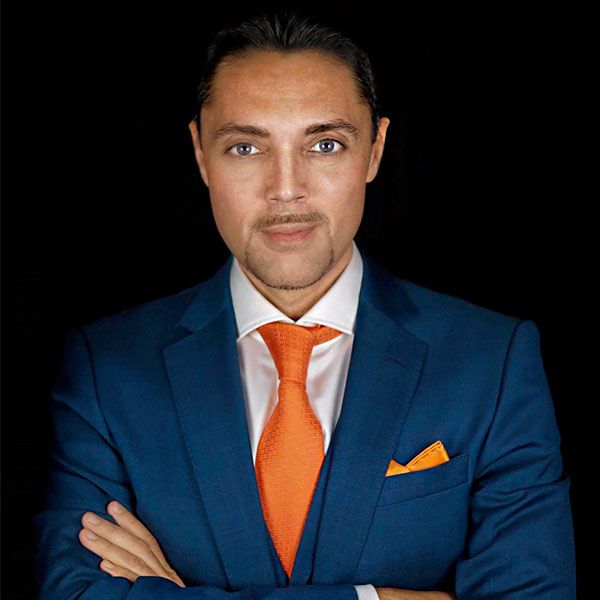 Virtual E-Mentalist
One of the most talented mentalists in the world available for online corporate meetings, virtual zoom parties and other online events
A combination of memory techniques, psychological subtleties and body language gives the impression that the magician possesses a sixth sense
The online show includes thought reading, impossible predictions and persuasion techniques and he can provide a compilation video after the event
Customisation options are available such as using company names and messages to give your online meeting a personalised touch
Hire this virtual mentalism show for up to 500 spectators across the globe via the online platform Zoom
FAQs
1. How long is the live show? 
The show will be between 30-35 minutes in length.
2. What platform will the live show be on?
Our magician uses the virtual platform zoom for his online shows.
3. Can the show be pre-recorded?
The show itself will be live-streamed only, but our magician will put together a short compilation video of the show after the performers which can be sent around as a memento. 
4. Where will the show be filmed? 
The magicians will live stream from his professional studio that will have a library elegant modern feel. He will stream with 2 cameras and the Atem Min Pro Switcher. 
5. Will the show be interactive?
Yes, the mentalist will involve audience participation in a lot of his demonstrations and tricks.
Snapchat
Accenture
Zerto
Villain
Banca Sella
Perrigo
AE3MEdia
Pfizer
Galapagos
Esri
Aviva
Hasbro
FLM
IDEA ARTICLES RELATED TO Virtual E-Mentalist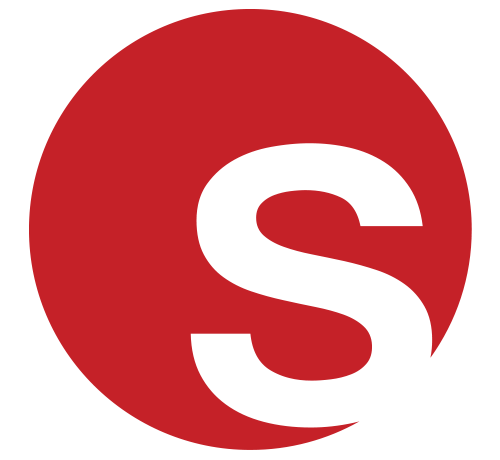 Virtual Event Entertainment For Ramadan
Entertainment for Celebrating Ramadan Virtually
Freya Britton
|
23/04/2021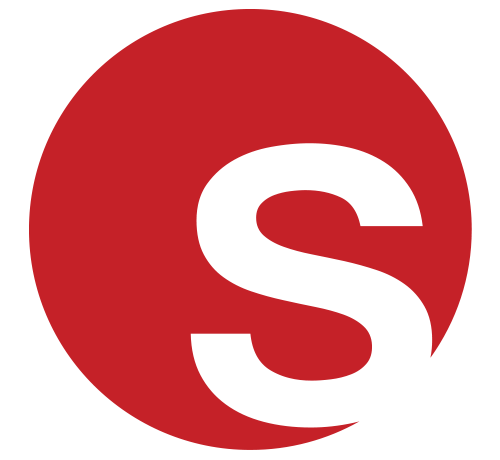 Virtual Party Ideas for Pride 2021
Virtual Entertainment to Celebrate Pride 2021
Grace Henley
|
14/04/2021