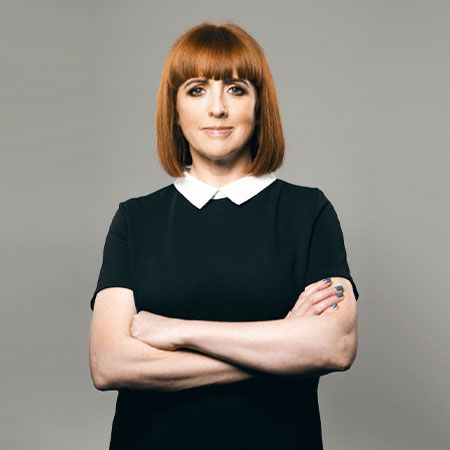 Virtual Gender Equality Keynote
Virtual Gender Equality keynote by Cally Beaton, a comedian, writer, speaker and business mentor with a Masters in Neuro-Linguistic Programming
Cally has held senior management positions at some of the biggest media companies in the world, including MTV, UKTV and Viacom
While there, Cally promoted a more diverse and fair work culture and has continued to champion gender equality across industries
Cally is also an award-winning comedian, meaning every virtual keynote is engaging and insightful, with a touch of humour to put guests at ease
Book our Virtual Gender Equality Keynote for virtual International Women's Day events, online campaigns and virtual corporate events
Whilst at Viacom, Cally was instrumental in the creation of 'employee affinity groups', aimed at promoting a more diverse work culture and supportive working environment. These included 'HERE' for women and, being a single parent herself, ParentHood for working parents. 
A walking, talking advocate for reinvention, and doing "one thing every day that scares you", a consistent thread in Cally's professional life has been working towards a gender-neutral world. Cally works as a mentor and champion of gender equality across a range of industries.
Celebrate International Women's Day virtually with Cally, who can broach one of the following topics surrounding women's empowerment:
Gender bias – separating myths from facts

Finding allies/sponsors in business life

The truth about impostor syndrome

Enhancing executive presence and gaining traction within an organisation

Committing to meaningful change

The power of vulnerability

Emotional intelligence - EQ over IQ 

Turning up the dial on yourself (rather than trying to be someone else)

Appropriate assertiveness and having difficult conversations

Balance - professional and personal wellbeing

Celebration of flaws, fears and f-up's
Online guests will learn the steps they can take to promote more inclusive and diverse environments, champion gender equality, and maintain, develop or reinforce their sense of self. Online guests are invited to take part in a live Q&A with Cally too.

IDEA ARTICLES RELATED TO Virtual Gender Equality Keynote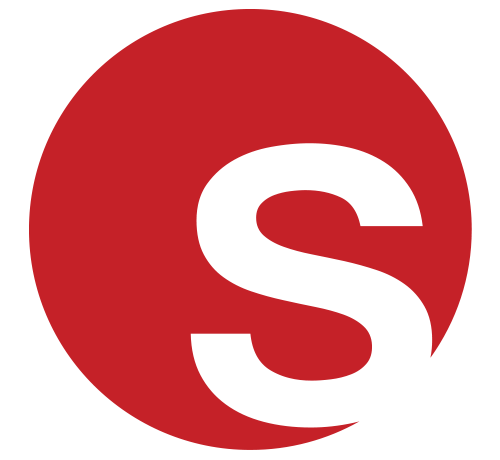 Virtual Event Entertainment For Ramadan
Entertainment for Celebrating Ramadan Virtually
Freya Britton
|
23/04/2021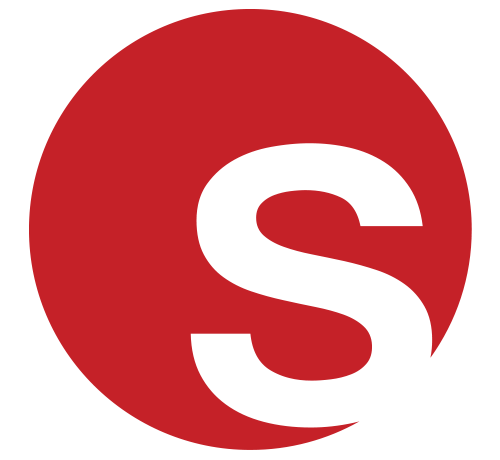 Virtual Party Ideas for Pride 2021
Virtual Entertainment to Celebrate Pride 2021
Grace Henley
|
14/04/2021