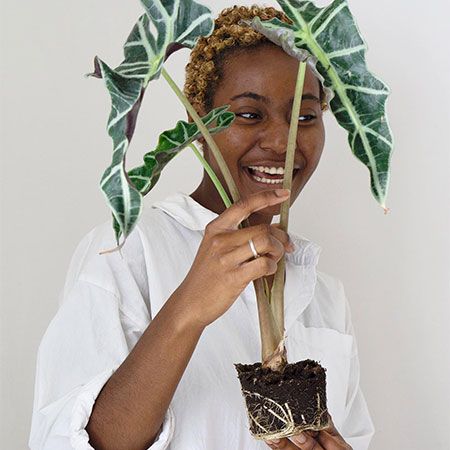 Virtual Houseplant Coach
Educational online class empowers plant owners to be more sustainable, grow in confidence, and spruce up indoor spaces with houseplants
Hosted by a passionate plant lover and horticulturist with over 10 years of experience caring for indoor plants and beautifying corporate spaces
Learn how to take care of succulents, tabletop flowers, potted orchids and larger plants with the guidance of our green-fingered online guru
Popular plant coach has an impressive social media following and collaborated with the likes of Vogue, Netflix, Elle, and Kinfolk
Perfect for new plant owners, hobby horticulturalists, virtual team-building events, virtual health and wellbeing events and online eco-events
Virtual Houseplant Coach PHOTOS
FAQs
1. Who is the Virtual Houseplant Coach?

Our Virtual Houseplant Coach is a horticulturist with nearly a decade of experience caring for indoor plants and showing people how. Our plant guru also transforms indoor environments like corporate offices and commercial spaces into green oases. Our creative expert is an engaging coach who has hosted many virtual workshops based around plant care.
2. What can I expect from this virtual plant care workshop?
An interactive online education in how to take care of indoor plants such as succulents, tabletop flowers, potted plants and more. Discover tips and tricks about light, water, soil and why the right pot matters. It is a live-streamed experience typically hosted on Zoom. Depending on interests and experience, the virtual plant care workshop can cover one of the following topics:

- Houseplant Basics (beginners)
- Repotting (intermediate)
- Kokedama (advanced)
- Cuttings (advanced)
3. What do participants need to take part?
For the Houseplant Basics session, all that is required is a pen and paper. However, if you would like online guests to receive a small plant (no pot) as a memento of the experience, this is also possible. For the Repotting class, attendees will receive a postal kit containing a small plant, pot, soil and soil additions, to re-pot plants together in the workshop or after. More information is available upon request for what is needed in the advanced classes.
4. How many participants can take part?
Our host can accommodate up to 150 participants in the Houseplant Basics session and no more than 50 in all other sessions, to ensure maximum interaction and engagement.
5. How long is each online class?
Between 30-60-minutes depending on the chosen topic.
6. Can the online classes be customised?
Our Virtual Houseplant Coach caters every experience to her audience. If you have a specific idea in mind, get in touch today to discuss in more detail.
IDEA ARTICLES RELATED TO Virtual Houseplant Coach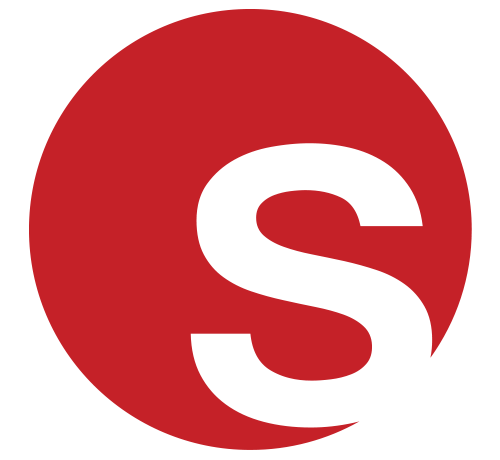 Virtual Event Entertainment For Ramadan
Entertainment for Celebrating Ramadan Virtually
Freya Britton
|
23/04/2021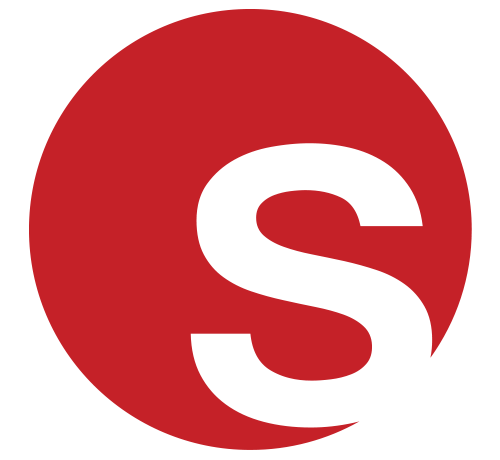 Virtual Party Ideas for Pride 2021
Virtual Entertainment to Celebrate Pride 2021
Grace Henley
|
14/04/2021