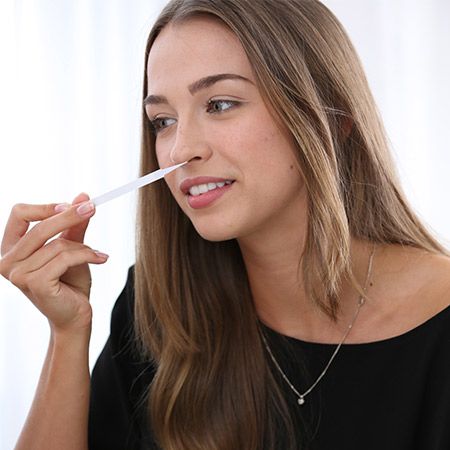 Virtual Perfume Workshop
Guided by our experienced Perfume Stylist, guests create their own bespoke Eau de Parfum from the comfort of their own homes!
Our fun and interactive virtual workshop takes guests on a fragrance journey incorporating accords from the entire perfume spectrum
Each attendee receives a set of perfume blends delivered straight to their door allowing them to sample the scents throughout the workshop
Workshops can be adapted to meet your event requirements and include your branding on the products to make your gifts especially memorable!
This interactive workshop is perfect for virtual corporate events, ice-breakers, festive celebrations, birthdays and hen do's to name just a few
FAQs
1. How does it work?
This is a live-streamed experience delivered over Zoom. Although, alternative video conferencing platforms can also be used. The workshop is led by a professional Perfume Stylist and takes guests on a sensory journey where they learn the role fragrance plays in our day to day lives. The workshop begins with an overview of how fragrances are constructed, before exploring some exclusive perfume blends that participants are able to sample. Throughout the workshop, guests are encouraged to build upon their own signature scents and try out different combinations.
At the end of the workshop, every guest will have created their very own unique fragrance!
2. How will participants receive their fragrance?

Fragrances can be blended by the guests during the workshop or blended by the workshop provider and sent on at a later date, for an additional fee. This workshop also offers participants the opportunity to have their unique blend catalogued, so it is immortalised forever and can be reordered again in the future at an additional cost.
3. How long is each session?
Each workshop typically lasts between 60 - 90 minutes depending on the number of guests and the audience interaction. This can be adapted though to meet different event requirements.  
 4. How many people can take part?
The minimum number of guests required is 10 people and the maximum will be dictated by the virtual platform you are using to host your event. Although our workshop is suitable for larger groups as well, this will have an impact on how much interaction our host can have with individual guests. 
5. Do guests need anything to be able to participate?
Yes, prior to the workshop each guest will have a Perfume Creation Kit delivered straight to their door which includes everything they'll need to blend a bespoke perfume!
6. Is this interactive?
Definitely! Guests are encouraged to interact with the host and ask questions as they blend their bespoke fragrance
7.How can this experience be customised?
As well as being able to customise the length of the workshop, for an additional fee we are also able to provide custom, branded bottles just for your event. This must be discussed in advance to ensure we have enough lead time to accommodate the number of event guests attending.
IDEA ARTICLES RELATED TO Virtual Perfume Workshop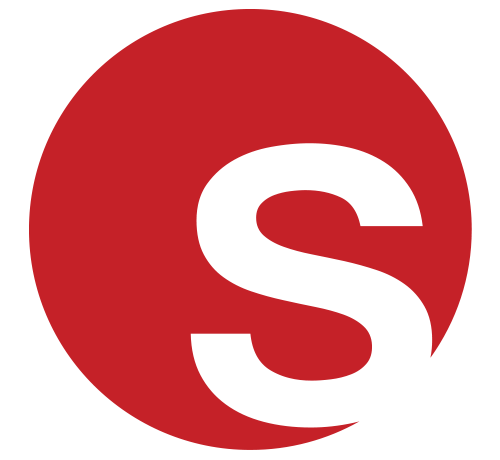 Virtual Event Entertainment For Ramadan
Entertainment for Celebrating Ramadan Virtually
Freya Britton
|
23/04/2021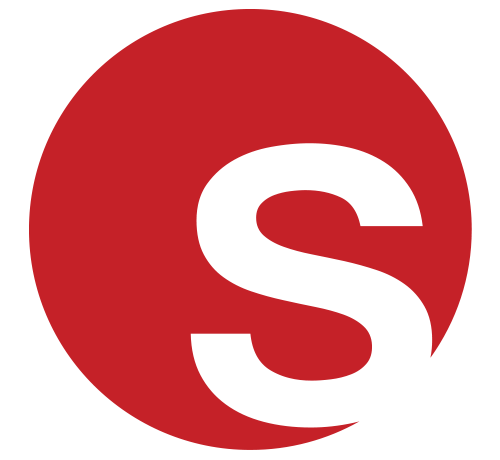 Virtual Party Ideas for Pride 2021
Virtual Entertainment to Celebrate Pride 2021
Grace Henley
|
14/04/2021