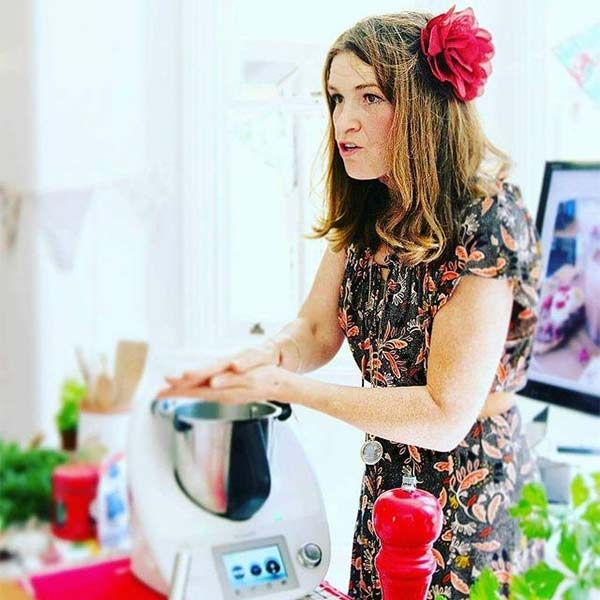 Caroline Marson - Vegan Chef
A former food stylist for top UK commercial and advertising agencies and experienced chef turned social media influencer  
Available as a Foodie Event Host and Compere and also for both online and offline/virtual cookery demonstrations
A keen plant-based food and sustainable food production campaigner always ready to share constructive, educational and suggestions
All her recipes are sugar-free, dairy-free, gluten-free and plant-based
Author of three cookbooks and her journalistic work has been featured in Homes & Garden, BBC Good Food, Delicious, Good Food Australia and more
The former Cookery Editor of Good Housekeeping Magazine, an experienced food stylist, cookery book author and food editor with 25 years experience working as a food editor, food stylist for magazines and websites, recipe developer, TV presenter and food stylist for commercials, books, advertising and PR.
She spent eight years living and working in Sydney in food media production as well as running workshops and her Wellness Project Events in Sydney. Now back in London and the English Countryside, writing and photographing recipes, Painting, developing content for social media accounts, building website's and managing individuals social accounts.
Former Food Editor and part of the original team that devised and launched Love Food Hate Waste campaign and has been a keen campaigner for promoting sustainable, natural food production and 'food as medicine.
Professional trained as a chef in the French Cooking style at The Cordon Bleu Cookery School in London and has worked alongside many well-known chefs such as Gordon Ramsay, Raymond Blanc, John Burton Race. She also previously worked as a private chef and outside caterer in London and Europe and was head chef for the Justin de Blanc restaurant chain.
Very experienced in all areas of film production, editing, social media content and TV production including cooking on TV as well production manager, stylist, art direction and food photography. A former full-time vegan, now Flexi-vegan she champion's the Planetary Diet showing people how to cook plant-based food with a reduced animal meat intake that is much less demanding on the planet.
As a Jamie Oliver Ambassador, she founded The Wellness Project in 2016 to gather like-minded food professionals in the wellness and holistic worlds. The aim was to educate communities and share recipes and knowledge about foods that heal rather than harm.
She has raised awareness and funds for many charities including Sugar by Half, World Mental Health Day, Jamie Oliver Food Revolution, Cancer Fit Australia and The Welcome Project.
IDEA ARTICLES RELATED TO Caroline Marson - Vegan Chef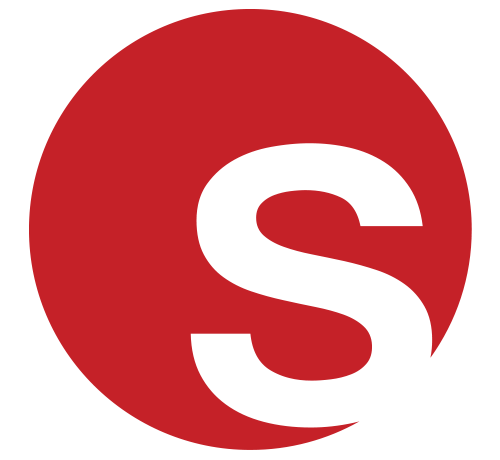 Creative Event Suppliers: Unique Food, Drink and Decor Ideas
Creative Event Suppliers: Unique Food, Drink and Decor Ideas
Juliana Rodriguez
|
28/05/2019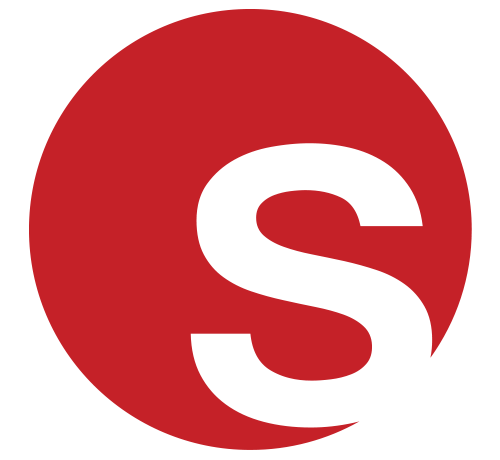 Foodie Entertainment Inspired by the GBBO
Foodie Entertainment Inspired by the GBBO
Grace Henley
|
24/08/2016