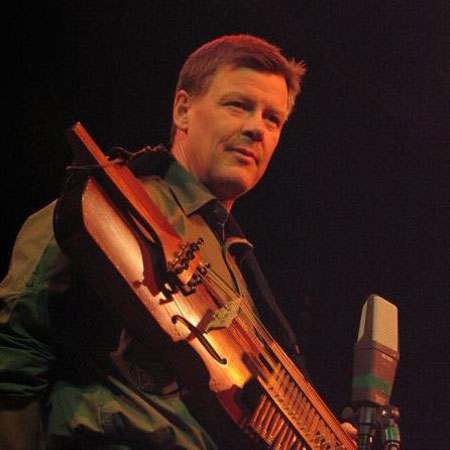 Folk Music Sweden
World's leading traditional player of the modern chromatic nyckelharpa
Awarded the Zorn Gold Medal - recognising excellence in folk
Performed on Swedish TV numerous occasions & folk festivals worldwide
Repertoire spans traditional to contemporary folk
Based in Sweden & available to perform at events worldwide
Peter is considered Sweden's leading traditional player of the modern chromatic nyckelharpa, having won the title World Champion twice. He earned the Zorn silver medal and the designation Riksspelman - Fiddler of the Realm - while still in his teens (1975) and he was awarded Sweden's most prestigious award recognising distinction and excellence in folk music, the Zorn Gold Medal, 2010.
Peter and his nyckelharpa are a commanding presence whilst in the act of bringing forth music. Pure magic. His music is a powerful example of continuation - an unbroked thread linking past, present and future.
Peter's technique is unsurpassed. His exceedingly precise playing is characterized by deep murmuring tones, liquid cascades of ornaments and flourishes and gives the uncanny perception that there is more than one of him playing at once.
Justly proud of his position in the realm of Swedish traditional music, Peter is gradually expanding the horizons of nyckelharpa expression. Peter, true to tradition, also "makes" tunes, which are quickly gaining favor among today's nyckelharpa players. Neglected and almost forgotten by the 1940s and 50s, the modern chromatic nyckelharpa is blossoming as never before both in Sweden and elsewhere, especially the USA and Japan.
Swedish TV numerous occasions
Korro Folkmusikfestival
Stammas all over Sweden
Scandinavian Folk Fest Jamestown NY
Champlain Valley Folk Festival VT
Woodsongs Old Time Radio Hour KY
Heartland Hayride NJ
Royal Wedding 1976
Falun Folk Music Festival
Halsinge Hambo
Fordefestivalen Norway
Great Lakes Folk Fest East Lansing MI
Norsk Hostfest Minot ND
Minstrel Coffe House NJ
National Radio Symphony Orchestra
IDEA ARTICLES RELATED TO Folk Music Sweden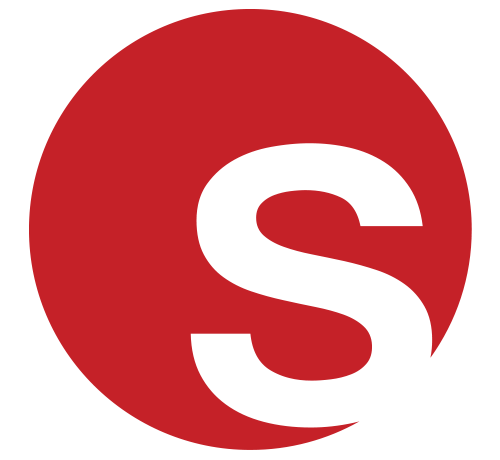 Culture Marketing: How Brands Use Cultural Entertainment to Add PR Value
Culture Marketing: How Brands Use Cultural Entertainment to Add PR Value
Juliana Rodriguez
|
12/07/2019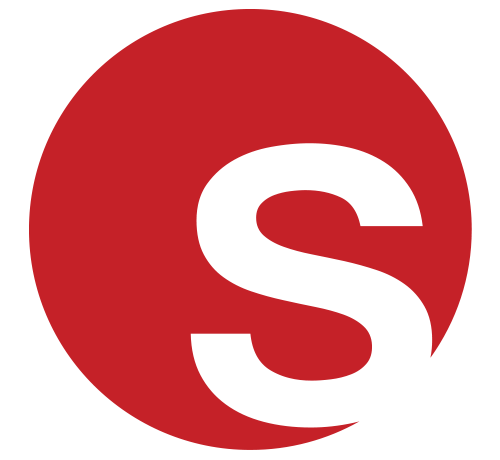 What is Cultural Entertainment (and why you should book this for your event)
What is Cultural Entertainment (and why you should book this for your event)
Grace Henley
|
09/07/2019