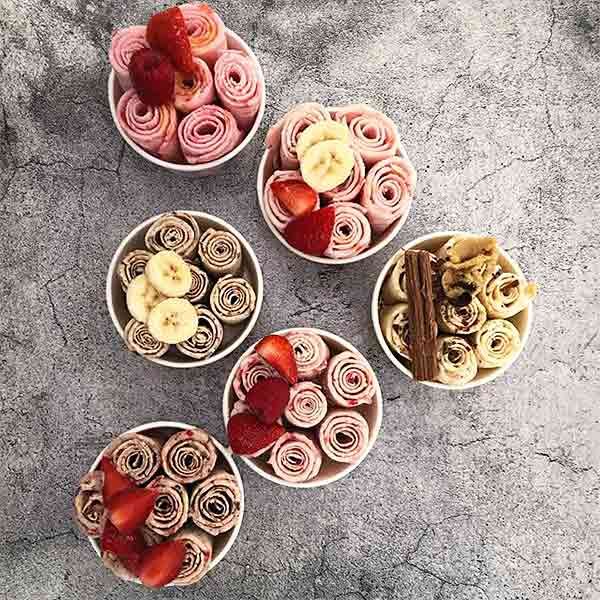 Online Ice Cream Roll Workshop
Get creative at home with our unique online pre-recorded ice cream roll tutorial and create yourself some delicious treats
Grab your kit, prepare your equipment, sort your ingredients and tune into our ice cream rolling specialist as he provides a step by step guide
Once you've grasped the skills you can go onto perfecting your technique and adding as many flavours and chocolates as you want
Customisation options are available such as adding client logos to the sleeves of kits and cups and sending a small personalised message
The perfect creative entertainment option for virtual corporate days, online team building activities and virtual birthday parties 
Online Ice Cream Roll Workshop PHOTOS
FAQs:
1. What is the length of the pre-recorded workshop?
 30-minute pre-recorded video 
2. What will the video include?
The video will open with the company's co-founder Henry talking about how the exciting idea for Pan-n-Ice came about after his travels to Thailand. He will then go on to talking the guests through the packs they have bought, how to use everything and his top tips on flavours.
Henry will provide a few demonstrations,  show the guests how to use the pans and then advise the viewers on how much ice cream to add in to make the perfect roll! He will then guide everyone step by step through making their delicious treats and each viewer will get approximately 1-2 portions on their first go!
3. Are there any customisation options? 
The company can add client branding on to the cups, or put a sleeve on the pan box. They can also add a special note for your participants.
Lead time for this will be about 2-4 weeks depending on what is required.
4. What equipment will the guests need?
Guests will need a pan and ice cream pack to complete the tutorial, these can be arranged through us. They can then add their own chosen ingredients (e.g. chocolate or fruits etc) or order them with us for a full package!
IDEA ARTICLES RELATED TO Online Ice Cream Roll Workshop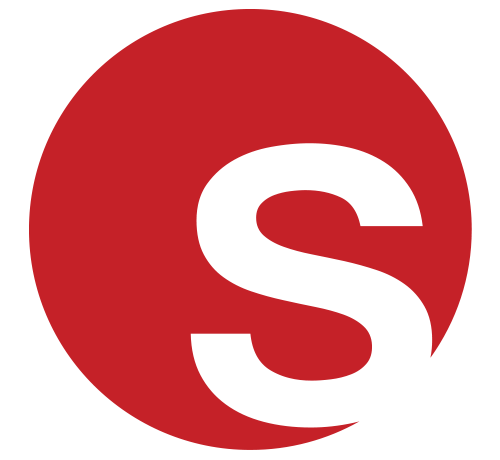 Virtual Event Entertainment For Ramadan
Entertainment for Celebrating Ramadan Virtually
Freya Britton
|
23/04/2021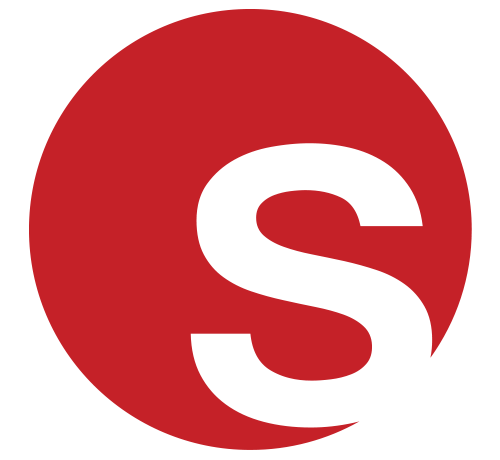 Virtual Party Ideas for Pride 2021
Virtual Entertainment to Celebrate Pride 2021
Grace Henley
|
14/04/2021