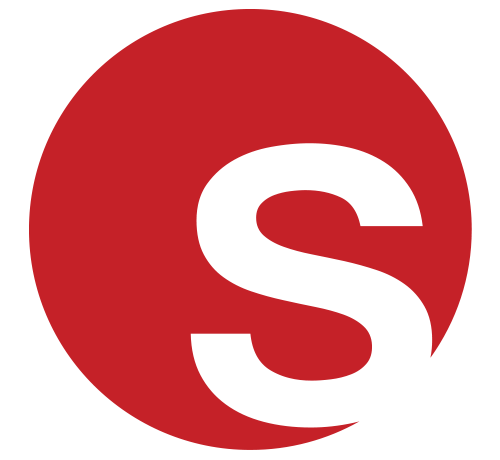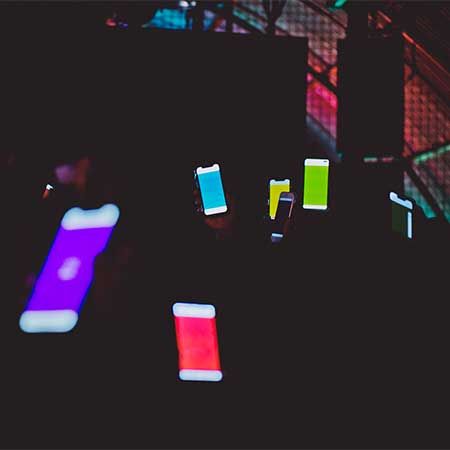 Online Social Experiment
Ingenious online version of the Social Sorting Experiment, Smartphone Orchestra's ground-breaking and award-winning experiment
The audience is in the lead during this interactive and experimental speed-networking experience, just don't forget your smartphone!
Participants join the hosted session via Zoom on their computer screen and receive personal prompts and questions on a separate smartphone
Converse, judge and be judged, build your network and, who knows, you might be leaving with your new best friend forever
All participants' private answers are collated and the collective results will make people see others and themselves in new ways
Online Social Experiment PHOTOS
How do you start a conversation with a stranger? What are your first thoughts when you meet someone new? What do you notice about them first? Experience "speed-dating" like never before in The Social Sorting Experiment Online. Who is the most judgmental? Who has something to hide?  
Are you the most thoughtful person in our network? Are you the most sought-after? Perhaps, you will discover some individual traits that you never knew you had and leave as a better, more secure version of yourself...